Tesco is rebranding its 'reduced to clear' areas with improved signposting to attract more customers.
Previously, yellow-stickered items sat on unmarked shelves at certain times throughout the day. Those areas, however, will now include new, permanent banners reading 'Reduced in price. Just as nice'.
The initiative is set to be rolled out across 100 stores by Christmas with more to follow throughout 2023.
A new YouGov poll commissioned by Tesco revealed that 69 percent of shoppers now actively search for markdowns in store, with 33 percent seeking reductions more frequently.
The supermarket giant hopes the revamp will tempt the 29 percent of customers who indicated they would purchase reduced items more often if the section was made more visually appealing.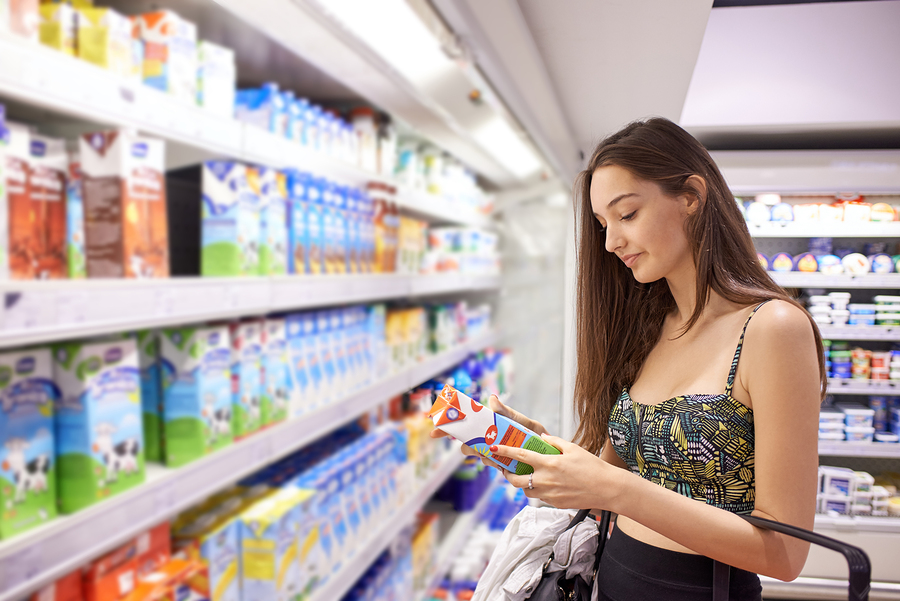 Tesco's Chief Customer Officer Alessandra Bellini said: "We want customers to spend less at Tesco, and our 'reduced in price' sections in stores now offer the reassurance that these products are just as nice and are another reminder there's great value to be found on every aisle at Tesco." Unlike its rivals, Tesco doesn't have a specific time when reduced items go on sale with marked down products sometimes appearing as early as 8am.

'Reduced to clear' items commonly include meat, salad and bread which are nearing their expiry date, as well as discontinued items.
Tesco added the drive to steer more people towards the deals was part of its ongoing commitment to cut food waste.