The E-commerce juggernaut is unstoppable. In 2021, retail E-commerce sales amounted to approximately 5.2 trillion US dollars worldwide. This figure is forecast to grow by 56 per cent in the coming years, reaching about 8.1 trillion dollars by 2026.
When so many retailers offer free returns, people can easily be lulled into thinking there's no cost attached. Business leaders are quickly realising that isn't the case, with reports showing that the "reverse logistics" of returns cost UK retailers £60 billion a year.
Retail is the backbone of many economies, and the transition to online shopping will always start waves we might not notice until years later. If you run an E-commerce business, you've likely already felt the impact of returns on your bottom line.
One in five buy with the intent to return, so reusable options, which aim to transform packaging from single-use to multi-use assets, are being implemented as a sustainable alternative.
In packaging, the ability to securely seal yet easily open a package cannot be undervalued. This is due to the sheer range of conditions that a package may be exposed to, from extreme temperatures, transport lorries, freight containers, and high levels of human contact and movement. Anything used to seal boxes must be durable enough to withstand these conditions and provide a simple way to open it again when the parcel reaches its intended recipient.
Since rolling out flagship tear tape Rippatape® in the 1950s, Essentra Tapes has sought to help box makers across the globe meet continually elevated expectations.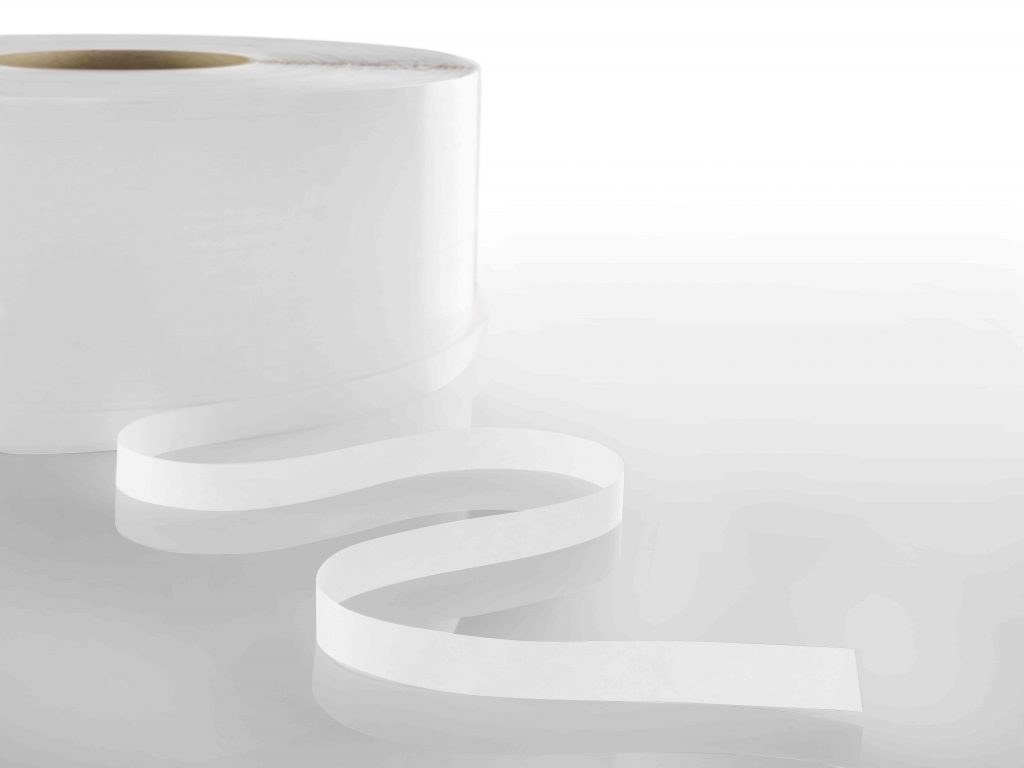 Suppliers want to provide a great customer experience – extending beyond the purchasing process to the goods return process should a customer not be satisfied with their purchase. For their part, end customers want the assurance of a quick and easy product return process to the supplier.
The best solution is the most straightforward one. Make sure that the E-commerce packaging you select to deliver your products safely and soundly to the customer can easily be used to return the product in case of dissatisfaction. And that was the catalyst for our latest, significant market intervention.
EASILINER enables the preservation of adhesive qualities in packaging formats where a glue line is used in production. Paired with the SF-AS DH1 applicator and used in tandem with the widely deployed Rippatape® collection, it represents a complete opening and closing solution for sheet plant converters.
But the EASILINER range provides paper-based, silicon-release liners to protect pressure-sensitive glue lines and ensures that your product will stick only when needed. It complements our outstanding Rippatape® collection, enabling you to deliver easy closing and opening box solutions to your customers.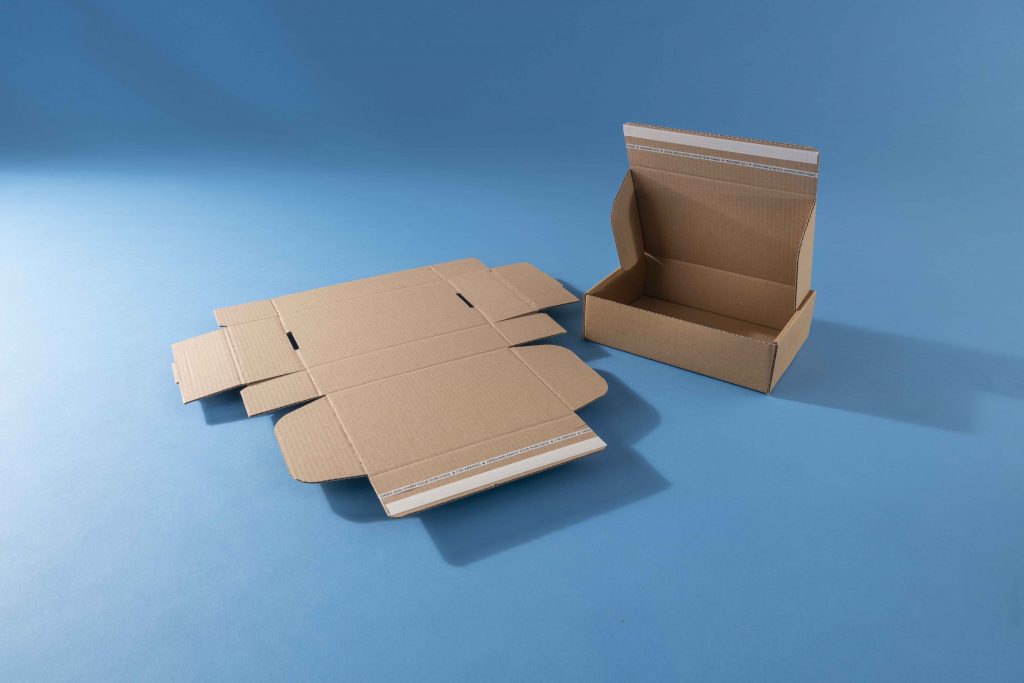 Our brand-new tape applicator system, developed by Essentra Tapes' in-house team of experts and facilitates efficient tape application in the sheet-fed manufacturing process, integrates a turnkey solution and simplifies supply chains within reach.
From quickly sealing with the pre-applied adhesive strip, speeding up warehouse fulfilment times, and opening packaging in seconds with the one-use Rippatape® tear strip to acting as a tamper-evident solution and making customer returns simple with a second pre-applied adhesive strip of EASILINER, those integrating the total tape solution instigate a chain reaction of cost-savings and a host of benefits in an era of significant price pressure.
With living costs skyrocketing and consumers feeling the pinch, brands and converters must look beyond pricing to unlock creative opportunities such as this.
To find out more, please visit www.essentra.com