Peas-to-milk brand Sproud has raised almost £5 million from a London-based investor to fast-track expansion across the UK and America.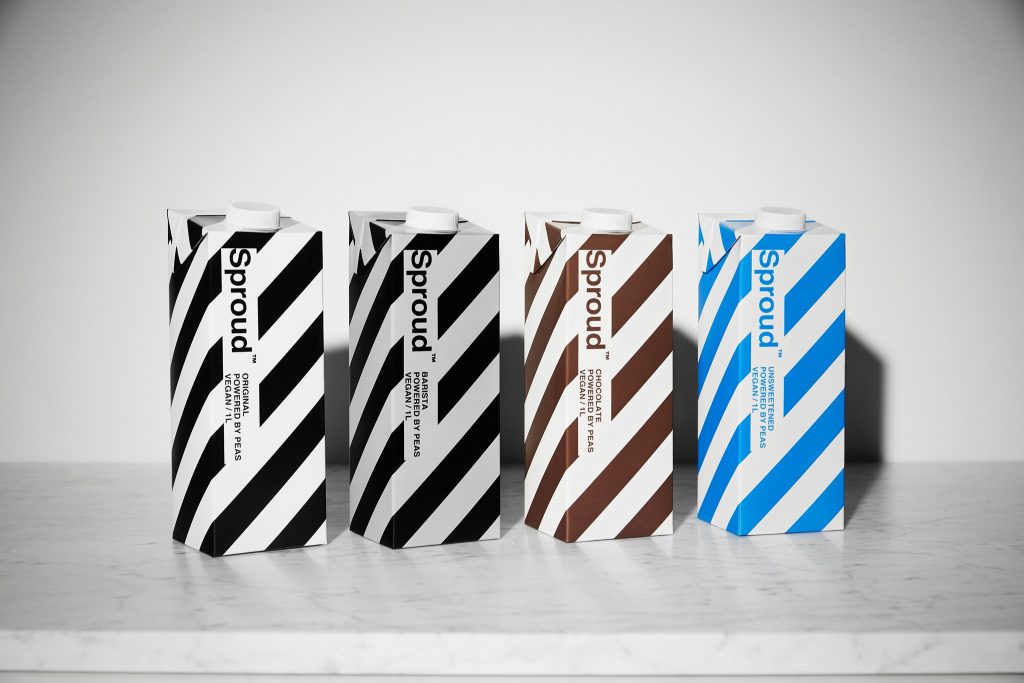 Soya and almond milks have long held the monopoly within the dairy-free milk market with each controlling approximately 40 percent of the sector.
Pea protein, however, is having a huge impact on the plant-based sector and is increasingly found in meat alternatives and other dairy substitutes like milk, creamers, and ice cream.
Sproud, which is available through Waitrose, Ocado and Amazon, uses split peas to create a unique drink carrying the taste, texture and nutritional profile that closely resembles dairy milk. The product also boasts an extended shelf-life, which removes the need for chilled distribution and significantly reduces wastage.
The £4.8 million funding offer has arrived via VGC Partners, a leading growth capital investor with a penchant for early-stage brands.
Sproud will use the investment to grow its team, accelerate distribution and brand building activities in key markets around the world. The cash injection represents another huge leap forward for the brand which launched in Sweden in 2018, and since then has penetrated 15 different markets globally, including the US, UK, and Canada.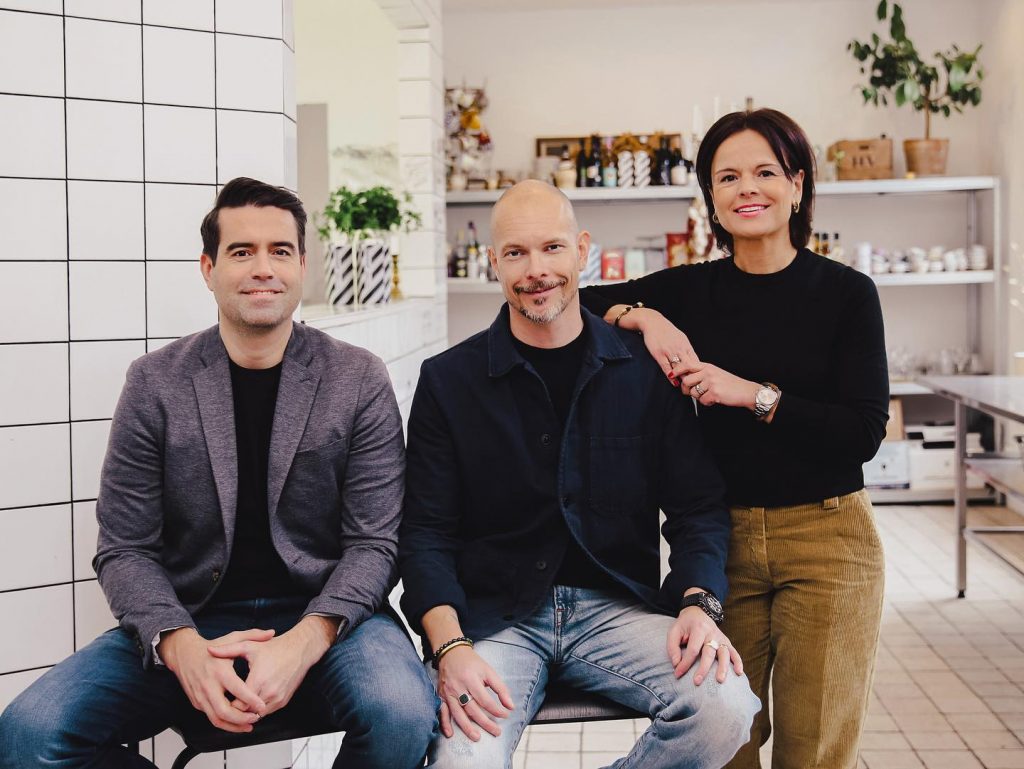 Nicklas Jungberg, co-founder and Chairman of the Board at Sproud said: "We are really pleased to have the backing of VGC on our mission to create the best tasting, and most sustainable plant-based offering on the market. We have reached a stage where most people are now aware of the positive impacts that swapping dairy for vegan substitutes would have on our planet and health."
Parminder Basran, Founder and Managing Partner at VGC Partners said: Parminder Basran, Founder and Managing Partner at VGC Partners added: "Through our experience of backing innovative food and drink brands, we have a deep understanding of the plant-based market, including from the perspective of evolving consumer demands and the cutting-edge product innovation that is catering to this. We believe Sproud has the potential to become a global leader in the huge and growing dairy alternative market, owing not only to its superior taste and nutrition profile, but also due to its positive environmental and sustainability credentials."