It was 10 years ago that Antoni Heatley launched his agency Cutlass, which specialises in premium spirits. Here, he shares his personal observations about an industry that has changed dramatically over the course of the past decade
As we enter Q4 and celebrate our 10 year anniversary of Cutlass Communications, It has struck me that we have seen some almighty shifts in global spirits trends.
The industry's ability to pivot, capture and quench the thirst of consumers is as strong as ever, with global spirits sales expected to grow by 13.5 percent by 2026. The recent rise in spirits sales can be attributed to a number of new factors not seen previously, such as the introduction of non-traditional luxury categories. Gin being the perfect example.
The term 'ultra premium' has added another layer to what was previously a fancy sales word or up-sell description in the world of Gin, Vodka, Tequila and Rum. We now see brands such as Kenya's Procera Gin talking about terroir and its effects on the quality of juniper, providing a more-than-valid reason to add descriptive words, such as 'ultra', in a category description.
My early years in the industry were spent working tirelessly alongside legendary figures such as Tomas Estes, Dre Masso and Henry Besant. Back then, we were predominantly educating media and bartenders alike in pursuit of 100 percent agave Tequila, to replace the mixto tequila's dominance of supermarket shelves and back bars across Europe. The successful implementation of this education has sparked huge growth in agave spirits, leading to both a positive and negative impact on the agriculture and workforce in the spirit's homeland of Mexico. A decade ago, promoting celebrity endorsed brands (and tequila in particular) would have had you laughed out of a bar, but Diageo's £1 billion acquisition of George Clooney's Casamigos and Ryan Reynolds purchase of Aviation Gin would indicate otherwise in 2022.
The effects of Brexit (2016) are now being felt throughout many different industries and none more so than the hospitality industry.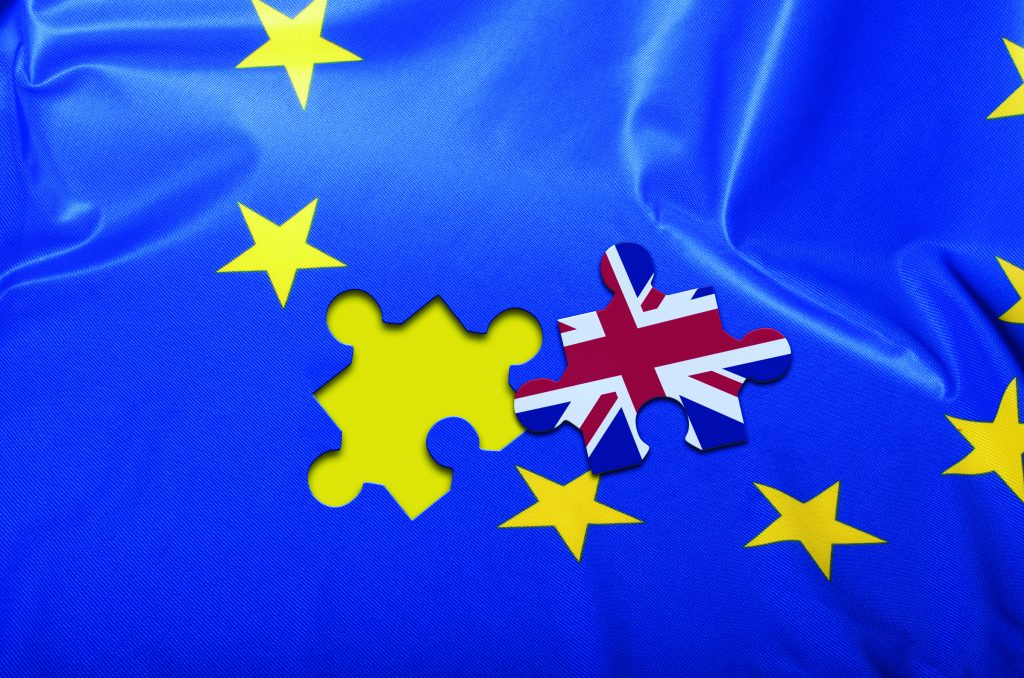 Without going into discussions around staffing and logistics problems from a product perspective, we've seen many new British categories created within the UK. Many British distillers and producers are now replicating foreign categories within the domestic marketplace and craft distilling is certainly more widely recognised and accessible. Consumers are also more likely to buy products from locally produced businesses than imported brands, and it seems, in turn, that multiple grocers have recognised this. We have witnessed a noticeable increase in British products, or creation of specialist British produce areas, throughout retail.
A reoccurring conversation that we have had with brands that we work with during 2022, is the recognition of the drinking habits of Gen Z. Never before have we seen such a seismic shift in drinking patterns amongst the younger generation. Gen Z are drinking 20 percent less than their millennial counterparts and, in my view, care far more than previous older generations about their impact on the environment, through consumption.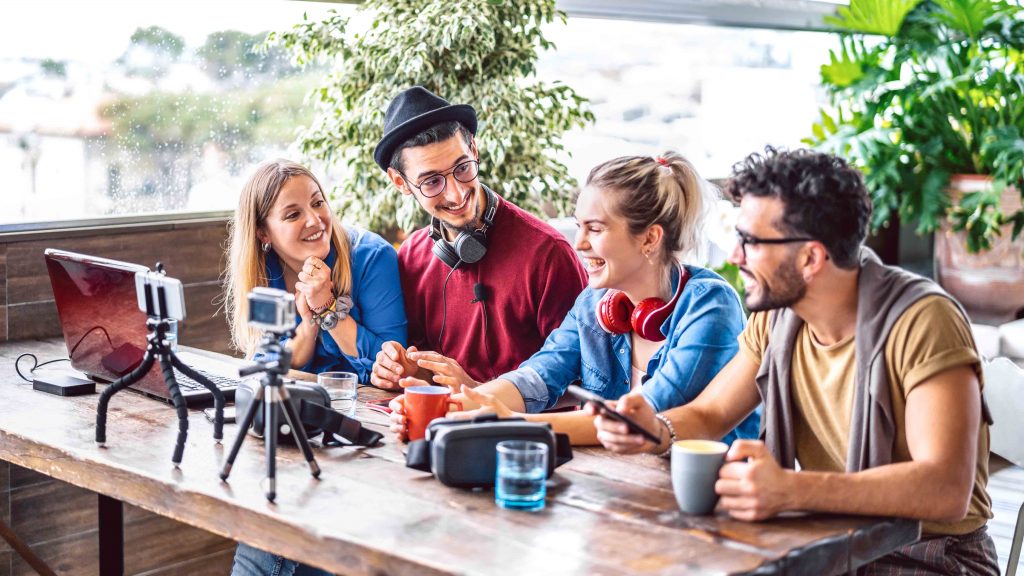 We've also observed a shift in the way we, as an agency, approach the marketing to that particular demographic and also the breakdown in the type of categories that we work with.
Our recent launch campaign with Panther M*lk was an example of this. Panther M*lk is an alcoholic vegan oat milk RTD and thrives in the festival and live music arena amongst Gen Z. It's evident that these days 'less is probably more', and yet again if you'd said that the consumer would willingly pay £12+ for a non-alcoholic cocktail back in 2012, it would have seemed utterly ridiculous and impossible. We now have a huge amount of evidence indicating that the Lo/No sector will continue to thrive and grow. This has been predominantly driven via the early adopters in the US, Germany and Spanish markets and will undoubtedly spill across to British shores for years to come.
It's more than likely that, moving into 2023, we will also see many more drinks available in can format. Brands are now recognising the endless possibilities available to them in the RTD sector, which has flowed from an increased knowledge of spirits, among consumers. In the early years of the alcoholic RTD category creation, we had previously pitched ideas to clients, during proposals, for them to 'can' their signature serves – making them b2c easily available. They were, at that point, generally hesitant. Early adopters, however, have gone on to become hugely successful and previous stereotypes of cheap concoctions in a can have seemingly disappeared. This reoccurring theme that I spoke about earlier – premiumisation – hasn't just been driven solely around the size and shape of bottles. We are all consuming nowadays based on the quality of the spirit, but also convenience and availability.
I have to give a mention to Global Brands who were early adopters in the 1990's of the RTD category: their huge success with VK drinks, and later Hooch, drove the early market. That success allowed them to harness the experience and adapt it to their NPD in the luxury sector.  We've seen some incredible collaborations with great brands such as Portobello Road Gin and Manchester Gin which have been made available across many sectors nationwide. Even Bacardi recognises the speed of growth and awareness, with a shift in new product releases that are more premium focussed on the mid-week RTD consumer, who are also weekend spirits drinkers.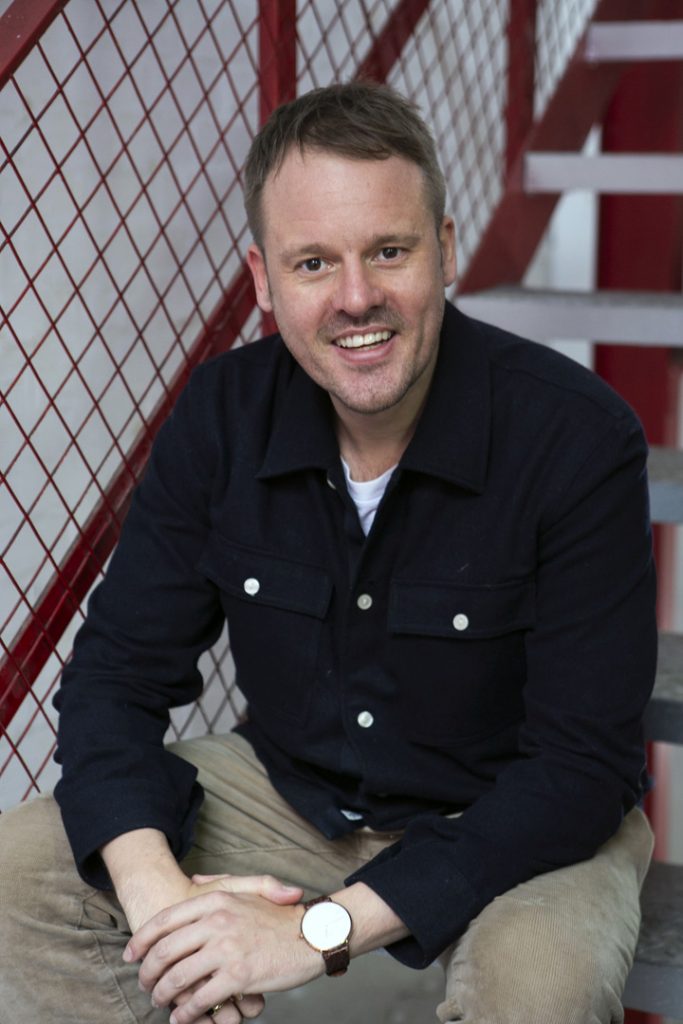 Based on my vast experience in the industry, my final thoughts are that we are now undoubtedly experiencing, and tackling, one of the toughest periods ever known to the spirits category. The last 10 years has seen some of the most powerful, impactful creative changes from the bottom of the industry, up to the very top. We see, first-hand, larger companies working with smaller craft brands, right the way through to huge international brands developing RTD's. The small craft distiller is now firmly on the radar of the spirits powerhouses and you are only ever one idea away from making your millions or impacting the industry forever. What is truly important, in my opinion, is that we continue to harness historical knowledge and brand heritage, merge it with modern technology and science, add a touch of togetherness, and we'll see a bright and exciting spirits industry future.