Glass packaging manufacturer Beatson Clark has strengthened its sales team with the appointment of Stephen Reyes as Business Development Manager.
Stephen (below) will be the new face of Beatson Clark, travelling round the UK to visit potential customers in the food, beverage, brewing, spirits and pharmaceutical sectors.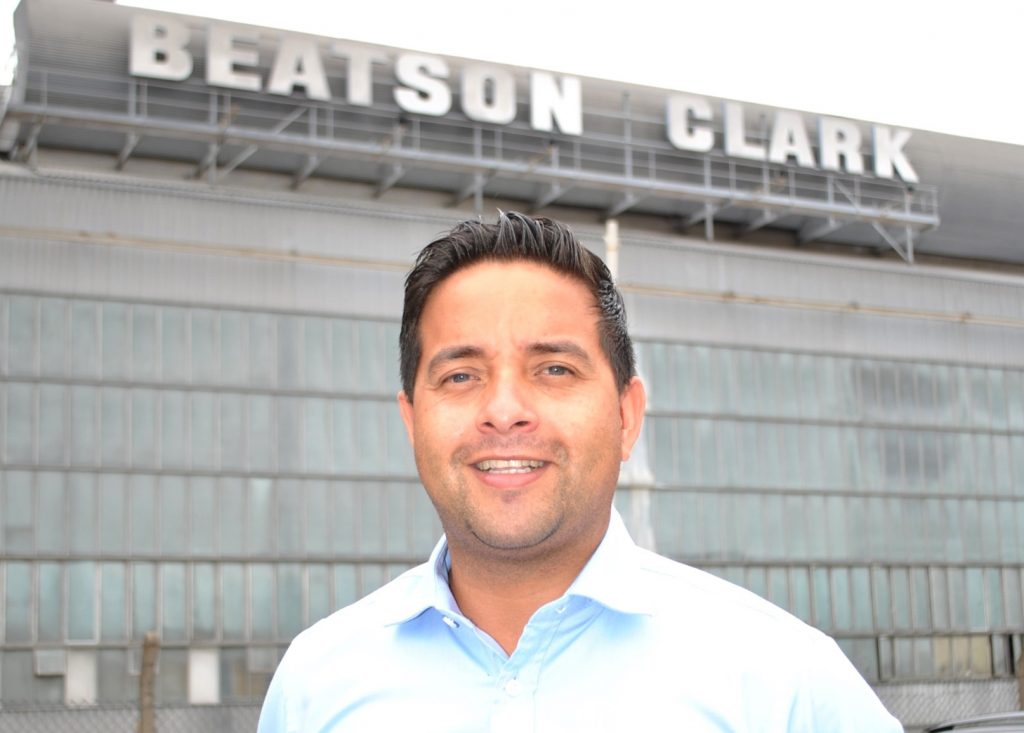 He has many years of experience working in sales and business development for a number of packaging firms, including Duo Ltd and Berlin Packaging UK.
"I've known Beatson Clark for a long time and I've always got on well with the company," said Clark, adding it has a family feel, which he described as "rare in these days of global corporations".
"I want to build even better relationships with our customers. My role is about identifying trends and looking for new markets."
Beatson Clark
01709 828141