A UK startup has scooped £1 million in the Prince of Wales' Earthshot Prize, for its seaweed-based biodegradable alternatives to plastic.
Notpla, founded in 2014 by Pierre Paslier and Rodrigo Garcia while they were students at Imperial College London, developed an edible bubble called an 'Ooho' that holds water, and a plastic alternative named 'Notpla' made from seaweed.
Other products have include a coating for takeaway boxes, film, paper made from seaweed pulp and a rigid plastic alternative, also made from seaweed.
Notpla's products gained fame during the 2019 London Marathon, where over 36,000 of their edible capsules, filled with Lucozade, were handed to runners in a bid to reduce plastic waste.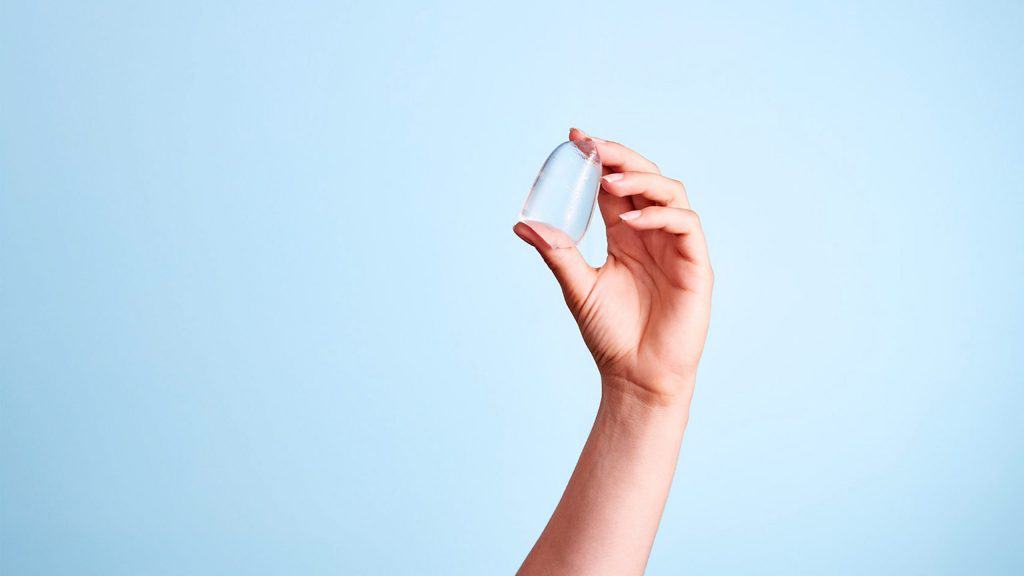 More recently, they've made over one million food boxes for takeaway firm Just Eat. The seaweed based packaging's coating is both greaseproof and waterproof, biodegrading in weeks.
The Earthshot Prize, which was launched in 2020 by the Prince of Wales and Sir David Attenborough, awards a grant of £1 million to individuals or organisations for work to address one of five categories: 'Protect and Restore Nature', 'Clean our Air', 'Revive our Oceans', 'Build a Waste-Free World' and 'Fix our Climate'.