There's plenty retailers can do to retain customers as the cost-of-living crisis intensifies, writes Go Inspire Group CEO Patrick Headley
The growing economic crisis is beginning to have a significant impact on the UK, and customers are tightening their wallets in response.
Over a third of organisations are noticing a drop-off in brand loyalty and discount supermarkets like Lidl and Aldi are seeing a surge in shopping volume, as people seek out a bargain.
But competitive pricing is not the only way to win customers. Though money is undeniably on everyone's mind right now, retailers must be wary of a price-slashing race to the bottom, which is unsustainable long-term. Instead, brands should look to reward the customers they already have.
According to our recent report, Retail Loyalty Unleashed, almost half (47 percent) of respondents said that consumers are still engaging with loyalty schemes – and there lies an opportunity. When customers accrue loyalty points, take advantages of exclusive discounts or work towards a bonus reward, they're more likely to maintain loyalty to a brand.
This strategy is effective for new customers, too. One in four CMOs said it's crucial to enhance loyalty rewards for brand new customers – and we agree.
To remain buoyant through the financial crisis, retailers need to attract a steady flow of new customers without neglecting their existing ones. Now is the time to enhance a loyalty offering across the customer journey, because giving shoppers the impression that they're getting something for 'free' will resonate more than ever.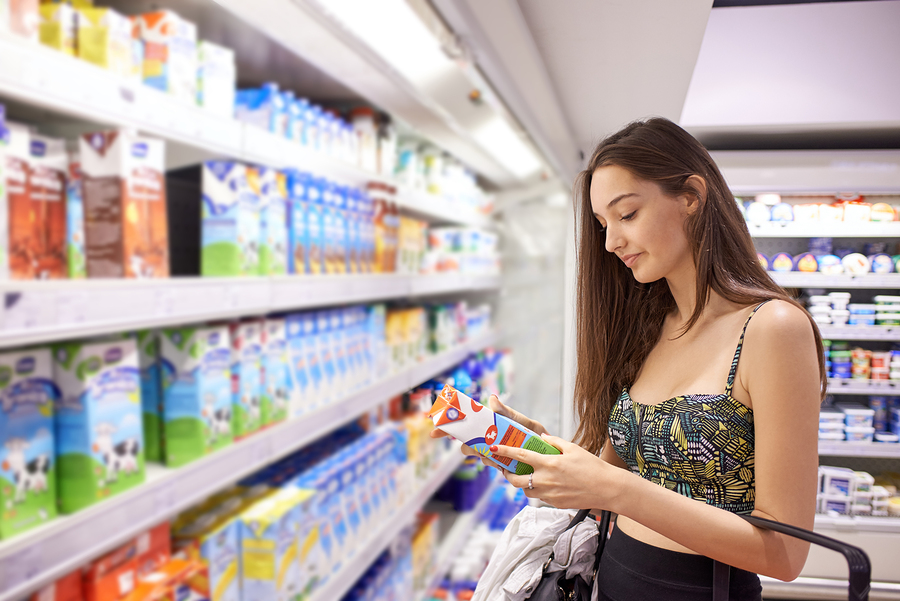 Insight is key
Many retailers have loyalty schemes, but these operate with varying degrees of success. To create an airtight rewards scheme, retailers should be asking, "How do we know if we're getting this right?"
As is so often the case, the answer comes down to data, insight and understanding the customer. When we asked our respondents what would make their loyalty objectives easier, CMOs said that "access to better customer insight" (37 percent) and "the ability to measure marketing programmes more effectively" (34 percent) were most important.
Due to the sheer scale of the sector, there's often a disconnect between marketing communications and what really matters to consumers. To mitigate this, retailers should rely on an omnichannel approach, using customer data to identify what works best for each individual shopper. This means they can interact and buy via their channel of choice.
It also means that consumers can take advantage of rewards in a way that resonates with them on a more personal level. Today, most customers are aware of the importance of their data, which creates a currency for brands to demonstrate a value exchange. Utilising insights can tell a retailer what the customer values – from exclusive promotions that align with their personal values, to rewards for recruiting other customers.
Looking ahead
Now, more than ever, retailers need customers to stay loyal. To achieve this, retailers must utilise customer insight and keep an ear to the ground for what matters to consumers on a micro level.
The coming years look set to be challenging for everyone, not least the retail sector. But if retailers can focus on rewards, benefits and maintaining great communication with their existing customers, they stand the best chance of not just surviving, but thriving.