Sustainable packaging provider Dufaylite has become the first honeycomb company in the world to achieve the British Retail Consortium Global Standard (BRCGS) certification for the food industry, securing the highest possible level, AA status.
BRCGS global benchmarks for food safety, consumer product safety, packaging materials, storage and distribution, ethical trading and other standards help assure consumers that products are safe, legal and of high quality.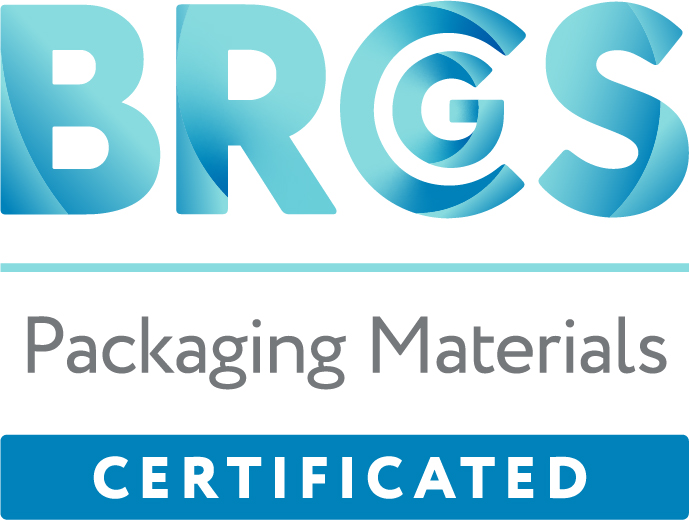 The Global Food Safety Standard complements the recent launch of its innovative thermal, insulated box liners and inserts. A real innovation for the sector, the honeycomb cells effectively trap the air within, delivering excellent thermal properties to keep the contents cool for 24-48 hours.
The highest level of insulation and thermal protection is possible thanks to innovative V-Crush technology within the honeycomb, that guarantees a perfect fit by minimising open edges to ensure all contents stay chilled for longer. The simple to use, two-piece inserts offer all the insulation and protection needed for a wide variety of everyday products, with bespoke solutions available to ensure the perfect fit within any box, including its own honeycomb packaging boxes – for a complete eco-friendly solution.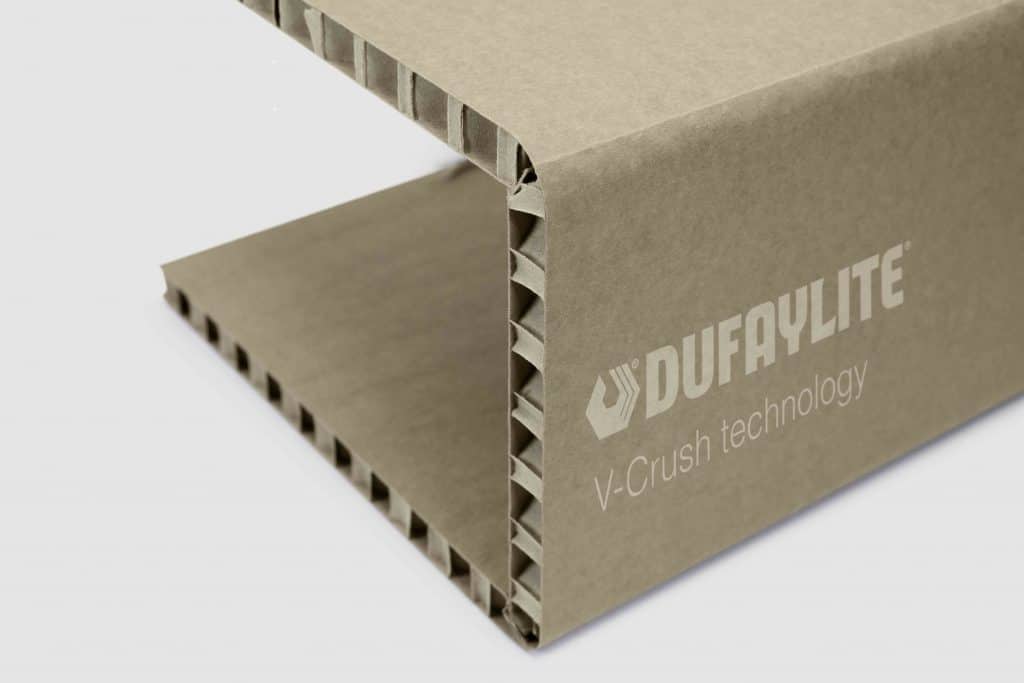 ADDED ASSURANCE
"The BRCGS accreditation follows months of meticulous planning. And, as the market-leading global benchmark for food safety, it underpins our meticulous approach and allows us to offer complete reassurance to our customers," said  Dufaylite Managing Director Ashley Moscrop, who added: "We recognise that food safety is of critical importance when working in the food supply chain and the BRCGS certification is an internationally recognised mark of quality, safety and responsibility which we are now proud to have. It also supports our existing work and planned growth in the grocery and retail packaging markets.
"We have all the necessary infrastructure and logistics in place to provide the best possible service to the food, grocery, and retail market, and as the only honeycomb provider in the world with the certification, can help support businesses who also wish to make a sustainable choice."
Offering Sustainability as standard, Dufaylite's environmentally friendly range of packaging products suit the green credentials of any business. Made entirely from environmentally friendly paper honeycomb board, its thermal liners are the first paper-based alternative to polystyrene and lambs' wool on the market providing excellent levels of insulation.
The company believes in being a force for change in the industry, by providing 100 percent recyclable solutions that make a measurable difference to its clients' businesses. It proudly holds the ISO 14001 accreditation for environmental management, with a corporate social responsibility to help its clients become more environmentally aware, whilst offering them the opportunity to generate additional income from the standard cardboard recycling scheme.
To find out more about how Dufaylite can help you with your packaging requirements visit www.dufaylite.com or to discuss a custom solution call 01480 215000.