Food retailers must invest more in sustainable options – or risk being left behind, writes Simon Billing, Executive Director at Eating Better

The planet's rising temperature is causing more extreme weather events, including deadly heatwaves, as well as species extinction, habitat loss and human displacement, to name a few.
One driver of this warming is our current global food system, which is unsustainable, and is also damaging people's health. Millions of people are suffering malnutrition, including hunger and obesity, while, at the same time, we – mostly farms and industry – are wasting one billion tonnes of food each year.
While everyone has a responsibility to respond to global warming, businesses in particular are under pressure to operate, source and produce more sustainably. But just knowing that adopting more sustainable practices is the right thing to mitigate the effects of climate change is often not a strong enough – or specific enough – incentive.
What do retailers need to do?
Retailers are inextricably linked to agriculture. And half of the world's habitable land is currently used for agriculture, with the majority used to raise livestock for dairy and meat. Animal farming is responsible for 14.5 percent of greenhouse gas emissions globally.
Retailers can make a huge impact on farming practices, and, in turn, contribute to a more sustainable planet, by switching their focus, and investment, towards promoting more healthy and sustainable options for consumers.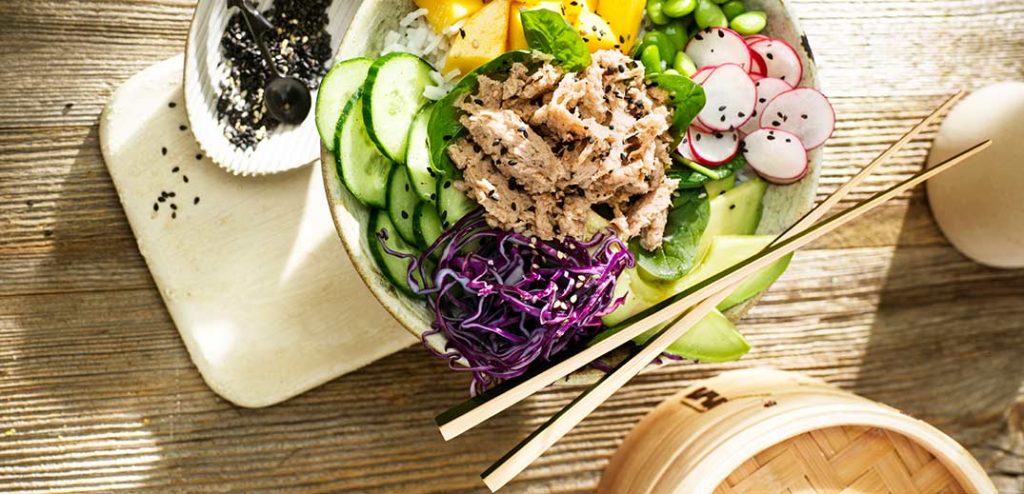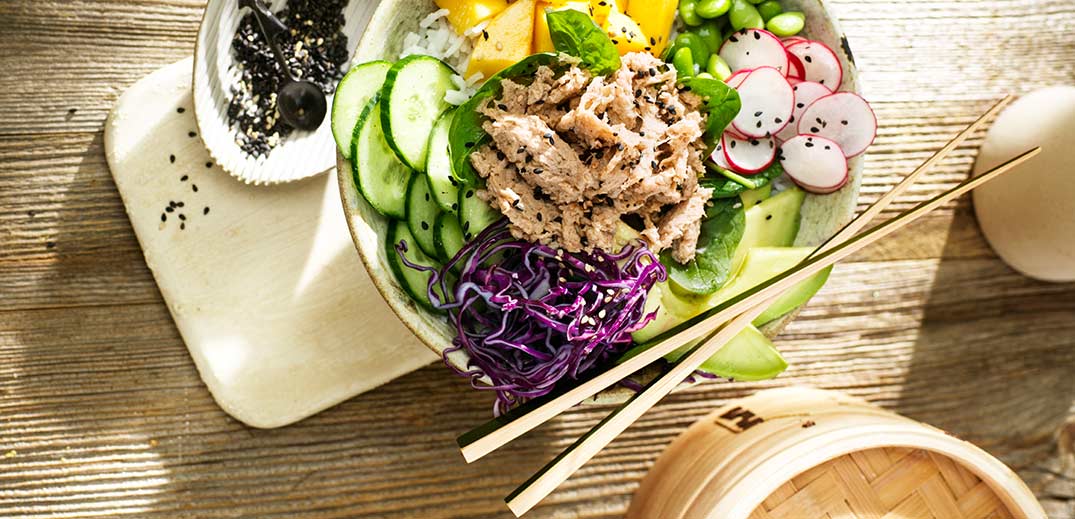 Eating Better recognises that food retailers play a huge part in helping people to eat better. We are an alliance made up of over 60 organisations across environment, animal welfare, farming and health that share a goal of widespread adoption of more sustainable and healthier diets. Our message is simple: eat more plants, and less and better meat and dairy.
We're urging food retailers to offer more plant-based foods and wholegrains to customers, reduce their meat and dairy sales, and raise production standards across their meat and dairy supply chains.
What's the incentive?
We've found, through our own research, that most people are willing to eat less meat – and almost a quarter eat less meat now than they did in 2020. Many are motivated by health and cost, as well as environmental and animal welfare concerns.
We also know that many people want it to be easier to eat a more plant-based diet, and offering more meat-free options – especially in packaged food such as ready meals and sandwiches – is one of the most effective ways that supermarkets can help people to eat less meat.
But there's a long way to go. Eating Better found in June last year that 84 percent of sandwiches offered by the UK's major food retailers contain meat, fish or cheese.
Any retailer that wants to stay competitive is now focused on meeting the rising demand for plant-based food. There's been an explosion of plant-based alternatives to meat and dairy in supermarkets in recent years, and this trend sees no signs of slowing.
This month alone, Waitrose launched a plant-based steak for Valentine's Day, and Lidl announced that it will be making a big shift away from meat and towards plants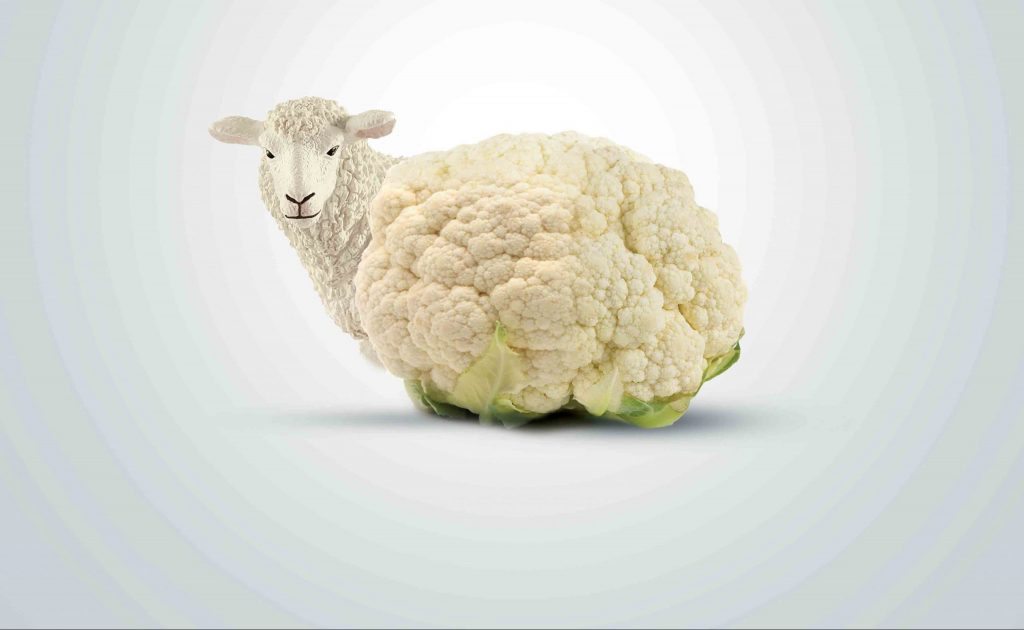 Many experts argue that this shift looks like it will be here to stay. Consumers are becoming increasingly aware of the impact meat and dairy consumption has on global warming, and the loss of natural habitats wildlife. And we can't unlearn what has become widely understood: cutting down on meat and dairy is the most effective way an individual can cut their carbon footprint.
Pressure across civil society to be transparent is intensifying. The WWF urges food retailers to take steps towards achieving a 50/50 split of plant and animal protein by 2030, including disclosing all sales of animal and plant protein.
Investors and governments are also becoming more attuned to businesses' climate strategies and impact – and increasingly interested in their 'scope 3' emissions, which includes supply chain emissions, and generally account for the largest portion of a company's carbon footprint.
This is likely to form part of the new Food Data Transparency Partnership, which has been recently launched by the UK government to improve data to help drive change in health, animal welfare and environmental outcomes within the food system.
How can this shift further away from animals to plants be achieved?
A shift towards offering customers more plants and less meat and dairy needs to be made with realistic and sustainable steps – for consumers, retailers and producers. We know that it isn't realistic, or sustainable, to ask everyone to completely cut out all meat and dairy from their diets overnight.
By raising fewer animals and taking a more holistic approach to sourcing, we're urging retailers to look beyond single issues, such as animal welfare or carbon emissions, and offer their customers better meat and dairy as standard.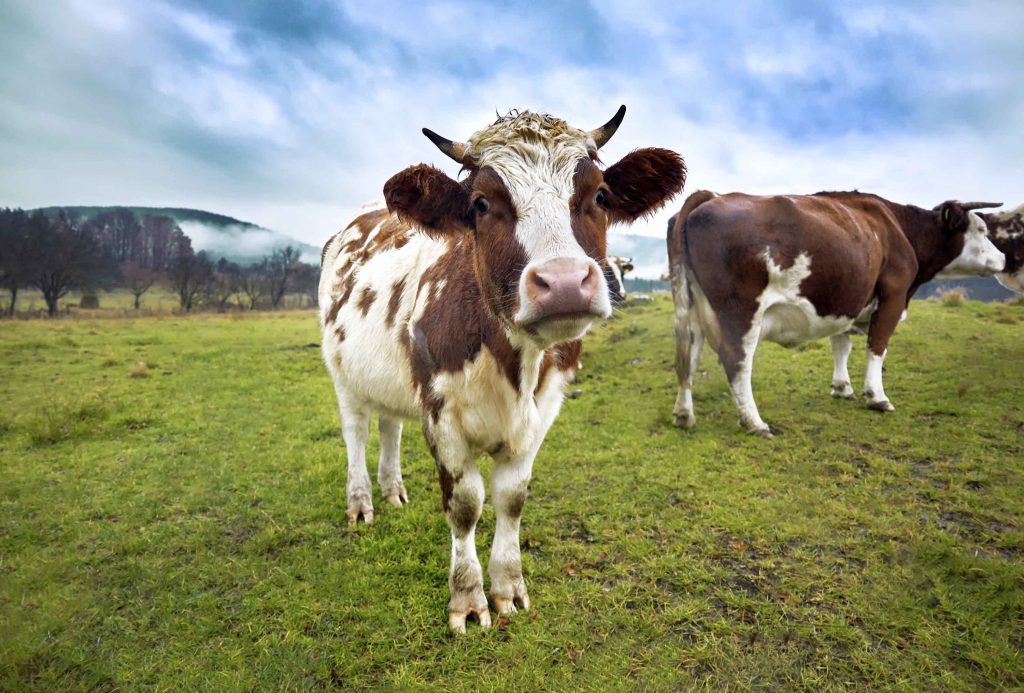 Our Sourcing Better guide outlines the eight steps retailers can take to raise standards for the farmers they work with, to ultimately source better meat and dairy. These standards include: better animal welfare, responsible use of antibiotics in farm animals, lower greenhouse gas emissions from livestock farms, minimising habitat loss, protecting wildlife habitats, farming practices that support healthy soil, and lowering local pollution and water scarcity.
A shift to sourcing better meat and dairy, however, is impossible without also sourcing less. This means making the price of animal products competitive, promoting plants more, and making alternatives, including vegetables and pulses, more accessible to customers. As it stands, plant-based alternatives are costly – often more so than animal products – and this is especially discouraging during the cost-of-living crisis.
Learning more
Eating Better is a partner in the upcoming Extinction or Regeneration 2023 conference, taking place in London on 11 and 12 May.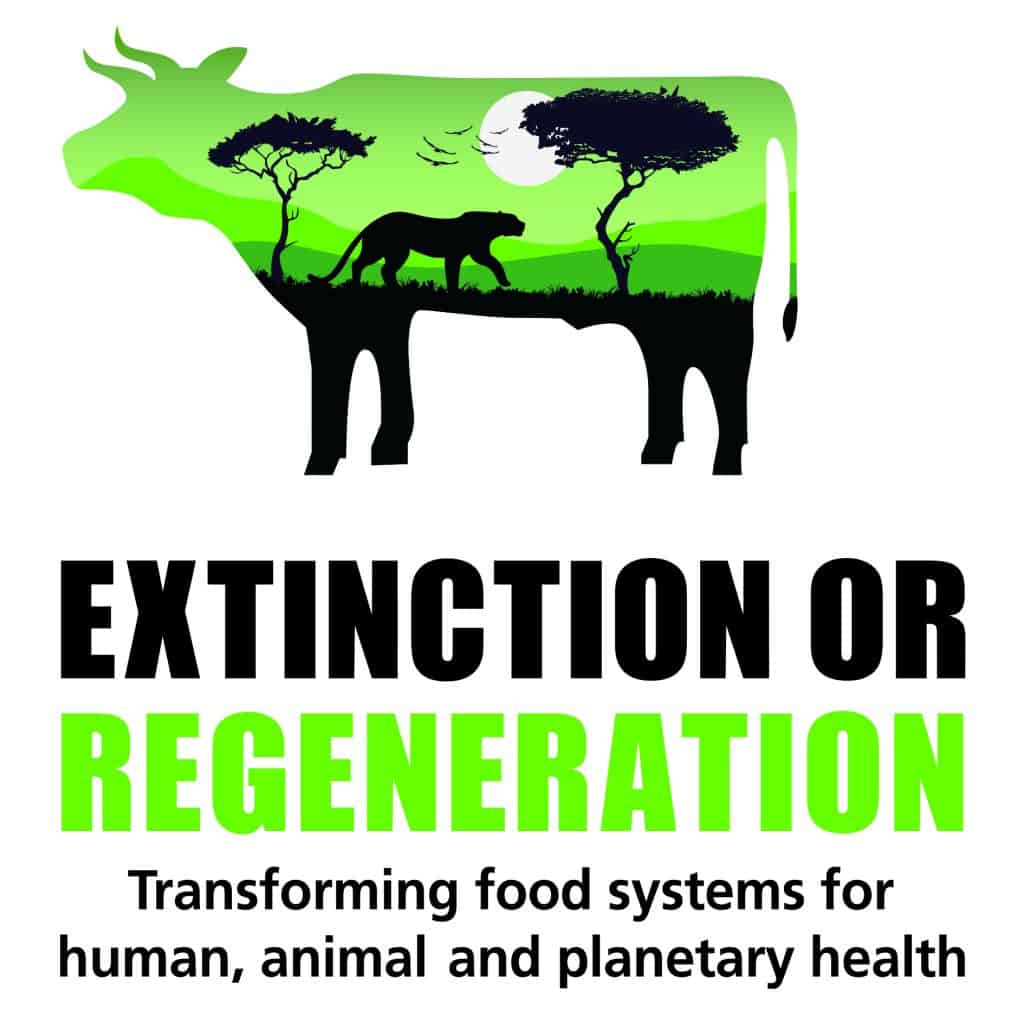 Experts from around the world will delve much deeper into how we can fix our broken global food system, where many people suffer some form of malnourishment, including hunger, nutrient deficiencies and obesity.
The event is recommended for anyone with a vested interest in food and food systems, and aims to equip food retailers with a better understanding of the changing landscape, demand and eating habits of consumers towards more plants, and less meat and dairy. It will explore pathways for how we navigate a just transition away from intensive animal agriculture towards a sustainable system with regenerative farming at its heart, benefiting people, animals and the planet.