Plastek UK is a dynamic leader in the manufacturer of custom injection and blow moulded components for the packaging industry, serving the personal care, household, food and beverage, healthcare and cosmetics markets.
Based in Nottinghamshire, Plastek UK is a division of the family-owned and financially-independent Plastek Group. Its customers are the owners of the world's most famous FMCG household brands and their evolving needs are met by a close-knit team of colleagues who work together to deliver award-winning levels of manufacturing performance and customer service.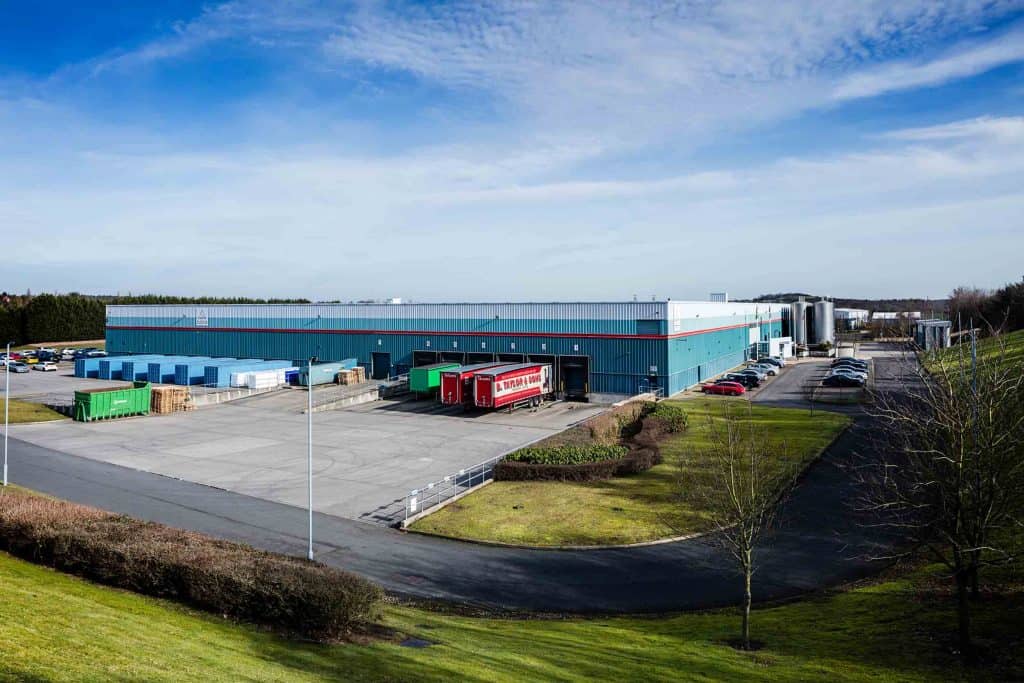 World class pedigree and capacity
Plastek UK has quadrupled in capacity since 1999. Its business was specifically developed to meet the needs of multinational FMCG companies using the latest technologies, manufacturing equipment, high speed assembly and materials. The company's advanced manufacturing capability makes it possible to develop packaging products with enhanced functionality and valuable brand differentiation – including actuators and spray caps, cosmetics tottles, laundry and infant nutrition packaging.
Plastek maintains a leading position in its sector by attaining the highest relevant standards. These include the ISO 14001 and 45001 Environmental Management and Health and Safety standards and ISO 13485 Medical Device accreditation. Its excellent internal management system also incorporates the FSSC 22000 and 9001 standards.
Pro-actively building a sustainable future for plastic packaging
Plastek UK is currently playing a pivotal role in the Group's 5-year strategic plan to evolve its entire business around the demands of the Circular Economy.
A Net-Zero operation is the ultimate goal, and the roadmap it has developed to ensure a successful journey features massive investment in:
the latest production technology to bring increased efficiency
solar energy to further reduce its carbon footprint
the increased use of recycled resins
reduced overall consumption of resin via sophisticated design and lightweighting
Measuring success: product carbon footprint of PCR packaging
Plastek UK is leading the way across its sector with a new project which focuses on products it has moved from virgin resin to PCR. This 'cradle to gate' study assesses product carbon footprint throughout product lifespan, clearly mapping the reduction achieved and helping the business to develop new ways to achieve even more.
This type of study is proving of great interest to existing customers and to all large FMCG producers, most of which have already committed to reductions in plastic waste and greenhouse gas emissions. Rising to the challenge of the circular economy is, therefore, not only a moral responsibility but also makes sound commercial sense.