When Paul Graham was preparing to take charge of Britvic nine years ago, he only had to reflect on his own childhood to appreciate how much its iconic portfolio means to people.
For him, Robinsons and R Whites were as much a part of growing up as kicking a football with friends in the park. And, fast forward to today, with children of his own, those same brands still occupy shelf space in the kitchen cupboard. Despite the passage of time, they're stitched into the fabric of everyday family moments.
"There's a sense of responsibility," said Graham who, as Britvic Managing Director, has been painstakingly  – and lovingly – modernising the portfolio as part of the company's ongoing sustainable business strategy.
"You are the custodian and guardian of these brands for a period of time…and they will sustain and last a lot longer than I or anybody else will."
He added: "I think holding that in your sights, the history that has gone before, what the brands mean, the parts they play in people's lives…it builds a sense of responsibility, of good upkeep and stewardship."
Graham, 53, was born and raised in a small village called Kibworth, a few miles outside of Leicester. In the early eighties, his father made a bold business decision, purchasing a nearby shoe business, complete with factory.
It was a setting that later provided him with his first part-time job. "I got sent in the summer holidays to work in the warehouse, doing bits and pieces," he recalled.
When he turned 18, he left home for The University of Manchester where he completed a Management Sciences degree. It was a move that, geographically at least, had brought him a major step closer to his ultimate career dream.
"I wanted to play centre forward for Man City," he said with a smile, adding:
"Then I decided I was going to be a professional golfer but neither of those obviously became career choices…so I ended up in FMCG."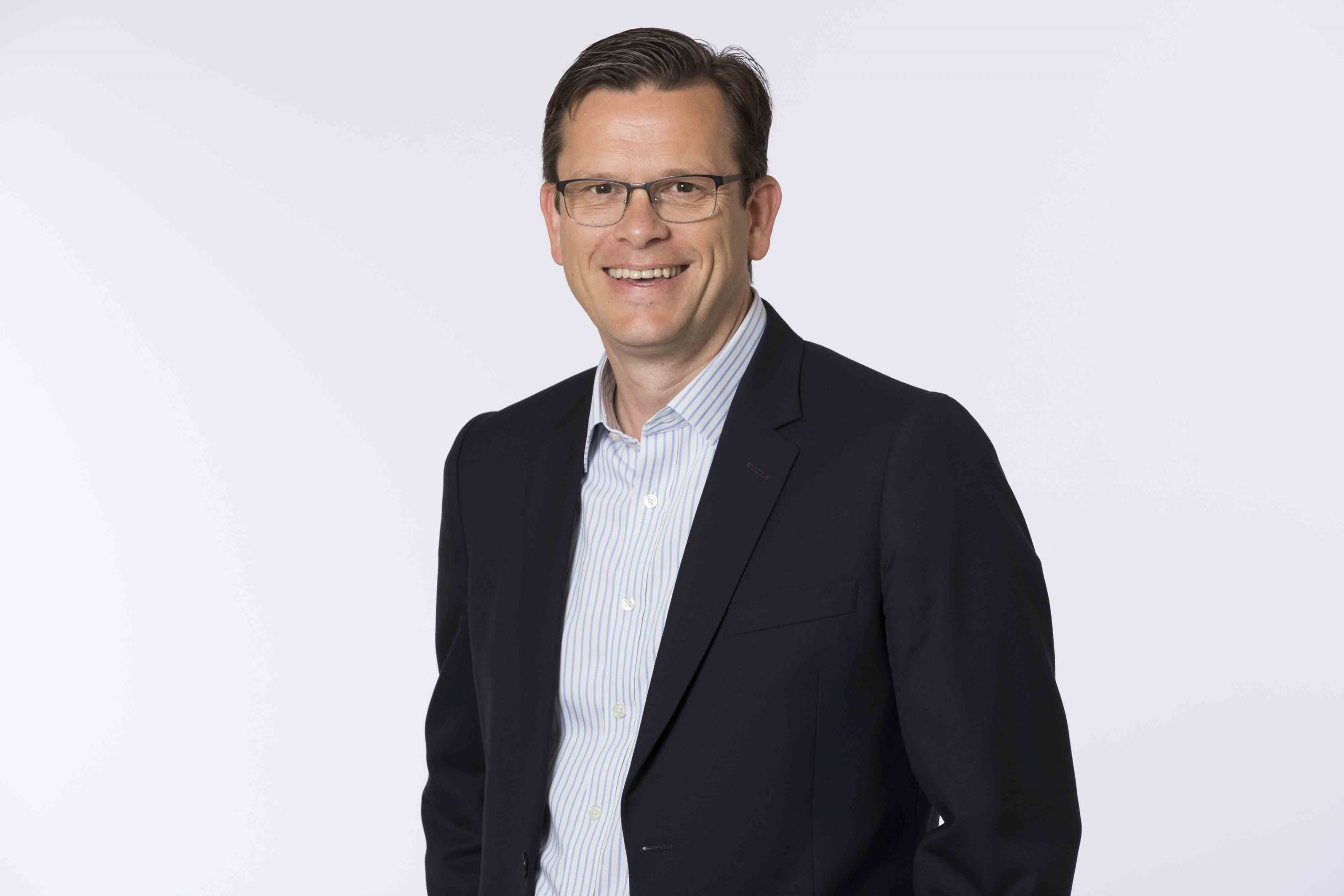 Graham spent several years in a range of commercial roles at Mars Confectionary. During almost nine years with United Biscuits he then progressed through senior ranks to become its UK Sales Director and General Manager (Ireland).
When he joined Britvic in September 2012, there was no indication he'd one day be spearheading a sustainability drive and wider vision that would involve overhauling the soft drink giant from the bottom up.
"Sugar was a little bit earlier – and I'd like to think we were already ahead of that game," he said, adding:  "The sustainability trigger was undoubtedly David Attenborough and Blue Planet. It was the catalyst that put the environment into popular conversation."
For Graham however, it was a stirring speech that would serve as his own 'eureka moment'.  As he explains, it was an address that not only underlined the threat facing the world today – but the part he could play in helping to create a better tomorrow.
"I remember sitting at a dinner, listening to somebody talking about sustainability," he explained. "The bit that really struck home for me was that, as a leadership group, we are probably the first [generationally] that really understand the full impact.
"The environment, sustainability, climate change, we are armed with the full facts. Nobody could argue otherwise. And I think therefore, the responsibility on today's group of leaders…whether that's political, business, educational, scientific…is to step forward and say 'what's our part in this and what can we do moving forward."
Cue Britvic's Healthier People, Healthier Planet strategy, an eight-point plan that gives not only sustainability – but staff harmony – the same importance and priority as financial performance.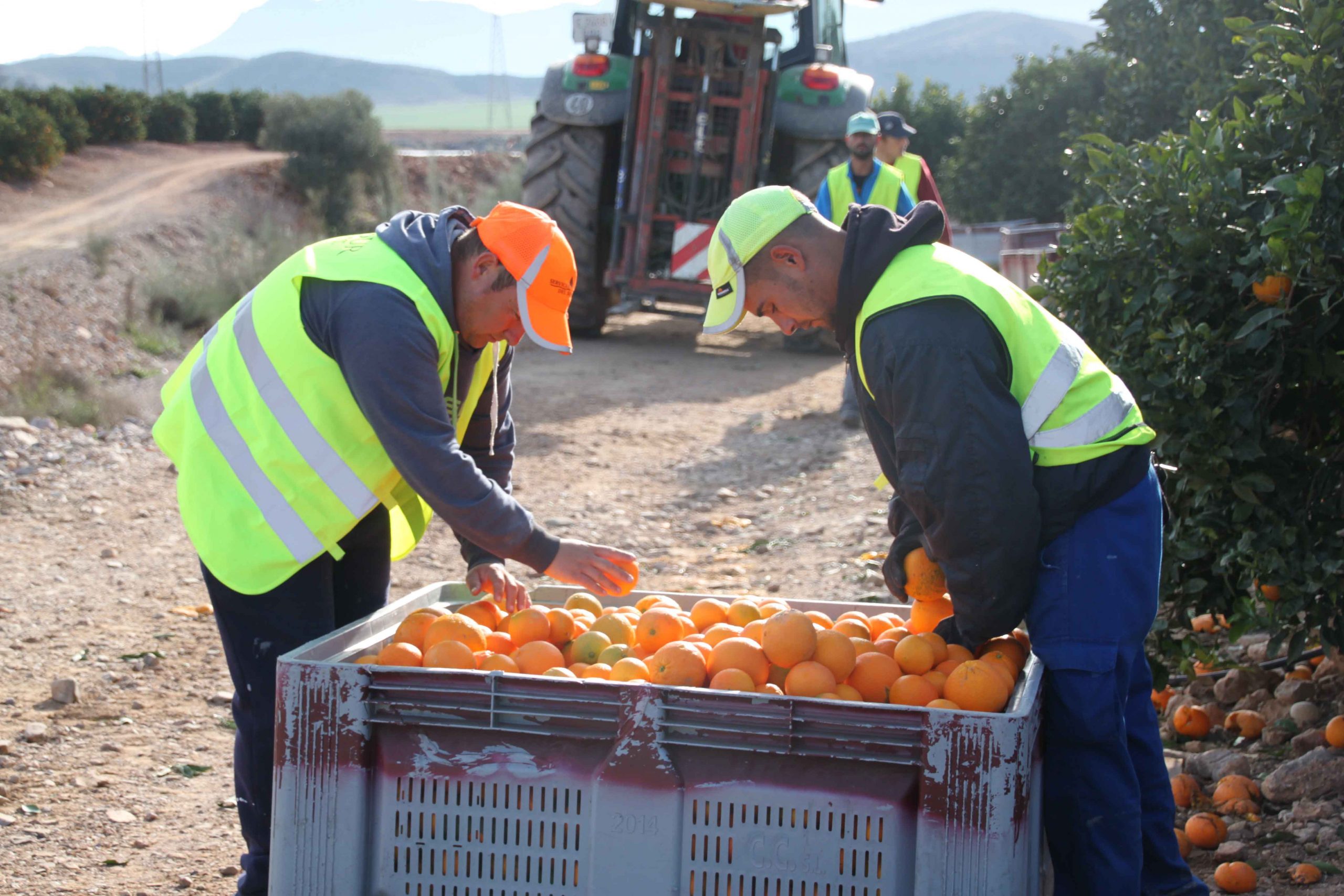 "Historically we are a PLC driven business," acknowledged Graham. "We've got shareholders and performance will always be the fundamental driver. But actually, we've also got to put the long-term future of the planet, the wellbeing of people, the development of people and the equal opportunities for people, on our footprint."
He added: "If we want to be a great employer and attract great people who want to stay and advocate for our business, then we've got to offer that."
Britvic is on a mission to become the "most dynamic soft drinks company, creating a better tomorrow". Recognising its role in reducing the environmental impact of packaging, the company is currently sweeping through its portfolio with the aim of moving all GB-made bottles to 100 percent rPET by the end of 2022.
However, as Graham concedes, current British recycling infrastructure is placing limitations on those ambitions.
"We set ourselves targets that externally, we know we want to think we can beat. So, there will be continued focus in terms of what that's going to take."
He added: "Challenges remain around recycled PET, not least the sourcing of materials. I think we have to keep assessing and working on how we solve these challenges."
In 2019, Britvic provided £5m of investment funding to Esterform Packaging as part of a plan to support the domestic production of rPET in the UK.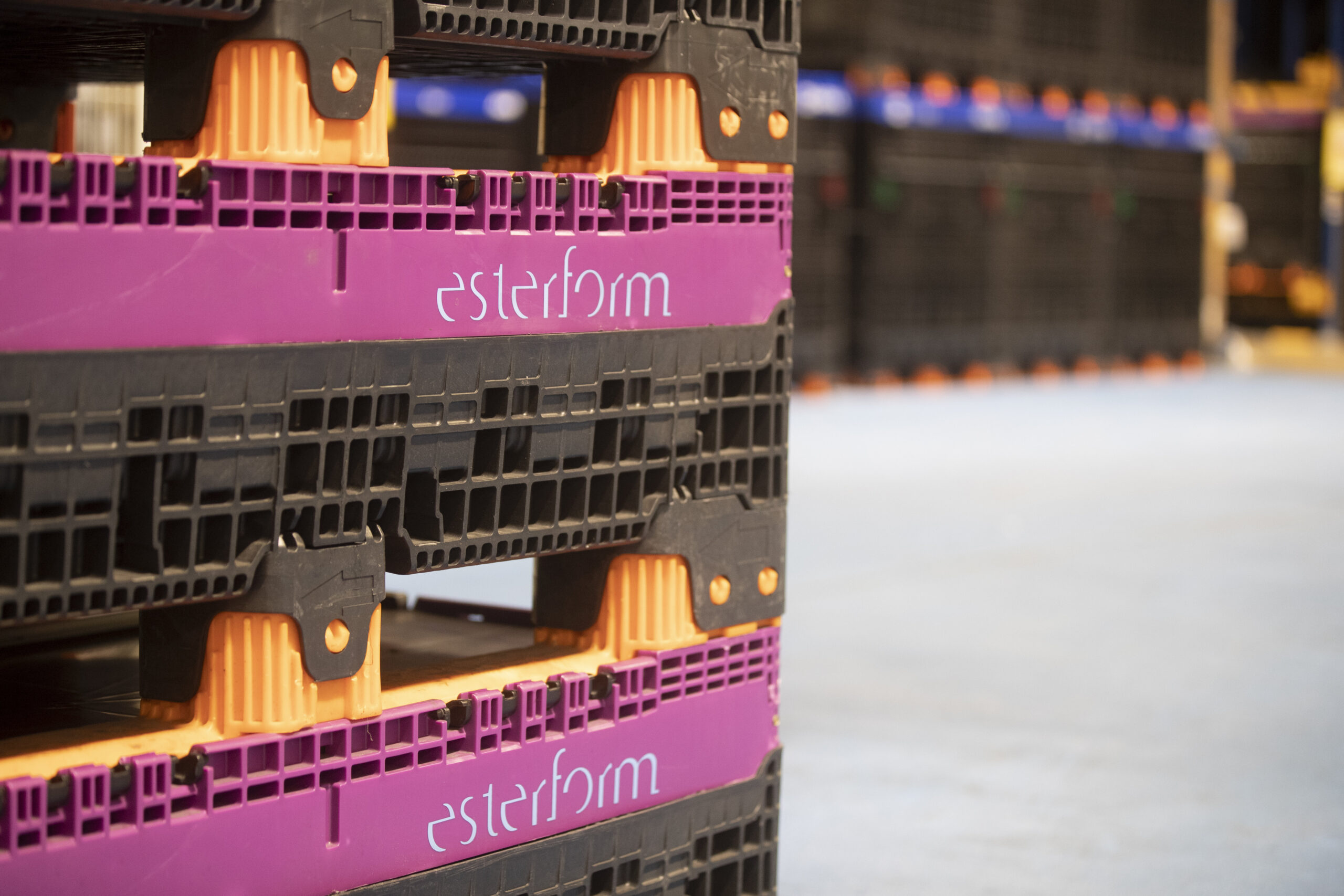 Today, it's reaping the benefits of that partnership with Robinsons 'Ready to Drink', Tango, Pepsi MAX, 7UP Free, Lipton Ice Tea and Drench all about to convert their 500ml and 600ml bottles to 100 percent rPET.
There will be plenty of noise around those launches too with clear on-pack messaging across selected brands, in-store and outlet activation via POS materials and a new TV advert from Pepsi MAX.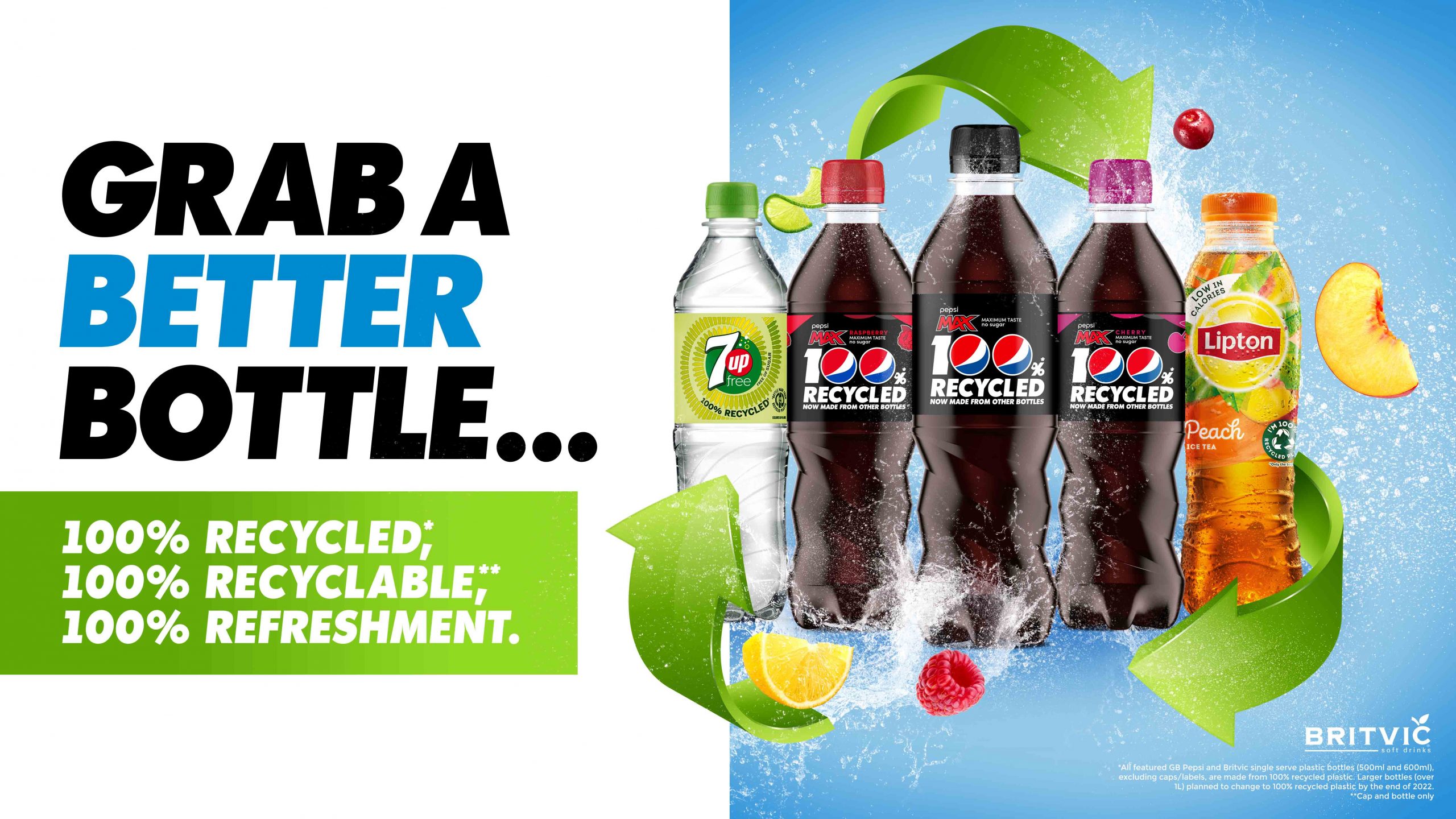 "I think this collaborative spirit and working with partners is absolutely critical moving forward, across the whole system," said Graham of the pivotal Esterform partnership.
Aside from guiding the Britvic Group portfolio through some of the biggest changes in its history, Graham has also recently been elected President of the British Soft Drinks Association.
As the industry's leading figurehead, he's determined to kick further goals. "Soft drinks clearly have a big role to play at the forefront of the sustainability conversation," he said adding: "ultimately in terms of my timeline, it will be the introduction of a DRS system that's operational and working…because one of our mantras here [at Britvic] is that 'packaging isn't the problem', it's 'packaging that becomes waste' is the problem."
Despite the enormous progress being achieved by Britvic – and the entire soft drink sector – in reducing its environmental impact, Graham concedes the industry still has to go the extra yard to convince some consumers that it is on the right path. "It's no great secret that we have to confront the perception, though I think some of that perception is not as fair as it could be.
"It's the same conversation on sugar," he adds.  "I still hear people talking about Robinsons having loads of sugar in it. It hasn't actually. It's all low sugar. We took all the sugar variants out seven or eight years ago. But people still tell me otherwise.
"So, I guess all we can do is continue moving forward and doing what we think is the right thing…first in terms of the guardianship and stewardship of brands that have been around a long time and, second, presenting them in a way that meets the requirements and expectations of 2021 – and beyond."