The British Frozen Food Federation (BFFF) has announced a brand-new format for its annual business conference, which will take place on Wednesday 23 February 2022, at Chesford Grange Hotel, Kenilsworth.
The Frozen Food Report Live event will highlight and address the challenges facing the industry and celebrate its achievements with a diverse line-up of industry speakers.
The new format has been designed to mirror the Frozen Food Report 2022, which is due to be published early next year. Both will cover five key areas; retail, foodservice, consumer behaviour, showcase and sustainability.
Richard Harrow, chief executive of the BFFF, said: "Just like the Frozen Food Report, this event will be a valuable source of information for anyone working in the frozen food Industry. I'm very much looking forward to giving our members the chance to meet in person, share their news, discuss best practice and of course, celebrate everything that we as an industry have achieved in the last 18 months."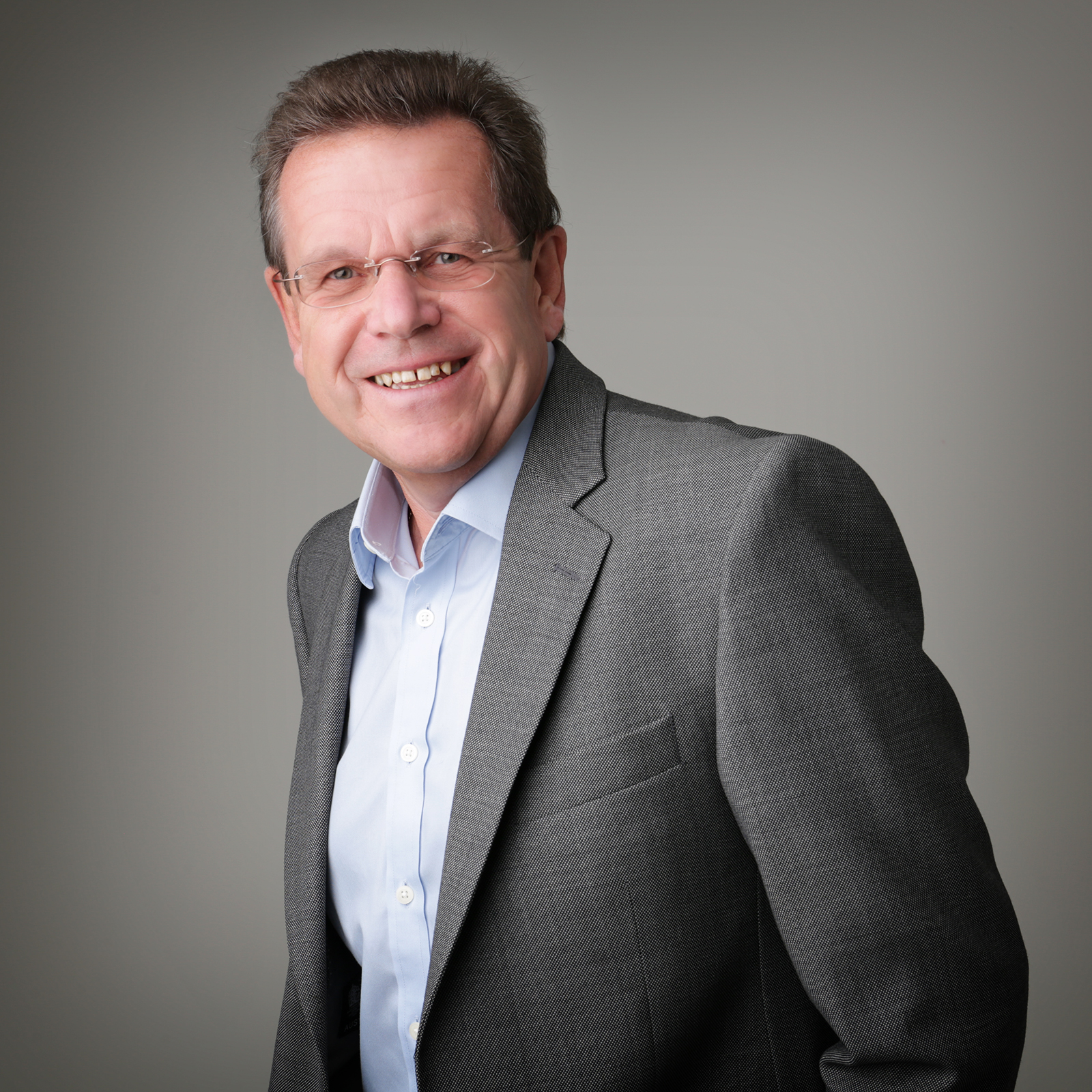 There will be presentations from contributors to the report, including analysts, experts and some of the frozen food brands innovating within the industry. The full line-up will be announced in the coming weeks.
Between speakers, delegates will be able to network in a BFFF exhibition room, where members can book space to showcase their latest NPDs. Once the Frozen Food Report Live Event has ended, the annual People Awards will take place, recognising the unsung heroes of the industry. Open to the whole supply chain, these awards focus on the projects and work ethic of people from across the frozen food sector.
The all-day event will be closely monitored by the BFFF health and safety team to ensure delegates are completely COVID safe with the most up-to-date government guidance in place.
To book tickets, visit https://bfff.co.uk/event/the-frozen-food-business-conference-2022-tickets/