With the show just over a month away, the industry is preparing their visit to Natural & Organic Products Europe – the unmissable trade event for natural, organic and sustainable products.
Returning to London ExCeL on 16-17 April, the show will connect thousands of brands with retailers, buyers, wholesalers and distributors across Europe – including senior representatives from Whole Foods Market UK, Holland & Barrett, Waitrose, Sainsburys, Infinity Foods, Boots UK, Tesco, and more. It's a chance to reconnect and discover the latest food, drink and health innovations across five exciting areas: Natural Food, Natural Health, Natural Beauty & Spa, Eco-Living and Vegan World.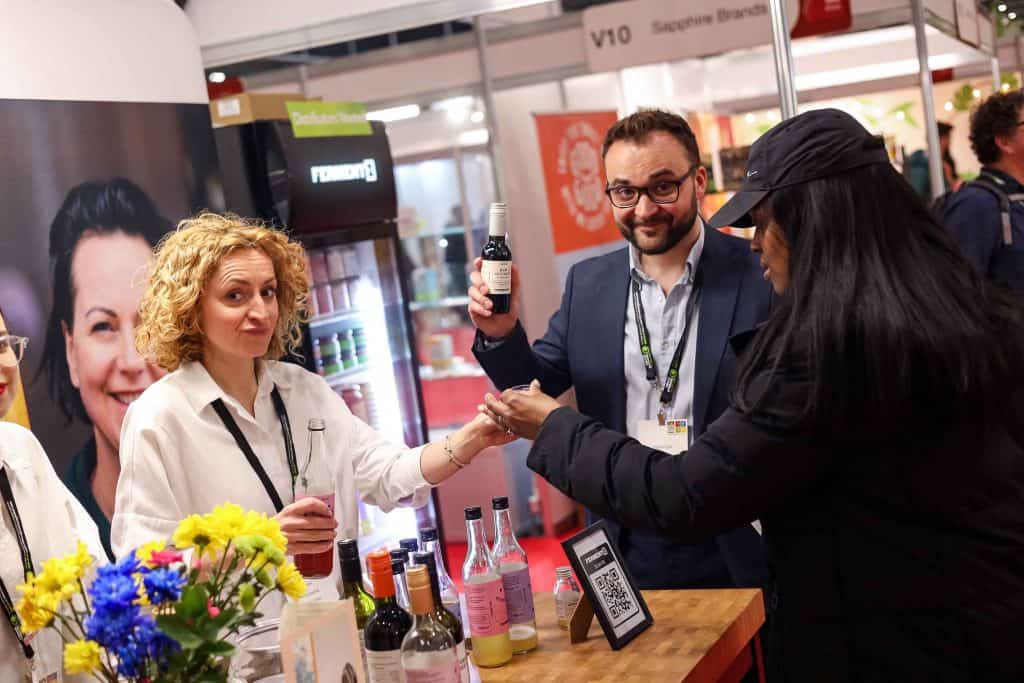 Now with consumers thinking more about their health (and the planet) than ever before, the focus this year is reiterating the importance of high-quality products, the impact food systems have on the environment, and how the industry can come together to promote sustainability to their customers.
Carol Dunning said: "Natural & Organic Products Europe is more than just a trade show, it's a movement. It's a community made up of inspiring people working hard to put ethical and sustainable products on shelves.  With a cost-of-living crisis to contend with, it's even more important for brands to establish the value of their products to customers, and for retailers to help drive this demand with an all-important visit to the show. Change starts here!"
From clean label vitamins to plant-based products, organic functional foods to sustainable skincare – every trend is covered. Visitors should stop by the two innovation zones to vote for their favourite products to win in the Natural & Organic Innovation Awards and discover the latest SMEs and start-ups in the NEW 'Launchpad Zone'.  As well as this, visitors can discover world flavours on pavilions from US, Canada, Italy, Greece, Turkey and Thailand, and the latest certified organic products (from the UK) on the Soil Association Certification pavilion.
Complementing the show-floor, Natural & Organic Products Europe will also have an exciting free-to-attend seminar programme. Here, a range of expert speakers will take to the stage to discuss topics around trends, opportunities and challenges in the industry – with a firm focus on sustainability, health and organic food systems.
This includes an important session with Craig Sam, Author and Executive Chairman of Carbon Gold Ltd. He'll discuss the positive implications of how carbon taxes will make non-organic food more expensive and organic food cheaper – while bringing reduced greenhouse gas levels, more biodiversity, cleaner air and water.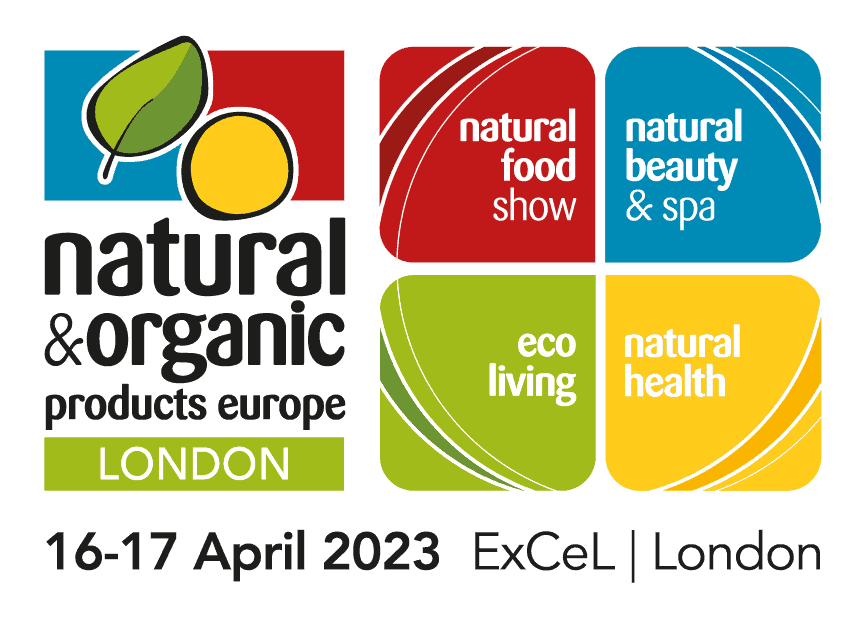 Soil Association's Senior Trade Relations Manager, Lee Holdstock will also moderate an exciting discussion titled 'The cost and true cost of sustainable food'. Steven Sidhu, Business Lead of Growing Good Technology and Alex Smith, Founder of Alara Wholefoods will consider what may be driving costs in a food system that doesn't externalise its issues. Hear from organic brands about how they have made trading up to sustainable easier and keep sustainable accessible for all.
For more information, visit www.naturalproducts.co.uk
To register for a trade ticket, visit https://eventdata.uk/Forms/Default.aspx?FormRef=NOP43Visitor&TrackingCode=fmcgceo_web_editorial