Jos Harrison, Global Head of Brand Experience and Design at Reckitt, shares his learnings for the FMCG industry from this year's Cannes Lions
The Cannes Lions International Festival of Creativity is the world's biggest celebration of creative ideas in branding and communications. Marking its 70th anniversary this year, the festival saw another round of great work awarded. There was certainly the expected Southern France exuberance and high-profile ad campaigns taking home the accolades. But alongside this, there were insightful and timely talks, reports and thoughts that will chime with today's FMCG brand owners.
Below is a breakdown of some of the key impressions from the events, and what should be top of mind for FMCG owners and marketers.
Creativity as a key business driver
This year's festival seemed to attract more global marketers than ever. It was encouraging, marking a growing understanding of the role of creativity as a key business driver. The creative industries have been working for years to communicate the value of design within corporations – working against a perception within many that design is just a visual exercise. So it was good to see so much emphasis on what design thinking can add to all areas of business.
Many highlighted the need to integrate design better with marketing and communications but also its importance as part of the R&D process and business strategy as a whole.
As Mark Kirkham, CMO at PepsiCo put it, this ensures the end user is sitting in every conversation, which "ultimately is our job".
Creating impact as a brand is now more complex than ever. It's about fostering and managing relationships, and using brand experiences to open a dialogue.
With so much nuance, and an abundance of different channels and experiences to manage, brands require an enormous breadth of trained expertise outside of the marketing skillset to meet people's needs and to retain relevance. This requires collaboration – from psychology to semiotics or ergonomics – to ensure they're helping to provide the best solutions and services that go beyond product.
In the words of Brian Collins, Co-Founder of the design agency COLLINS, speaking at the festival, "brand is not what you make, but what you make possible".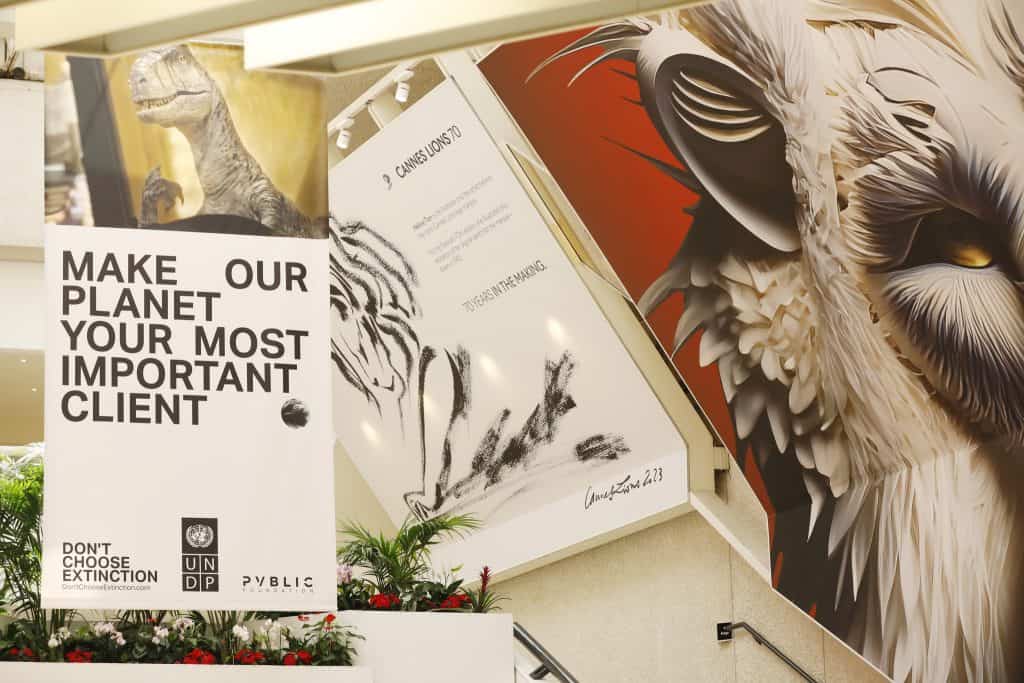 Defining brands' role in the world
One of the biggest challenges FMCG brands face right now is trying to keep costs down while the cost of living and other challenges facing people is steadily increasing. So, another big question at Cannes was how brands continue to show value.
In a joint session, Felipe Thomaz of Saïd Business School and Kantar's Dom Boyd analysed Kantar's BrandZ data. It showed that brand differentiation is the key driver of brand growth and pricing power – and therefore essential in the current inflationary environment. So, while it can be tempting to switch to performance marketing tactics in times of economic pressure to drive short-term sales, this neglects the opportunity to demonstrate value at a time when people are looking for it most.
Part of showing this needs to remain centred on using brands' scale to engage as many people as possible in a particular challenge or issue. Harpic for example, has been educating people on improving bathroom and toilet hygiene for better health. Last November, the brand partnered with Water.org for World Toilet Day, helping to provide access to improved sanitation for families in need.
But in order to really future-proof our industry we need to become much more efficient in our use of resources and energy while generating much less waste when people use our products. Ultimately, this means diversifying our business models and shifting from a product-led to a service-led mindset.
Such services could be offered via an app like Uber, where you can contract someone to come into your home and disinfect it once a week. It would be provided by a big-name cleaning brand, but in collaboration with a trained and accredited small to medium-sized enterprise and facilitated through digital platforms.
It will encourage a move away from manufacturing millions of 'consumer units' and shipping them around the world and offer brands a much richer and more human way of interacting with people.
Making sustainability more relatable
Linked to this is the realisation that organisations for the most part have been approaching sustainability in a myopic way – another theme that emerged from Cannes, and one every FMCG owner should examine in more detail.
While everyone's been working hard to reduce packaging, trial new formulas or offer refillable solutions, these developments are fairly short-term. Moreover, they are often communicated with tropes of green and an overreliance on nature imagery. We expect this to be enough to motivate people to buy them. We expect people to care because they should care.
But in fact, according to new research by Accenture Song that was presented at the festival, approximately three in every five people do not state the idea of living sustainably as a key behaviour driver. This doesn't mean that they don't have sustainable behaviours, they just don't label them that way. Instead, the report suggests a need to connect with fundamental human values – such as caring, self-fulfilment and empowerment – which are the true drivers of action.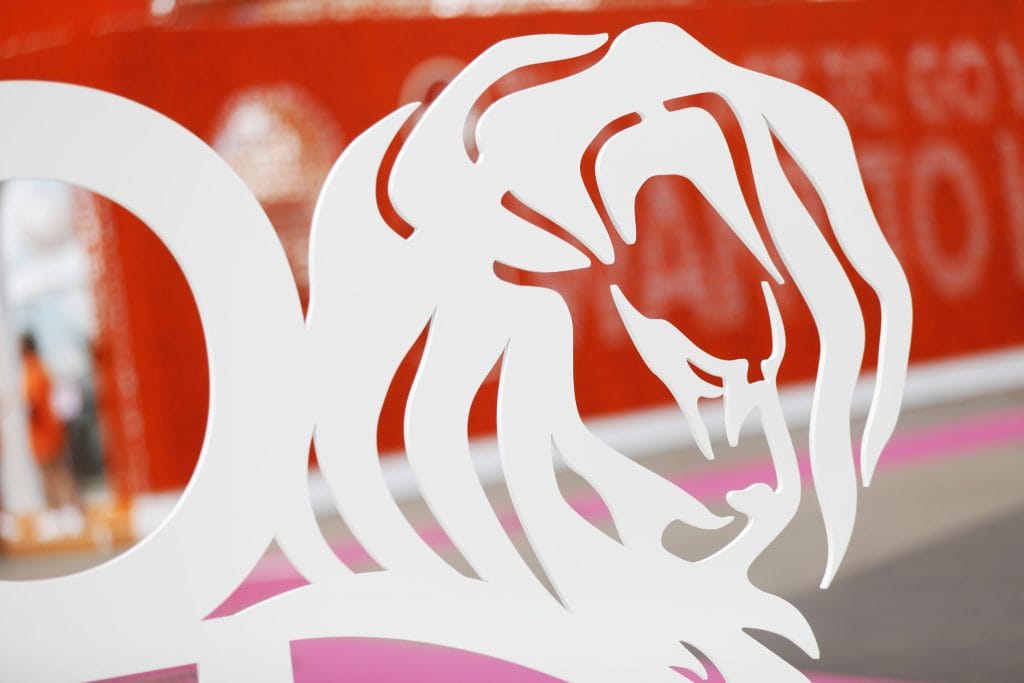 IKEA's Life collection campaign in Norway, which won Gold, is a great example of this. It showed the stories behind why people are passing their furniture on for second-hand purchase to encourage more people to do it. From going through a break-up to giving up drinking, the campaign humanises the act of donation, providing people with reasons they can relate to much better than simply 'sustainability'.
Fellow award-winner Makro is another brand using this approach. Its life-extending fruit and veg stickers educate people on how to reduce food waste, revealing recipe suggestions based on the item's level of ripeness. It appeals to people's resourcefulness and desire to get the most out of things.
At Reckitt, we're now utilising the human values identified by Accenture Song to reconsider how we sell the benefits of sustainability in a way that resonates more strongly.
Cannes can always dazzle with its Côte d'Azur glitz. But the messages and calls to action that emerged from this year's event were timely, at times sobering and also encouraging. They certainly painted a picture of the creative industries in rude health – and the key role they play in driving business and our brands forward.
* Jos Harrison has spent the last 20 years leading design thinking in all areas of the creative industry, always with a focus on the end-user and an agenda to drive sustainable business practices. He's obsessed with bringing brands closer to people – in all the ways (big and small) that improve lives, making people happier and healthier. www.reckitt.com