There is no greater honour than being part of an FMCG innovator that has a genuine impact on the everyday lives of millions of families, writes Procter & Gamble's Senior Vice President, Baby Care Europe, Ranya Shamoon

I'm often asked why I joined Procter & Gamble (P&G), and what it is that has kept me there for my whole career. It was always my dream to build brands that have an impact on people's lives, which is what drew me here initially. What's kept me here my entire career, however, is the way P&G puts people and their needs at the centre of everything.
By focusing on understanding their problems, how they live and what they value, P&G develops products and experiences that people can always trust and rely on.
My career so far has taught me the unique privilege and responsibility of FMCGs – to develop brands and products that people choose to influence their daily lives in tangible, immediate ways. As a brand's values and purpose increasingly shape people's preferences, our industry must let consumer voices guide the way in innovation in order to safeguard that trust and deliver business results.
Why do we need innovation?
Innovation is an essential part of any businesses' long-term strategy. It allows adaptability, fosters growth, and differentiates a business and its products. But innovation has an even more important role when it is underpinned by consumer insight, finding opportunities for businesses to genuinely make people's lives better. Over my career, I've seen first-hand that not only do consumer insights enable companies like P&G and brands like Pampers to create innovative products, but that by designing based on consumer behaviour, we can serve their most important needs and truly have a positive impact on their daily lives. This encapsulates what it means to be both a force for good and a force for growth – something which is at the heart of everything we do at P&G.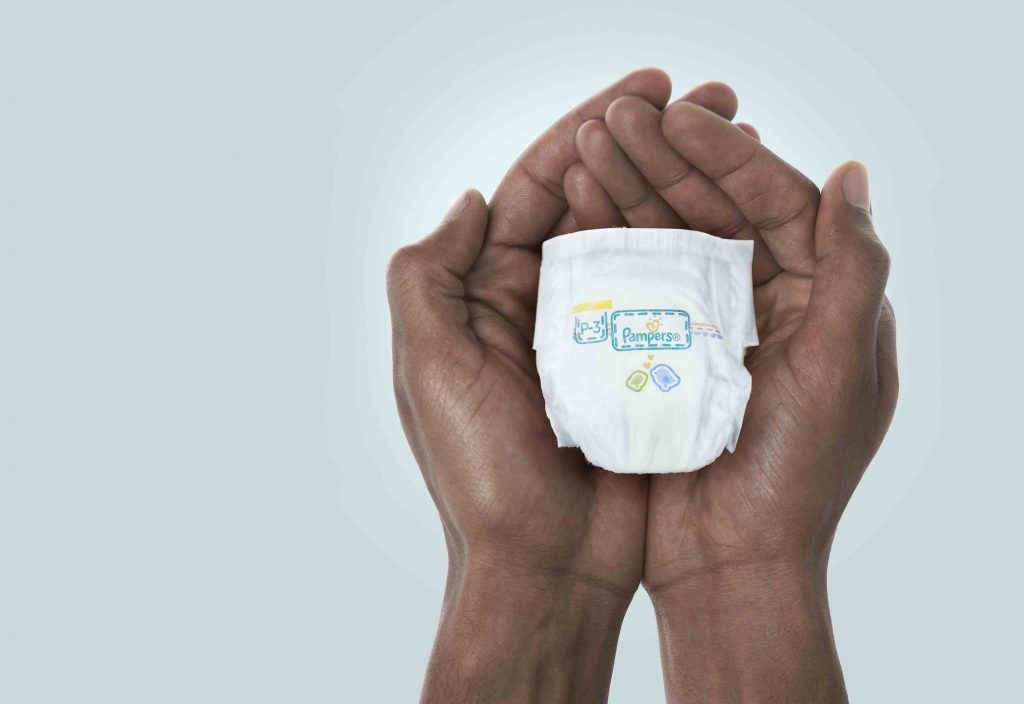 Diapers are a perfect example of a product where impact, innovation and purpose go hand in hand. Babies and their parents interact with our products several times a day. By designing products that are superior quality, tailored to specific needs and which support babies' health and happiness at every stage, we can have a real impact on the everyday lives of millions of families.
Putting insight into action
A recent example of how Pampers is using insight-led innovation to drive impact is the launch of the Stop and Protect Pocket, a revolutionary feature designed to prevent overwhelming leakages on a baby's back and support parents as they experience the sometimes-messy joys of parenthood. Through a pan-European survey, we found out that more than a third of parents (37 percent) worry about their baby having a major diaper leakage when out and about; an incident which happens at least a few times a week for nearly half of them (45 percent). We used this insight to create a breakthrough solution so that parents can enjoy being out and about with their babies without the fear of an urgent diaper change and unpleasant disruptions. This really is innovation at its best, solving a major pain point and unmet need for parents.
Building a bigger picture
While it's clear that FMCGs have the power to drive innovations based on insight which truly improves the everyday, innovation can and should go further still. A study by Havas last year showed that people seek brands that will make a meaningful difference, with 73 percent of those surveyed saying that brands must now act for the food of society and the planet.
That responsibility starts with the products we create, and a continuing commitment to improving them in ways that are good for people and the world they live in. To honour this commitment, at Pampers we increased the number of options available to consumers by offering more plastic-free wipes choices across Europe, while launching Pampers Harmonie Hybrid (below) in France, Belgium and the Netherlands, our first ever part-reusable, part-disposable diapering system, offering reusability with Pampers trusted performance.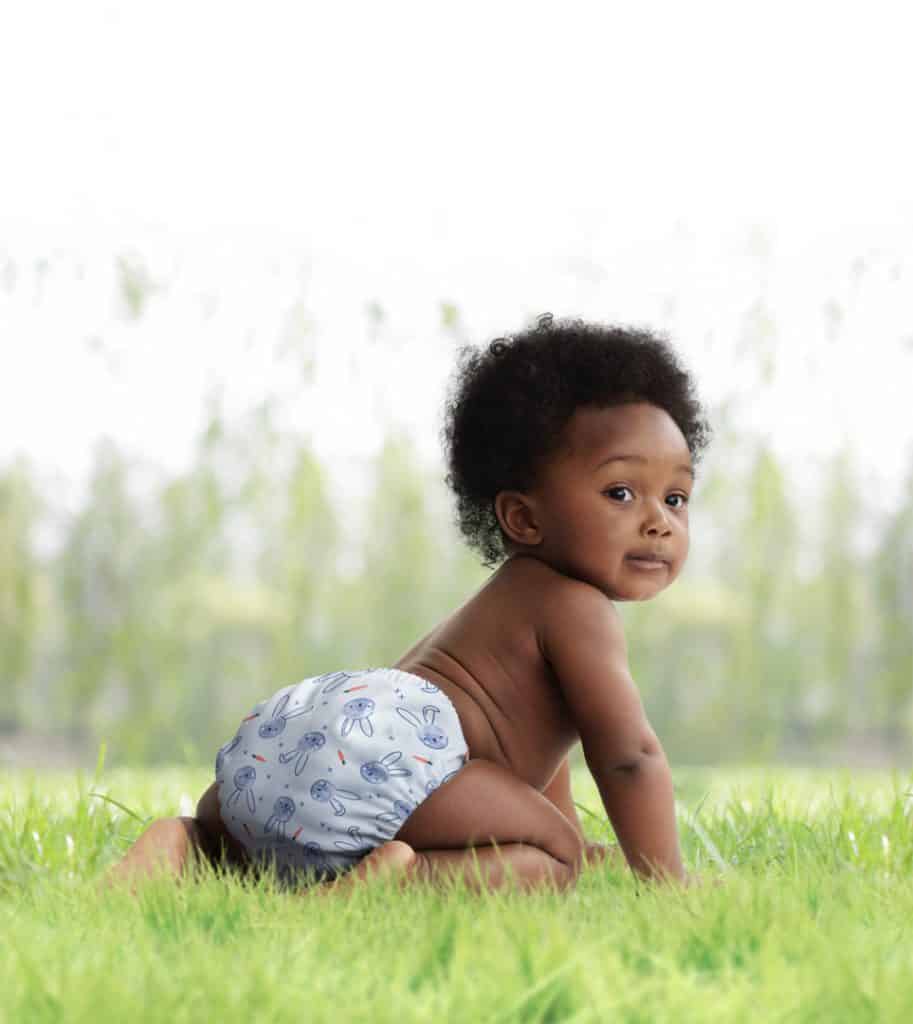 Why inclusive leadership matters
What truly makes insight-led and purposeful innovation possible is the culture of a business, and FMCG leaders have an incredibly important role through the culture and example they set. In my experience, innovation happens through the power of a diverse yet united team where individuals feel empowered to be their true selves, bring their ideas to the table and test things out. That's why it's so vital for leaders to create a winning culture that enables teams to think creatively while keeping brand purpose at the centre.
In the coming years, innovation will only become more crucial for business success, and leaders will need to ensure their teams have the confidence to transform insights into trusted and beloved products that benefit their business, consumers and wider society. My personal commitment is to continue actively building an environment where individuals can express themselves and create space for the ideas that ultimately lead to the most exciting and impactful innovations.