When it comes to packaging, sustainability is one of the primary considerations for all brands globally.
However, it's far from easy to manage such a complex area. There are thousands of materials that can be used for packaging – and when you add laminates, colours, coatings, additives and labels, that tally swiftly becomes hundreds of thousands. Navigating this, with the additional pressure from immediate legal imperatives, can be a minefield.
Making sense of how to make packaging sustainable – in real time – was the driver behind the creation of specialist consultancy Aura. The consultancy was launched in November and is led by packaging experts including Greg Lawson and Gillian Garside-Wight, with real-time packaging sustainability tool e-halo at its core. Part of Sun Branding Solutions, it opened its doors with the world's largest e-tailer, and the world's largest retailer as founding clients.
Aura's mission is to help brands across every aspect of packaging sustainability, from raw materials, design and technical packaging to legislation and recyclability.
As Managing Director Greg Lawson notes, technology is the key to making this happen: "Live and accurate data and the ability to manage scale, enables programmes which can manage sustainability decision making every day across international and global businesses".
It is the historical reliance on inaccurate data based on market segment averages and the fact that we retrospectively report just annually which has led to the industry being in this unfortunate position.
What brands need is real-time understanding of how sustainable their packaging actually is. This is where Aura's proprietary data and recycling evaluation within e-halo, comes into play.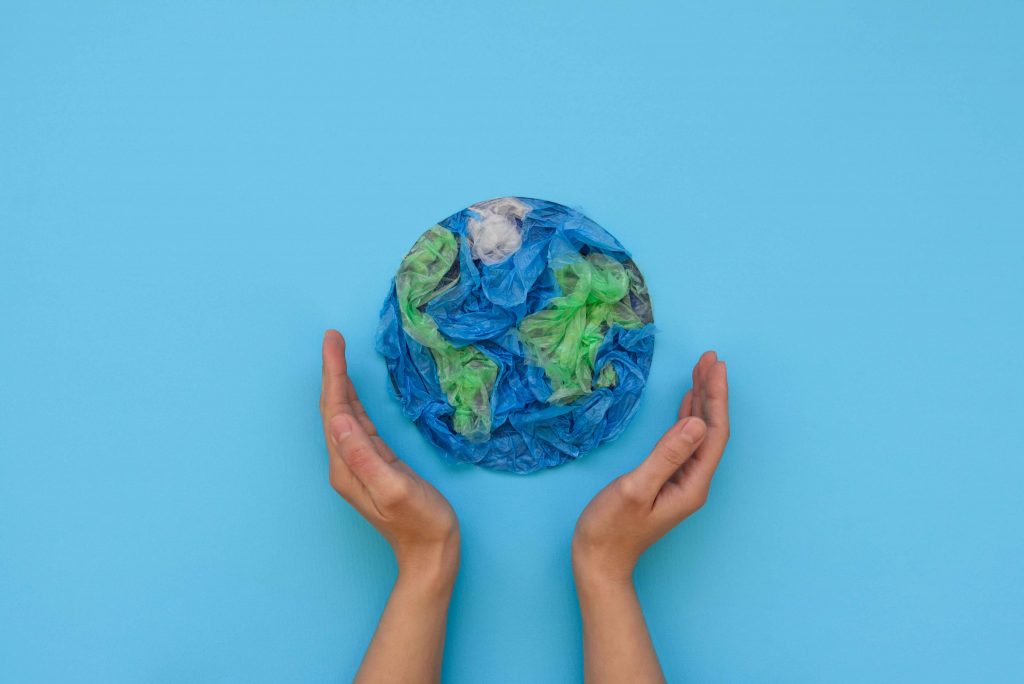 "We created e-halo to be an unrivalled packaging sustainability platform, combining state-of-the-art technology, at the core of Aura's consulting services. It's all designed to manage the changing landscape of global packaging legislation, compliance, recyclability evaluation and sustainability commitments."
The platform also means Aura's consulting services are driven entirely by real-time data. The consultancy manages the quality of data uploads to e-halo from the supplier base, with a remit that can range from simple data checking through to live packaging evaluation and optimisation.
Aura combines this with a unique horizon scanning service for global packaging legislation across 54 countries. Its consultancy expertise enables the team to interpret legislation rather than just quoting legal directives, to help brands understand the current and future packaging landscape.
The experienced team then considers how emerging trends might potentially affect current policy and practice, enabling those companies to take a longer-term strategic approach to packaging sustainability.
"If we want to shift towards a circular economy, brand owners have a vital role to play," concludes Greg. "They need to measure the impact their packaging is having on the world around them, but they can't wait until it's out in the market. It's easier – and cheaper – to manage it right from the beginning."
To find out more, please contact Aura's Trevor Yong at tyong@aura-consultants.com, or visit https://aura-consultants.com/