Harford's performance management software ensures compliance, minimises product recalls and improves efficiency, enabling FMCG brands to manufacture high quality products at a sustainable cost 
Looking at the track records of many medium to large companies, supplying UK supermarkets over a number of years, it is easy to see that, even where sales volumes are increasing, in many cases, net profits are falling.
Research suggests that this is often because the supermarkets demand greater product innovation, smaller batches delivered more frequently, plus costly batch rejections for non-compliance, but generally push back against price increases.
With manufacturers facing rising raw material costs, higher wage costs, increased energy costs, but no way to recover these increased costs because of fixed selling prices and, at worst, push backs to reduce prices or risk losing contracts. The supermarkets, fighting their own battles with peers and discounters, are looking for better prices than ever before.
Focus internally, become a paperless factory to reduce cost of sales
This leaves FMCG manufacturers with no option but to focus internally to see where they can reduce costs and improve efficiencies, whilst not compromising quality.  This requires far better management information than can ever be achieved with paper recording, which provides no actionable, real-time information and therefore no opportunity to catch problems whilst they are happening or make real time improvements.  Paper recording also affords no real control to enforce operational discipline.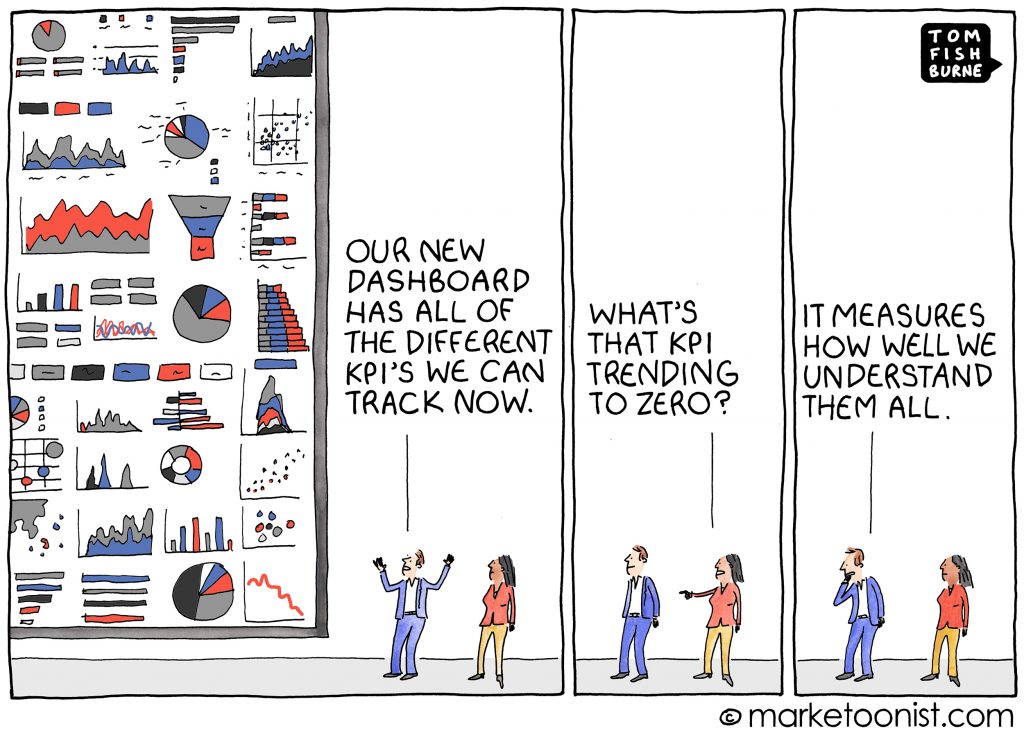 With the increased risks posed by short batch runs and frequent product changeovers, computerised control of the production line set-up has never been more important.  The new legal requirements for allergen control adds additional risks with potentially devastating consequences if not properly implemented.
Visibility via instantly available prioritised information
For manufacturers of fast-moving consumer goods, sometimes manufacturing at speeds of 800 per minute, there is no viable alternative other than to make the consequences of manufacturing operations instantly visible.  Not just by displaying the data, but by turning that data into instantly actionable information, without the need for additional work to reach this point.  Without this instantly available information, quality and/or efficiency problems often remain unaddressed for long periods, leading to quarantine, rework, wastage, product recalls, batch rejections and even lost contracts.
Manufacturers' biggest priorities include Allergen Control, Compliance, Quality Consistency, Efficiency and Wastage, some of which impact product safety and many which adversely affect company profit margins.  But to consistently deliver safe, quality products, improve efficiencies, drive out wastage and improve overall operational effectiveness, and with money already in short supply, this must be done cost effectively.  This most be done, not just in a way which merely digitises manual data, but also drives improvement actions and must be justified from the savings made from these improvements, rather than just adding further cost to the business.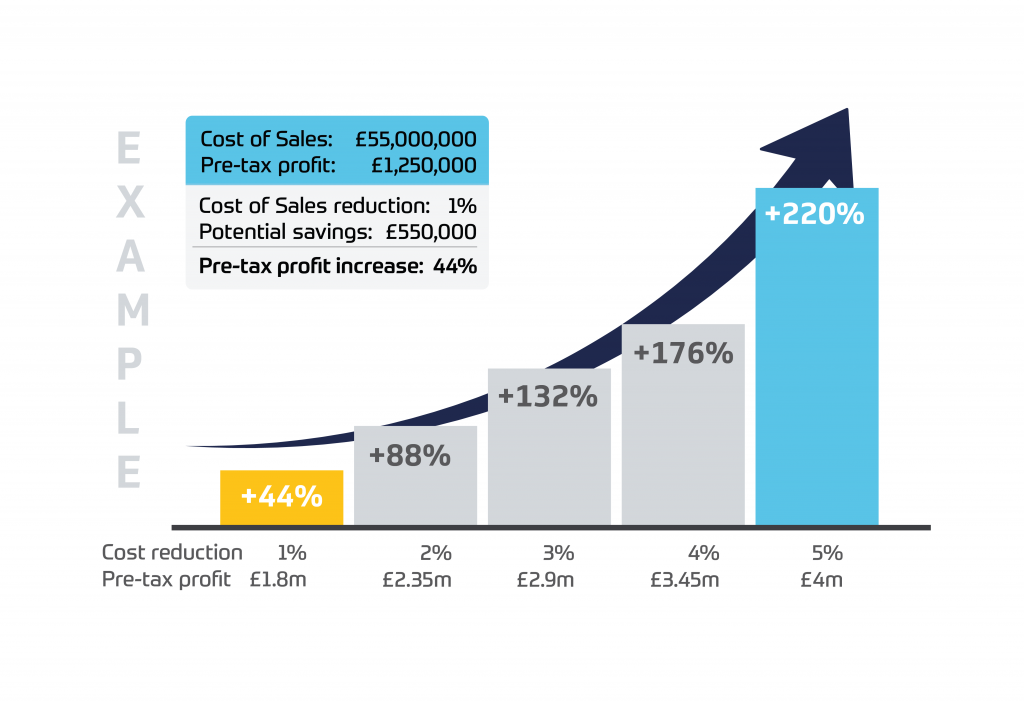 Harford's Holistic Approach
Harford Control have been working with FMCG industries over the past 40 years to make their productions operations, from goods inwards to despatch, not only more visible, giving instantly available, prioritised production information, but also in providing the granularity needed to drill down to discover and fix the root cause of problems. In turn, this has allowed many companies to drastically improve their overall OEE figures, reduce cost of sales and substantially improve your bottom line.
Get in touch, or visit us on Stand C82 at PPMA to find out how we can help you improve your bottom line:
Harford Control Ltd. +44(0)1225 764461