Aunt Bessie's will be adding festive spirit to Christmas dinners across the country this year with the release of new star-shaped Yorkshire Puddings.
The seasonal limited-edition products follow on from the success of the heart-shaped Yorkshire Puddings promoted for Valentines Day and Mother's Day.
Charlotte Vause, Brand Manager at Aunt Bessie's said: "We know that our consumers have Roast Dinners for special meal occasions, so our team have worked hard to create these new, extra special, star-shaped Yorkshire Puddings with perfect crispiness in every bite whilst still offering, convenient, easy to prepare, and ready-in-5-minutes, Yorkshires."
To support the latest launch, even Aunt Bessie herself is dressed for the occasion, donning a Christmas hat on packaging designed by creative agency Sun Branding.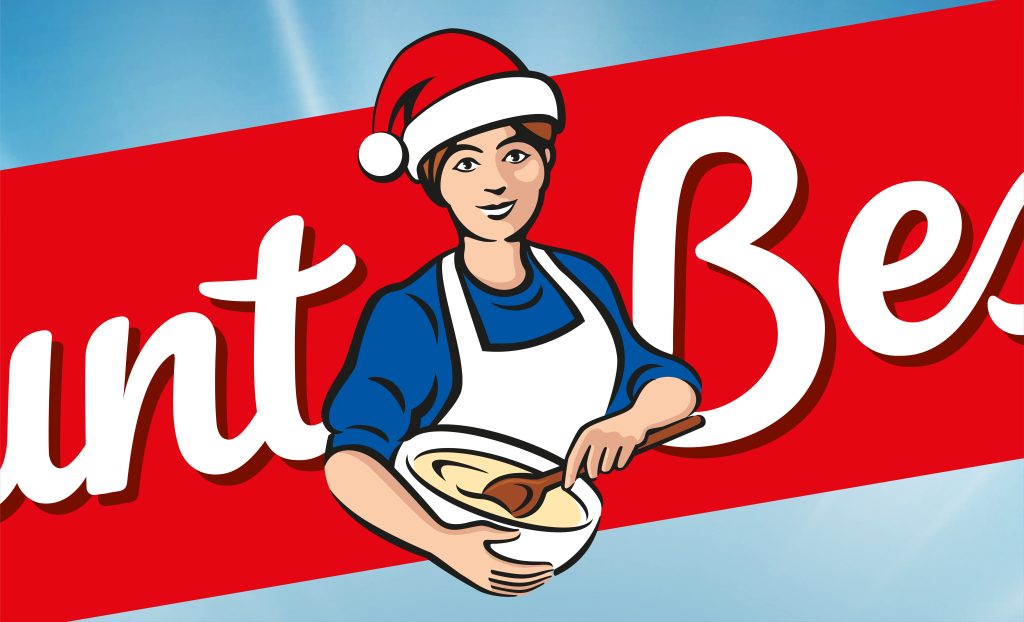 Si Inman, Creative Director at Sun Branding, said: "We wanted to make Aunt Bessie even more relatable to customers by allowing her to personally embrace the Christmas spirit this year, so we trimmed our much-loved iconic hero with a Christmas hat. We simplified the pack hierarchy and modernised Aunt Bessie herself back in 2018, so we felt the time was right to include a touch of additional fun for this festive launch."