Kevin Bright explores pricing options available to help CEOs preserve consumer relationships amid the ongoing disruption caused by soaring inflation
Major consumer behaviour shifts were brought about by Covid-19, both in terms of what they buy and where they shop. Consumer goods companies responded by adjusting promotions, rethinking product assortment and enhancing omni-channel strategies while managing through significant supply disruptions and inventory volatility. Yet even as the pandemic's specific effects were unprecedented, the operating environment has only become more challenging in a number of ways including the economic disruption caused by the conflict in Ukraine. For the FMCG sector this has exacerbated already rising costs of energy and transportation, in addition to further disrupting the supplies of wheat, barley, corn and sunflower oil – key ingredients for many food and beverage manufacturers.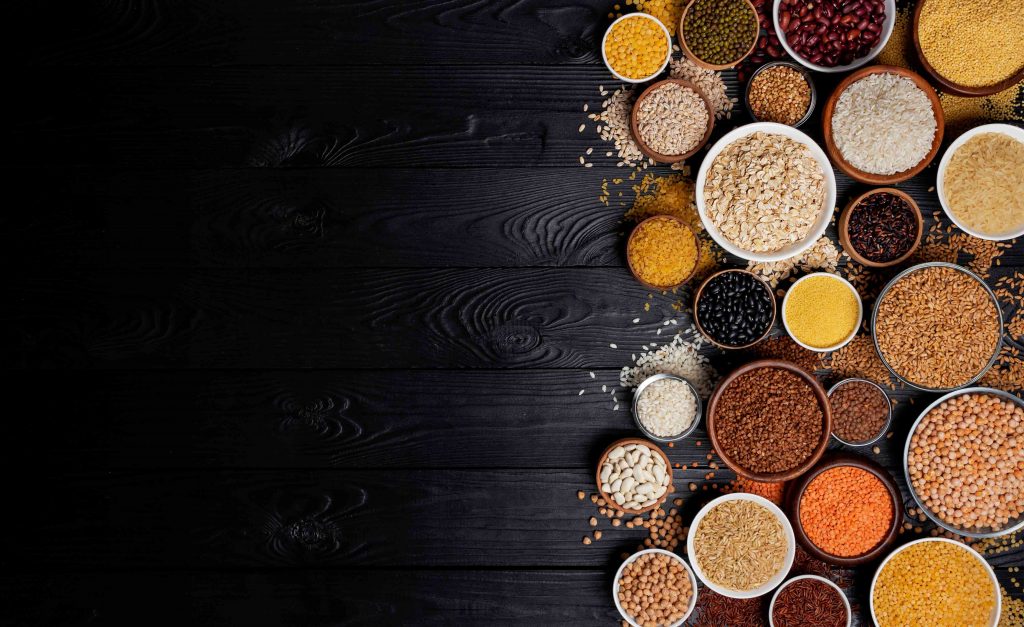 The combination of cost increases across ingredients and packaging materials, labour, energy and transportation is fueling once-in-a-generation inflation levels. This coupled with sluggish growth forecasts, and the picture is extremely challenging. UK inflation rates rose to seven percent in the year to March 2022, according to the Office for National Statistics' March 2022 data. While the Office for Budget Responsibility revised GDP growth from 6 percent in October 2021 to 3.8 percent in March 2022, for FMCG companies, this applies added pressure on them to adapt at pace. It's a balance of responding to the foreseen and unforeseen disruptions, whilst maintaining relationships with those consumers that are particularly sensitive to price changes.
Re-pricing in an inflationary environment  
Re-pricing in an inflationary environment is necessary to sustain margins in a period of rising costs. Many brands have had to make changes to their pricing strategy swiftly to survive – but that prospect is far from straightforward. For many, they need to balance undeniable cost pressures on the one hand, against a consumer base that's seeing their disposable income decline, as the cost of living rises. That's, alongside a desire to shop around for savings on essential goods, an impatience to wait for out-of-stock goods and a desire to shop across multiple channels.
For FMCG companies, the risk of a poorly executed pricing change strategy can damage – or even disrupt – valued consumer relationships. And indeed, without a refined, intelligent approach, that risk is significant. The pandemic absorbed a great deal of operational resilience and some brands no longer have the headroom or willingness to swallow further price shocks. They need to look to opportunities for further productivity gains and cost cutting.
However, the challenges also present an opportunity for CEOs to demonstrate leadership; to drive an adaptive pricing strategy that tackles the changes brought about by inflation and also improves consumer relationships rather than simply preserving them. A key consideration is to take a broader, more nuanced view rather than passing on the percentage increase in costs directly to consumers.
The CEO options for adapting to inflation 
CEOs could consider key areas of focus for their pricing strategy, with five potential ways to ADAPT (Adjust, Develop, Accelerate, Plan, and Track) to the pressure of inflation.
1) Adjust discounts and promotions and make the most of non-price tools
While a blanket price rise is rarely the most effective response, a root-and-branch review of discounts and promotions could prove helpful for preserving margins amidst rising costs. For example, are there longstanding discount structures that no longer serve the business's best interests? Or are there opportunities to adjust discount and reimbursement mechanics that could potentially recoup costs without directly charging more?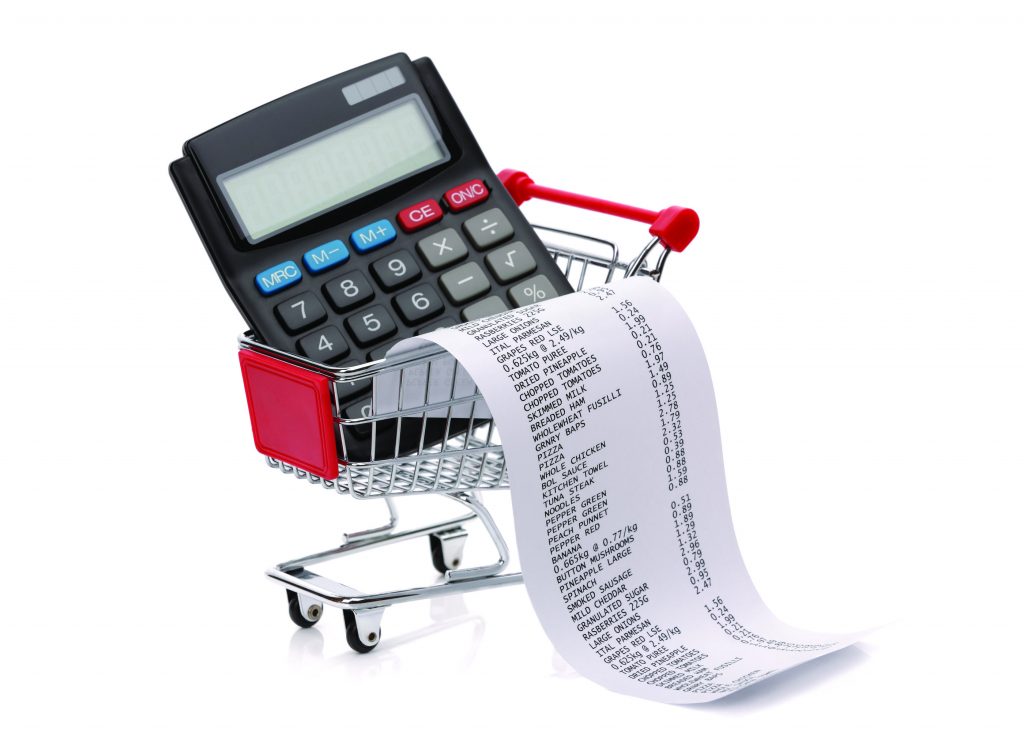 Alternatively, there might be temporary fuel and energy surcharges, or additional fees that could be levied for less-than-minimum order volumes, or for last-minute order fulfilment. Incentives could also be introduced to reward consistent ordering, improving forward planning and reducing income uncertainty.
2) Develop targeted price changes
Rather than exercising a one-size-fits all approach to price rises, consumer goods companies could consider tailoring their inflationary price increases thoughtfully for each brand and product segment. Price increase recommendations could be grounded in data and analysis – how will consumers adjust their buying behaviour in response to a particular price rise? With that information in hand, price rises can be structured sensitively to consumers, while taking a more cautious approach elsewhere.
Similarly, price rises could be targeted within a product set – for example, preserving existing prices on key products central to consumer relationships, while adjusting prices on secondary and tertiary products with less relational impact.
3) Accelerate the pace of decision-making as much as possible
The ability to operate at speed is crucial in successfully managing price increases. The larger the business, the more challenging that can be. FMCG companies who do this well may often establish a 'pricing council'. CEOs play a crucial role in identifying and bringing together a group of key decision-makers to quickly decide on strategy and pivot as required.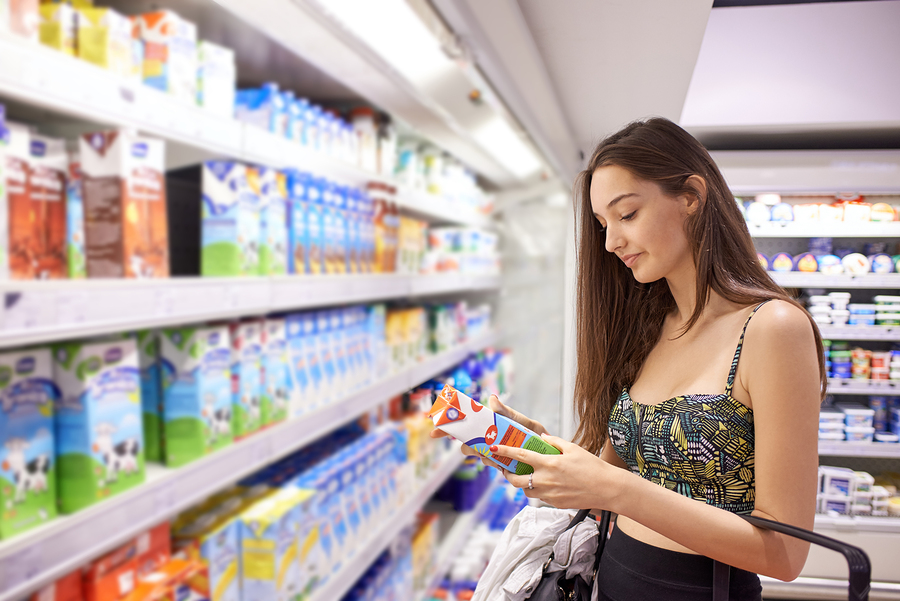 4) Plan for options beyond pricing – reduce costs
Retailers are losing patience with the size and frequency of the repeated price increases that manufactures are bringing to them. Going forward, successful sell-in of price increases will require FMCG companies to be able to demonstrate that they are looking beyond the topline to offset inflationary pressures. Invoice-related changes aren't the only way to keep ahead of inflation. Costs can also be reduced by sourcing from different suppliers and optimising inventory. Leading companies often encourage their sourcing and engineering teams to reimagine products most affected by inflation. The aim is to adjust product design – materials, packaging, or even product features – in response to elevated production and servicing costs while maintaining the functionality consumers require.
5) Track execution relentlessly
A close eye on the proven results of a revised pricing strategy is essential, perhaps owned by the pricing council mentioned above who are responsible for providing regular updates to senior leaders. Clear KPIs and a verifiable framework for success could help businesses identify which tactics to focus in on, and which to reconsider.
Robust data collection and analysis can help make this process more accurate and streamlined, for those companies able to implement it. Overall, transparency is key – so that the best outcomes can be identified and delivered.
Inflation is a challenge for FMCG leaders and it is having a direct impact on consumers. CEOs will be relied on to carefully navigate how to enable growth while supporting consumers that are sensitive to further price rises. Those that choose to implement the ADAPT approach to pricing may be able to improve revenues, margins and consumer loyalty, helping ensure they can respond more effectively to future shocks, inflationary or otherwise.