Almost half of adults have purchased less food in the past fortnight due to higher prices, a new report by the Office for National Statistics (ONS) has revealed.
The price of food was also the most common reason for why those surveyed were seeing their monthly outgoings rise, the ONS said.
Smaller grocery bills were the main driver behind a 0.5 percent drop in retail sales last month.
However, department stores and household goods retailers also witnessed a reluctance among consumers to spend as a result of the higher cost of living.
The ONS report coincides with major supermarkets having also confirmed that shoppers are now showing a deep reluctance to spend as they normally would.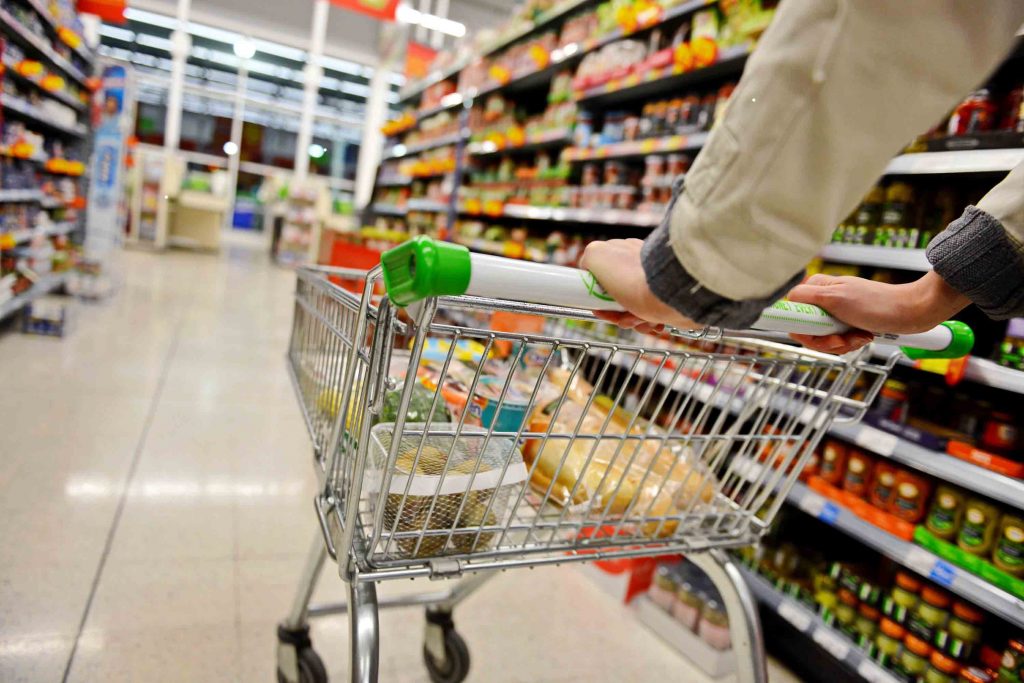 Asda told the BBC that some shoppers have been asking till operators to stop scanning items when they've reached £30, adding there has also been a noticeable switch to budget ranges.
"What we're seeing is a massive change in behaviour," remarked Asda Chairman Lord Stuart Rose who said he personally saw the inflation rise looming last year like a "train coming through a tunnel with a big flashing light on the top".
Now it's time to "fasten our seatbelts", he said.
The UK's largest supermarket, Tesco, has also observed shoppers changing their habits, such as buying less and visiting more frequently.
UK inflation has hit 9.1 percent, its highest level since March 1982.