Winter & Company have joined Foilco to embrace creative (3D) Chaos by offering over 300,000 possibilities of foil and cover materials to digital artists and creatives.
All three companies are market leaders within their own respective fields and have teamed up to offer the most comprehensive offering of digital material assets for use in photorealistic renderings (product mock-ups) and real-time visualizations (retail placement) in print-related projects.
Coupled with Foilco's existing foil listings, this new collaboration will see over 300,000 potential foil and paper combinations readily available in the Chaos Scans Library.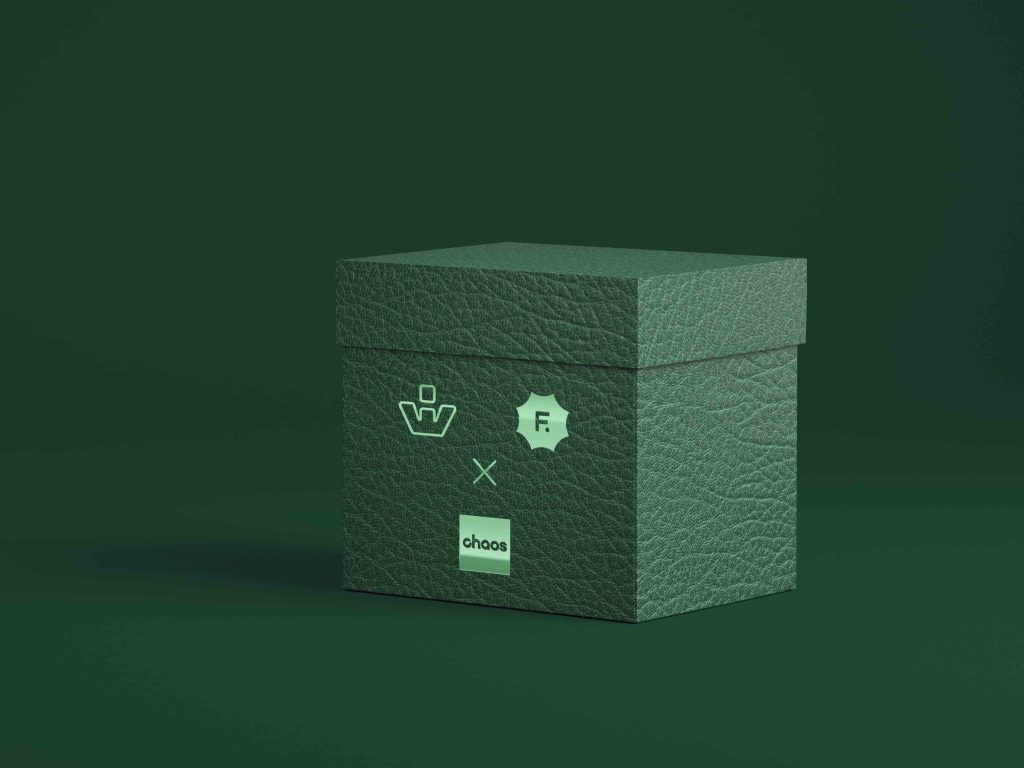 The huge offering allows for digital mock-ups to be created using Foilco Foils and Winters materials at the click of a button, meaning less reliance on early iterations of physical mock-ups and a reduction of costs associated with specialist, short-run work.
The Chaos scan format enables a highly detailed and consistent appearance, allowing the customer to see their product in a completely realistic format.
Instagram, LinkedIn: @FoilcoLtd,
Twitter, Facebook: @Foilco