There are 1.9 million active sellers on Amazon at the moment, which means competition is fierce – with hundreds of well-established FMCG brands vying for our attention. However, there are so many opportunities, both for household names to reach new buyers and for challenger brands to get ahead, that it would be short-sighted to dismiss the platform out of hand.
Loyalty and peer recommendations give the most recognisable brands a first-mover advantage, for sure. But as consumer values are shifting and sustainability becomes a more prevalent purchase decision lever, shoppers are increasingly likely to opt for smaller brands, with less complex supply chains, that put green labels on their products.
But there is space for both household names and growing FMCG brands on Amazon to reach new audiences and build loyalty. To get the best results, each needs to make use of the same tools that drive page visits and will keep customers coming back in the long-term.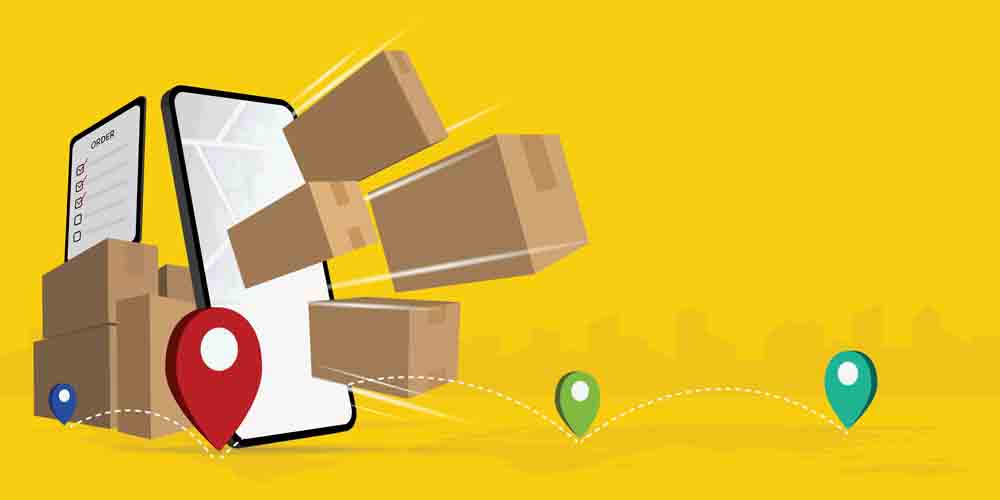 There are numerous established food and drink brands looking to tap into changing consumer tastes and emerging trends. For instance, Australian manufacturing business The Food Revolution Group (FOD) has recently expanded into the health and wellness market by launching the drinks line Juice Lab Super Shots, following a surge of interest in self-care.
But it's important to consider that falling back on a famous name doesn't guarantee success. FOD is coming late to this category and will have to work hard, given consumer loyalty to smaller businesses that have built their brand around health and wellness.
Amazon is therefore a powerful launchpad for new products from brands of any size. It's worth bearing in mind that considering that consumers' keyword searches on this platform are more typically conducted by category, than by brand, the FMCG brands that want to quickly improve their rank in category searches need to plan ahead. Refining a SEO strategy, which should involve identifying competitors' key terms to see what sticks, can be the key to reaching new, relevant audiences.
This goes in tandem with consistently monitoring metrics. Brands can optimise their strategies if they know how long customers remain on their landing pages, what products are most frequently visited from search listings, and which convert most frequently into a sale.
With opportunities for significant gains at a reasonable budget, Amazon has become a revolving door of FMCG brands. But counterfeit businesses can use the same tactics to cannibalise customers, which damages trust in the product, the brand, and even the platform. Research from Which? shows that 68% of UK consumers have little to no trust in tech giants to protect them from scams, faulty products, or fake reviews.
This puts the onus on FMCG brands to show they're the genuine article. Using Amazon's A+ rich content, like high-quality videos and images, guarantees a premium offering that helps shoppers identify who can be trusted. But this should be complimented by shopper reviews to confer legitimacy from objective third parties.
Here, it's worth considering Amazon's Vine Review Programme, a tool that gives shoppers access to products in exchange for their feedback.
Supply chain issues and concerns over a winter wave of COVID-19 infections have made e-commerce wholly unpredictable this year. But Amazon's infrastructure makes it resilient to common customer frustrations like delivery and stock issues, particularly as it can quickly increase its workforce with joiner bonuses.
It's a safety net for FMCG brands of all sizes looking to expand their markets, quickly reach new engaged audiences, and demonstrate why their credentials and brand story deserve attention – regardless of who their competitors are.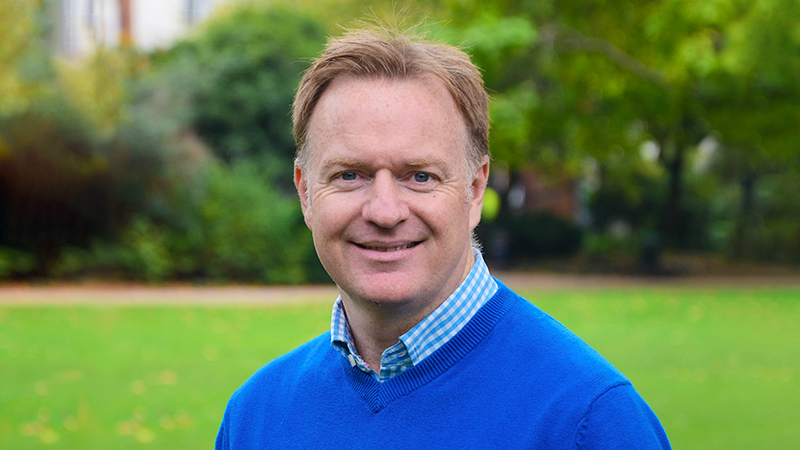 Peter Martin, Managing Director, Melody
Peter possesses over 20 years' experience running businesses and brands, delivering award-winning strategic campaigns and driving double-digit commercial growth. He previously served as managing partner at Cheil Worldwide Inc,, Managing Director at Bezier Connect and Client Director at Publicis. https://wearemelody.com