As the CEO of Wepack Limited, I am delighted to announce that our company has a rich history of more than 30 years of providing reliable co-packing service to businesses worldwide. Our dedication to quality and customer satisfaction has allowed us to become a trusted partner in the contract packing industry.
We have a dedicated and experienced team who are capable of handling projects of any size and complexity. Whether it's a small batch or a large order, we have the resources and expertise to get the job done right. WePack has several clean rooms and our state-of-the-art facilities are equipped with the latest technology and equipment to ensure that your products are packaged efficiently and effectively. We are accredited to BRCGS, Soil Association Organic, FDA and ISO 9001, reflecting our commitment to providing sustainable and ethical products.
We have a diverse range of products that we handle, including food and non-food items, ambient dry granular, and liquid products. We can work with large orders and handle the entire packaging process from naked products to retail pack ready for sale. Our clients find it very comfortable to work with us because of our reliability and stability.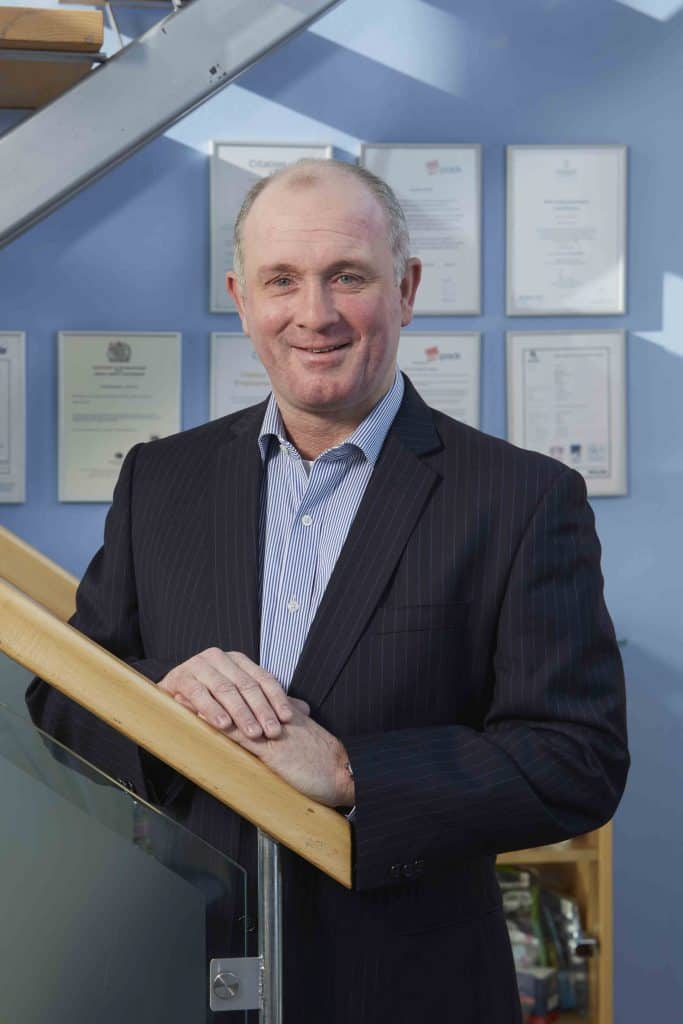 Let me give you a couple of examples of the long-term projects we have been working for quite some time. We work with a corn flake company using our multihead machine to package 11,000 packs per day. In this job, we have to pack cornflakes in the vertical bagging (VFFS) and then labelled. We also work with a vape company to package a new product line with a capacity of 4.5 million bottles per year. This project involved bottling, capping, coding, boxing, and inserting leaflets into the pack. Both of these projects are large and required high capacity, but we are able to complete them on time and to the highest standard.
At Wepack Limited, we are committed to providing exceptional packaging solutions to our clients. Our reliability and stability have earned us a reputation as a trusted partner in the industry. We understand that co-packing plays a critical role in the success of your business. We offer packaging design and advice on style and artwork to ensure that your products are visually appealing and eye-catching, nicely display on the shelf.
Contact us today to discuss your packaging needs and let us help you take your products to the next level. We have more information and advice about co-packing on Wepack website.
Wepack Limited. Cedar Court, Griffon Rd, Quarry Hill Industrial Estate, Ilkeston DE7 4RF
Tel: 015 852 9000.