The production of high-quality jars and bottles from the sustainable material glass is the core focus of Stoelzle's consumer – food & beverage division.
The renowned glass manufacturer adheres to the full range of international quality guidelines, like ISO 9001 and the BRC GS Food packaging standard, across all its production sites which are dedicated to manufacturing packaging glass for food and beverage.
As consumer demand for performance, economy and ecology have steadily risen over the past few years, Stoelzle has taken great care in creating a new line of bottles, significantly reducing their weight in order to make them even more sustainable. Reduced transport costs due to lower weight, significant saving of raw materials and less CO2 emissions are just some of the positive aspects of the new lightweight bottles.
Ecological awareness has been increasing globally and food and beverage packaging now carries significant influence on consumers' buying decisions – not only in terms of aesthetical aspects but for ecological reasons too. And those who are genuinely conscious of a healthy lifestyle know the benefits that glass packaging can truly offer.
Simply said: glass is tasteless, odourless and inert, which makes it the perfect barrier against all external influences. Glass as a packaging material safeguards people's health. It also preserves taste and showcases the look of the content. And, of course, bottles are a true part of the circular economy, and can be endlessly recycled without losing quality. When collected properly and recycled in the form of cullet during the glass production process, all bottles will become glass bottles again and again.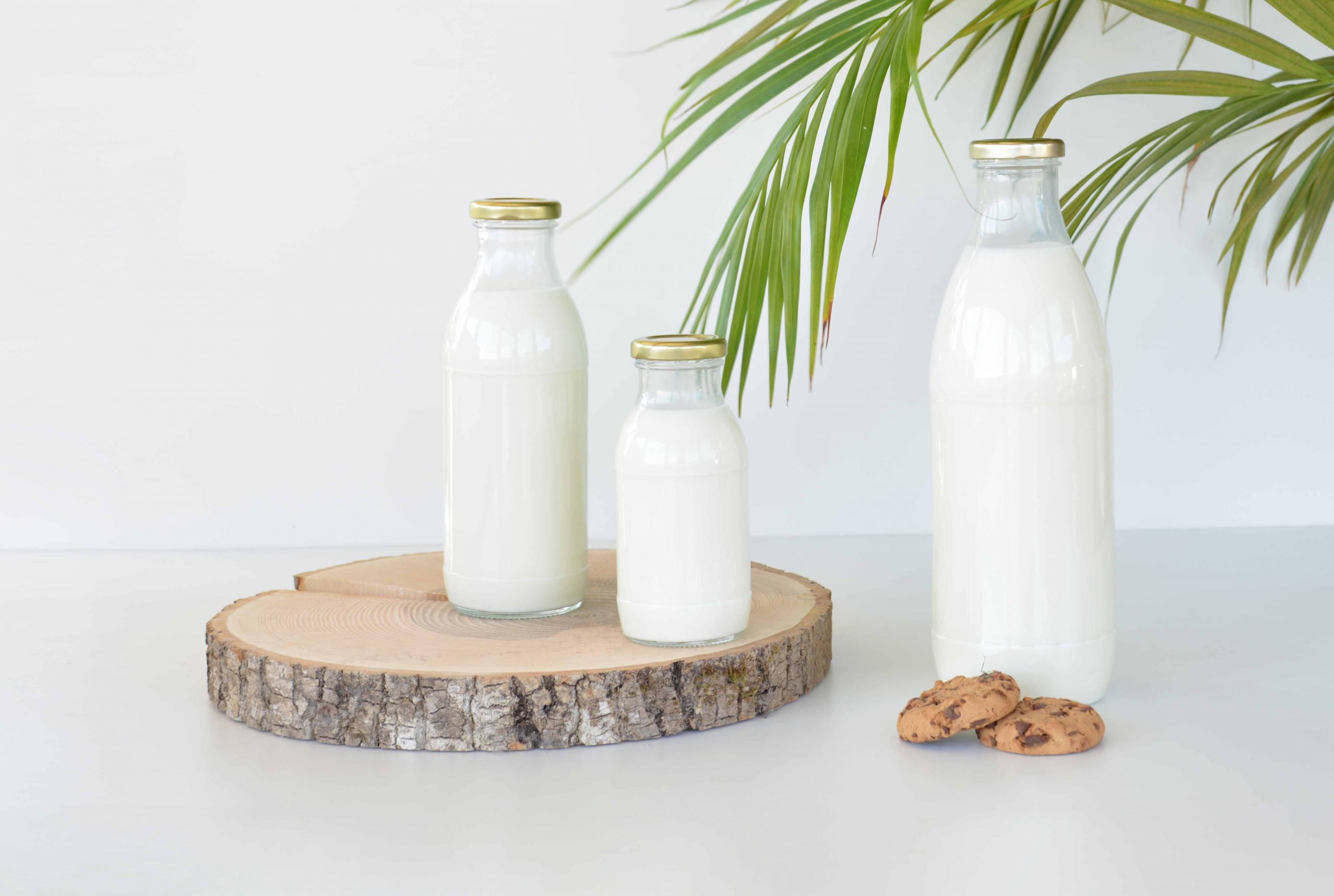 The new lightweight Stoelzle bottles – and the existing Stoelzle jar and bottle range – are extremely versatile, which means they are suitable for a range of applications. Milk, smoothies, juices, sauces and dressings are just a few products to name, which can also be conveniently packed thanks to the large twist off neck, which allows easy pouring.
Stoelzle is aware of the requirements of the food and beverage industry and is pleased to support its customers with the appropriate closure systems, united under the general goal of protecting the specific product in the best way possible.
About Stoelzle: Stoelzle Glass Group is one of the leading international producers of high-end packaging glass for the spirits, consumer, perfumery and cosmetics and pharma markets.
With seven glass production sites, three decoration sites and a total of 3100 employees, Stoelzle is a one-stop-shop for glass packaging development, production, decoration and closures. Proud of its 200 year glass making history, the recent acquisition of the Monaca glass plant is the first step to ensuring the next 200 years of family-run Stoelzle business proves equally successful.
www.linkedin.com/company/the-stoelzle-group