Delamode's Roosendaal expansion is being viewed as the ultimate solution for European retail supply
Delamode International Logistics is currently accelerating into phase 2 of their Roosendaal development: the construction of a purpose built, 31,000 pallet storage and order fulfilment hub. This expansion is progressing with partners EDCR, an established, privately owned 3PL, forwarding and fiscal representation business.
The design and build project is scheduled for completion in Spring/Summer 2023, as part of a phased development to maintain open supply chains for Delamode's clients, post Brexit, providing a gateway to retailers.
Here, Delamode's Client Services Director, Mike Thomas (below), takes us behind the scenes of this ambitious development.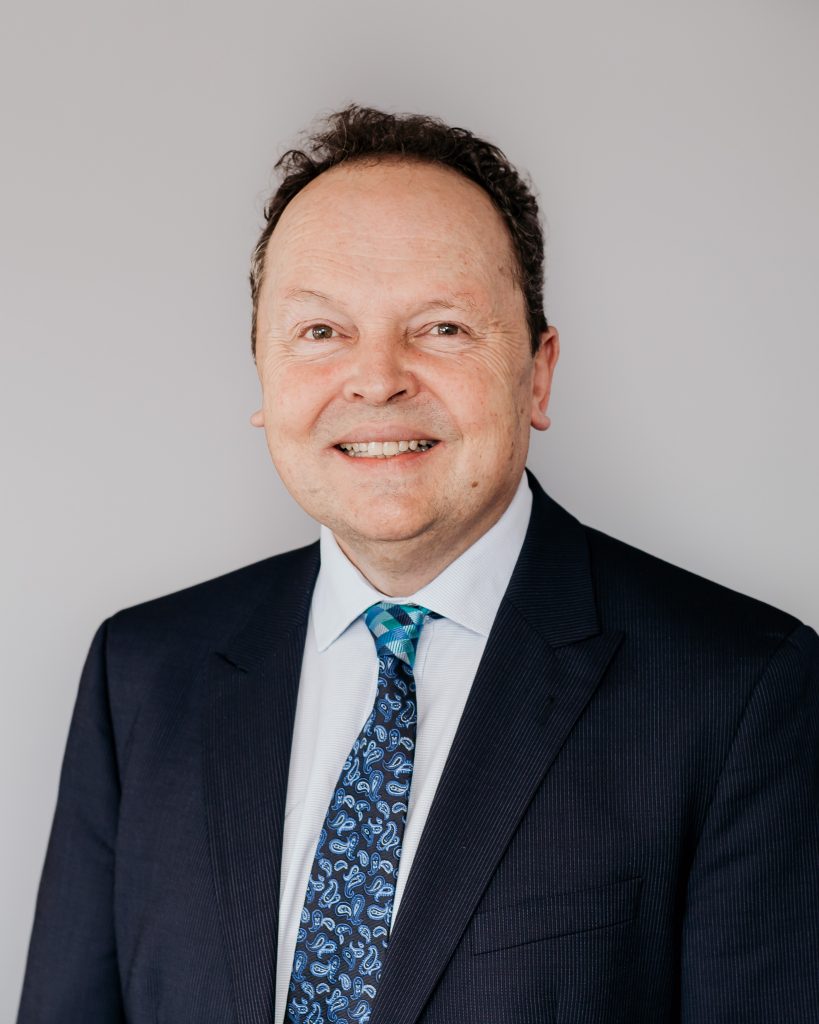 Can you explain a little about the project in Roosendaal?
Delamode International Logistics' expansion into Continental Europe is being implemented in two phases.
Phase 1 delivered an immediate solution to Brexit, commencing in January 2021 with order picking of stock at Delamode's UK port-centric logistics hub in Southampton. This involved product arriving by container ships from the Far East, swift discharge into our quayside bonded facilities; followed by order processing and transfer via daily Shuttle service, under bond (our concept), to Roosendaal Holland, for clearance purposes and immediate delivery or, for storage of product, pending order processing and delivery.
The natural progression of this service designed for our clients taking advantage of a single retail logistics service provider, with one system, for both the UK and Continental European markets; has encouraged our development of 3PL services, in Roosendaal. This has taken place with partners EDCR providing service extension, enabling Delamode international Logistics to prove concept and capability to order process, pick and pack orders for successful delivery, across both Customs jurisdictions, with only VAT and Duty paid once, post the sale of the goods.
Phase 2, is the design and construction of Delamode's complementary, bonded logistics hub in Roosendaal, which is now underway. The 31,000-pallet, greenfield site, will add scale and growth potential for Delamode's clients, when the Phase 2 hub opens in Spring 2023.
What challenges will this solve for manufacturers? 
Our clients, comprising Global manufacturers and distributors, require resilience from their supply chains and this major investment in expansion by Delamode meets their objective. By developing a bonded logistics hub in Holland, [the logistics gateway for Continental European markets]; Delamode offer existing and new clients, three major inbound container ports i.e. Southampton, Rotterdam and Antwerp.
Direct shipments from product source, to either Southampton or Roosendaal, benefit from uniform contacts, services, systems and processes, all enabling stocks to move efficiently via daily shuttle services, between locations, and under Customs bond, to contend with the challenges of dynamic retail logistics markets.
Meeting end-customers stringent delivery windows, is also much more accessible with two key hub locations, reducing order cycle times from receipt to delivery, by up to 48 hours.
Excellent provision of Fiscal Representation services for clients, via Roosendaal partners EDCR, has been a defining factor in the rapid growth and success of this new venture. Picking a great partner and working so well together, is the essence of our business success to date.
What excites you personally about this project?
This project provides career opportunities for our great teams, who are excited by the Roosendaal operation and development of their job scopes, training and seconded roles between sites.
Concurrently we are introducing enhanced IT systems and rolling this out across both logistics hubs, from January 2023.
The new project is also opening-up both internal Group and external opportunities for Continental-based clients, seeking our innovative services for UK retail logistics, and this reciprocal scope is compelling.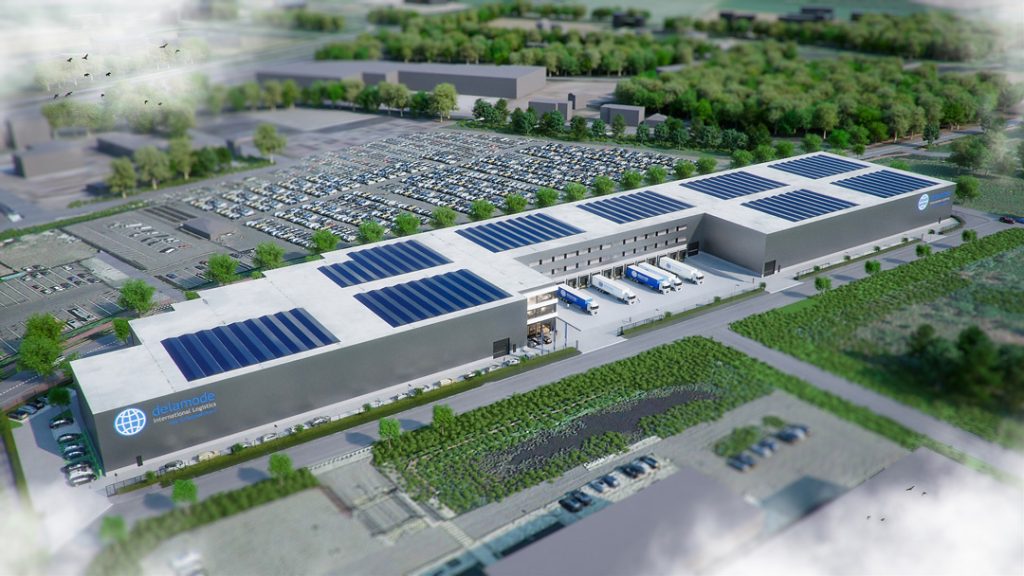 How have the varying sectors you work in been impacted by recent economic events?
Principal drivers are supply chain costs, which have risen significantly in the last 12 months.
The shipping costs post Pandemic, as global economies have adjusted, drove rising consumer prices and this coupled with labour shortages, post-Brexit, has led to acute cost pressures. Energy restrictions have also played into this picture, all factors conspiring to push-up prices.
Lastly, how do you see the future of logistics evolving?
The future of retail logistics will demand greater supply chain resilience, smarter information flow, flexibility to serve end-customers in different market jurisdictions swiftly and, efficient service delivery via automation, where practicable.
Delamode is bringing all these elements together as Southampton and Roosendaal are linked in scale and scope, to help shape the future of logistics. This is often a case of thinking about logistical needs before they become mainstream headaches for our clients and working with talented teams.
Collective ability to innovate and join up dots successfully to the benefit of all vested parties, is shaping the future of logistics…
Key Facts
Delamode International's logistics' UK hub expanded last year to 65,000 pallets, providing port-centric scope for client expansion and new business, adjacent to Southampton's container berths.
Concurrently Delamode's daily bonded shuttle service was launched successfully, transporting picked orders in Southampton to Roosendaal Holland, for clearance and onward delivery to Continental European customers.
This year, 2022, Delamode is building a complementary, bonded logistics hub of 31,000 pallets, in Roosendaal, to underpin growth of existing and new clients, serving our European customers. Delamode's purpose-built facility, opening Spring 2023, will boost retail logistics capability and enable direct shipping via Rotterdam and Antwerp, to this state of the art logistics hub; linked by the same warehouse management system, processes and teams operating in Southampton.