Pallets play a vital role in handling fast-moving consumer goods, both in the production area and for packaging and distribution. But not one size fits all. Before investing in pallets for your business, it's paramount that you consider exactly where and how they will be used.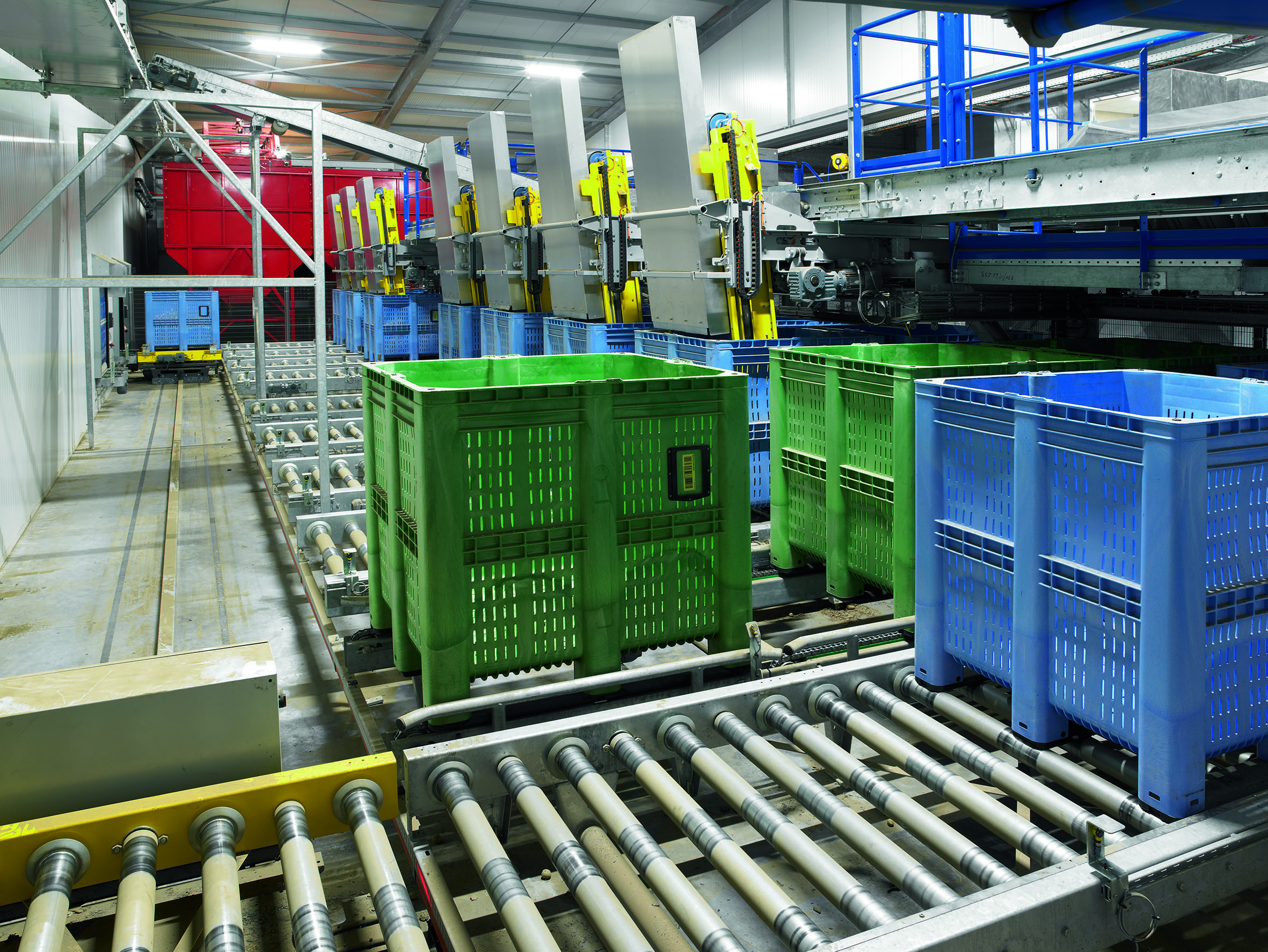 Jim Hardisty, Managing Director of Goplasticpallets.com – The Responsible Plastic Pallet Company, said: "If your manufacturing facility or packaging plant uses any level of automation – whether roller conveyors, sortation equipment or robotic automation – then plastic pallets have considerable advantages over alternatives.
"Firstly they're 100 percent size and strength consistent which means their uniform weight and deck can support loads across the entire span, reducing the chance of products shifting. Secondly, when compared with wood their strength is unrivalled, heavy duty varieties can also withstand frequent repeated use in rigorous, closed loop scenarios. Being both non-absorbent and resistant to most chemicals means they can be washed repeatedly, removing the risk of contamination. Finally, more than 96 percent of our plastic pallets are manufactured from recycled plastic and at the end of their long working life can be reground to produce new, sustainable plastic pallets, saving trees along the way."
Menzies Distribution, who last year ordered 4,680 of Goplasticpallets.com's APB 1210 Pool Perforated 5R pallets, is just one example of a customer who is reaping the benefits of using plastic pallets in its automated facility.
Andrew Poskitt, Project Manager – Strategic Development, said: "The plastic pallets work seamlessly with our totes. There is a lot less mess, as there's no wood chip in and around the operation. As they have a long life span, we hope to be still using them in five, maybe even 10 years' time."
It's not just plastic pallets that provide a super productive asset for automated handling scenarios; Goplasticpallets.com has experienced increased adoption of its GoPalletBox 1311S 3R – Europe's largest plastic pallet box.
Last year Goplasticpallets.com supplied a whopping 19,750 of these plastic pallet boxes to GA Pet Food Partners to be used in an enormous new automated facility, which represents the pinnacle of the company's development in dry pet food production. They have also been used by a global pharmaceutical giant for handling and storing sports bottle preforms, and have been adopted on a large scale by the UK potato industry.
For more information, call: 01323 744057, email: sales@goplasticpallets.com, or visit their website: www.goplasticpallets.com