FMCG manufacturing and distribution is a challenging environment that requires strict adherence to production and warehouse procedures due to legislation. This legislation applies to products and personnel controlling warehousing and production. Traditionally these environments have been heavily reliant on paper and manual processes.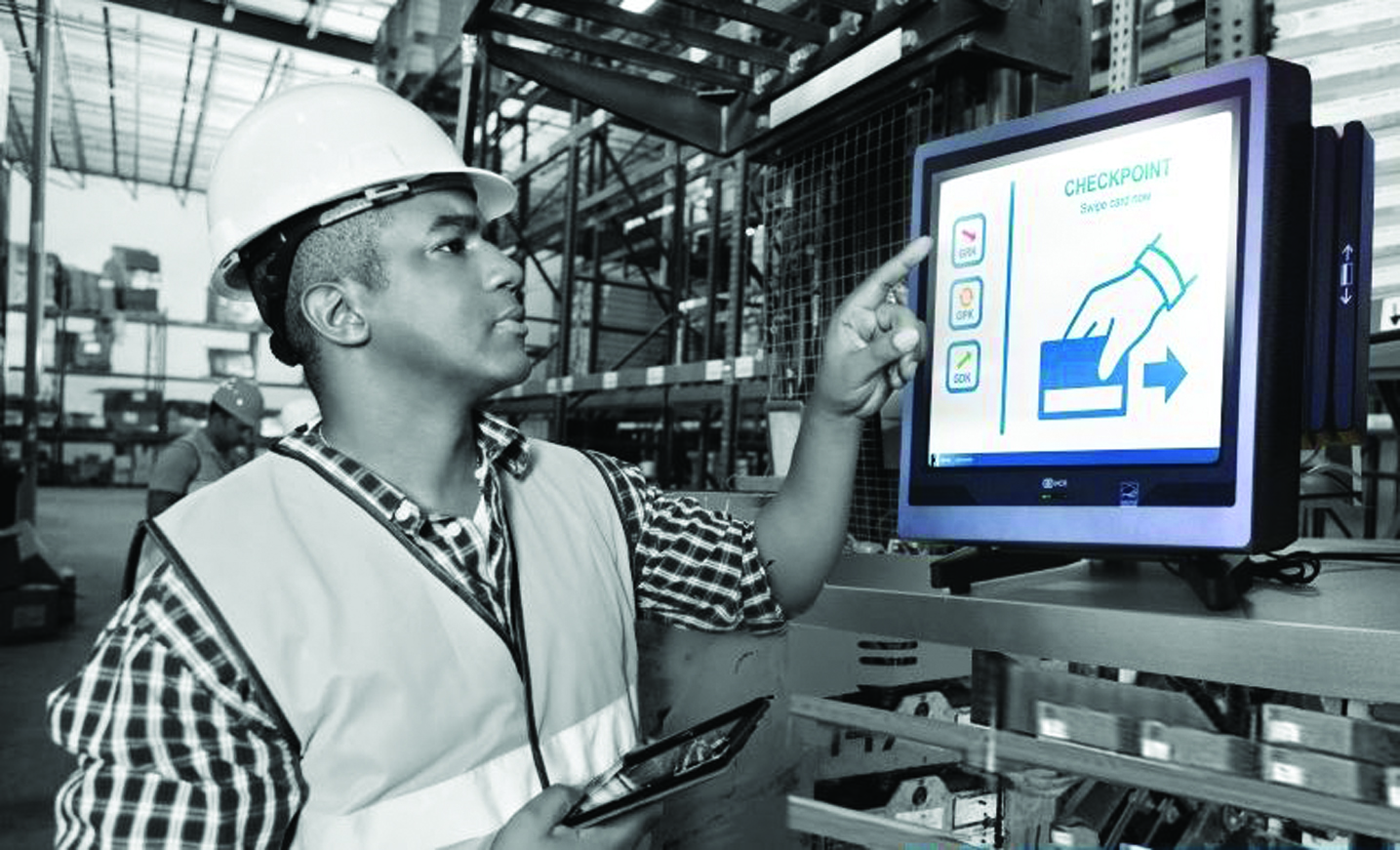 New advancements in touchscreen technology are helping manufacturing and distribution companies control warehousing and production with intuitive interfaces that are easy for personnel to operate in the warehouse and on the production line. This is because touch screens present personnel with a more functional, graphic user interface that makes it easy to learn procedures and carry out tasks.
If your organisation needs to reduce manual processes and duplication, a fully integrated Business Management Software Solution with integrated touchscreen technology is the way to go. Herbst Softwares touch screen technology is taking factory floor and warehouse automation to the next level. Our solutions offer your business reliable 24/7 operation in any environment and is rugged and robust to ensure that your personnel and systems can keep up with the continuous demands of intake, dispatch, stock taking and production.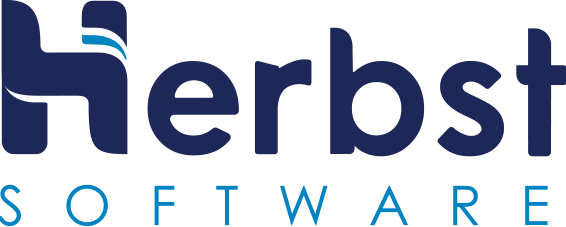 To find out more about Herbst Insight Business Management Software, a solution that makes business simple and improves your bottom line, contact: sales@herbstsoftware.com or chat on our website: www.herbstsoftware.com