BCMPA members are citing the 'perfect storm' of post-Brexit immigration rules, Covid restrictions, an unprecedented increase in demand for transport due to a change in shopping habits, and a lack of trained resource to replenish the current ageing driver profile, as being the reasons behind this shortfall in driver numbers.
As recently reported, reliance by brands, retailers and eCommerce on the third-party fulfilment and logistics services of BCMPA members has grown exponentially during the pandemic, and the requirement to deliver through multiple retail channels and direct to customer has placed further strain on demand for distribution and delivery services.
The requirement for fulfilment services continues to grow across a wide array of sectors, including clothing, electrical, personal care, healthcare, and entertainment, and whilst BCMPA members are coping well with increased picks and storage capacity the final delivery step in completing the transaction loop is proving to be much more difficult to guarantee to be on time, or sometimes even at all. As one member remarked: "90 percent of my problems today are based not on the operational side of fulfilment, but on deliveries; we work hard to provide efficient, reliable, quick turnaround of stock, only to find it misses the final delivery slot."
With the pandemic delaying over 30,000 tests for new drivers, and Brexit regulations seeing more than 15,000 European truck drivers leaving the UK in the last year, it is estimated by the Road Haulage Association that Britain is short of around 60,000 lorry drivers.
The impact of these driver shortages is already apparent and could soon be felt in very real terms across the wider economy. BCMPA members fear that if a rapid, effective solution is not found, the expected further spike in demand for delivery services during retail events such as Black Friday and a post Covid Christmas could prove to be a tipping point.
An undoubted consequence of this shortage is that costs will rise too, as large supermarket chains seek to secure their own deliveries by increasing drivers' salaries. This pressure of supply and demand is already leading to wage rises, costs which the industry will be unlikely to to absorb, leading to higher on-shelf prices.
It is clear that something needs to be done and the BCMPA is calling for the industry and government to help effect immediate change.
One area that needs to be addressed is the focus on improving the perception that a career in commercial driving is tough and not well remunerated, with long hours and exacting training and qualification requirements. This is deterring the recruitment of younger drivers to replace those now reaching retirement, and alongside the costs of training, licences, and insurance (especially for drivers under 25) making recruitment of the younger generation a considerable financial commitment for transport companies.
The deep-seated nature of the problem is making it difficult to see an easy – or quick – fix. Yet in many instances, a quick fix is imperative, due to the perishable, or time-dependent nature of some commodities and the enormous hole in supply.
Assistance from central government in respect of providing grants for subsidised (or free) training would go a long way in providing a mid to long term solution, but there seems little evidence of movement in this respect, and the recent temporary extension of permitted daily driving hours from nine to ten is, at best, a sticking plaster approach.
Clearly, there is a real sense amongst BCMPA members that, without fast, decisive, and wide-ranging action we are in trouble, and government, industry and all interested parties need to act now to make sure Christmas is not cancelled.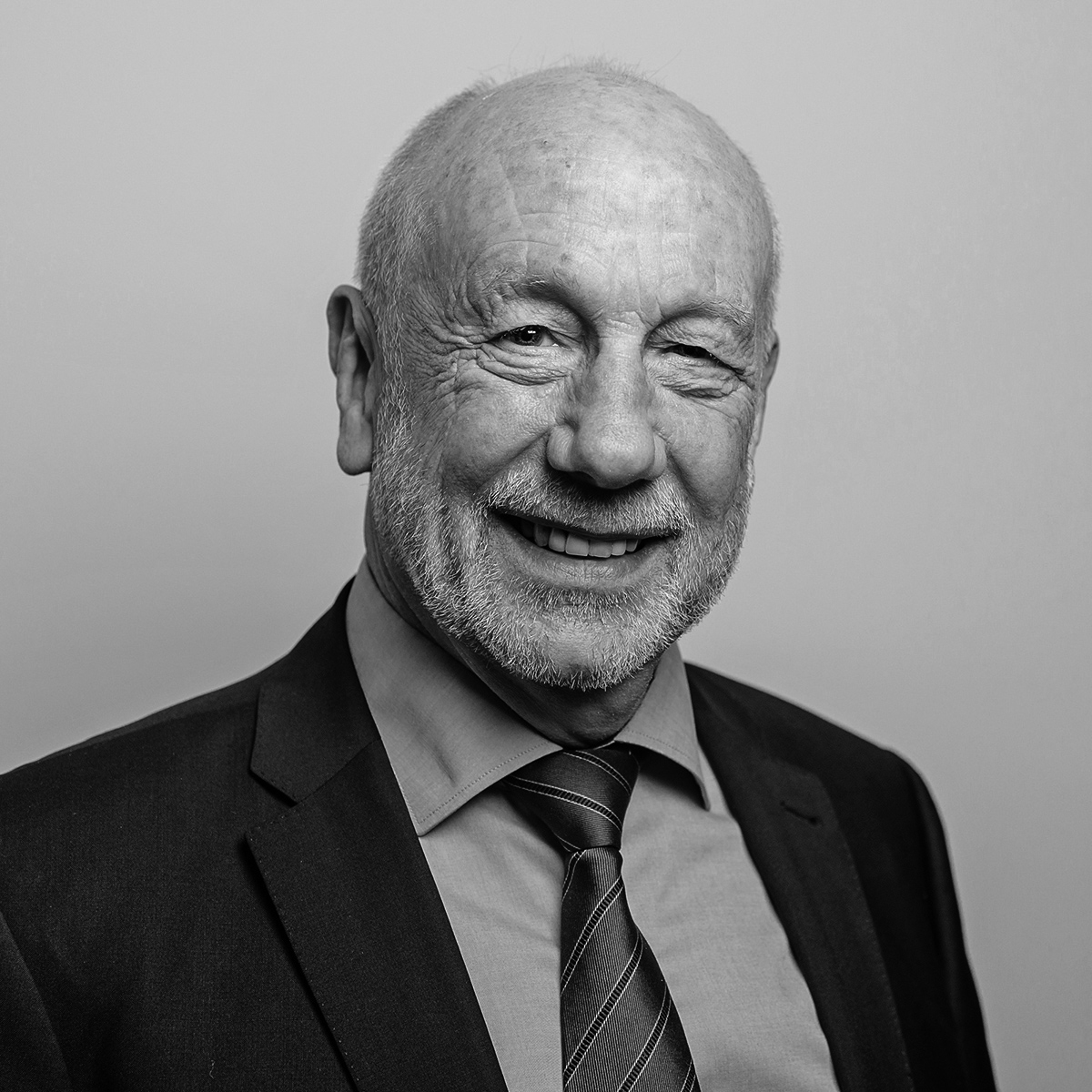 Rodney Steel, CEO, The Association For Contract Manufacturing, Packing, Fulfilment & Logistics
Has led the BCMPA since 2003. He'd previously spent several decades in the print and packaging industries including running a successful contract filling business in the chemical sector.