Reckitt Benckiser CEO Laxman Narasimhan has announced he is stepping down at the end of the month, citing personal and family reasons for his decision to relocate back to the United States.
He is to replaced, in the interim, by Nicandro Durante, Reckitt's current Senior Independent Director, as the Board evaluates and selects its future leadership.
Since his appointment in September 2019, Narasimhan has led a successful rejuvenation of the hygiene giant's strategy, execution and foundational capabilities.
"After 3 amazing years at Reckitt where we have achieved so much, I am standing down as CEO to return to live and work in the United States with my family," he said through LinkedIn.
"Reckitt is a stronger and more resilient business than it was three years ago and is performing ahead of plan. There is no doubt that the future is bright for Reckitt."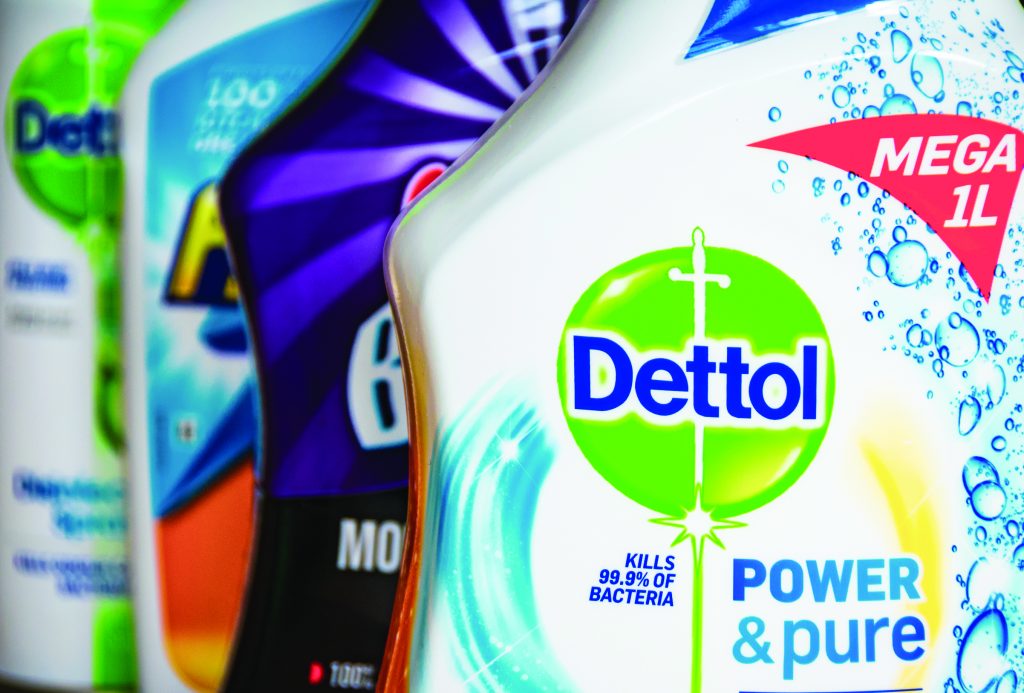 He referred to the Dettol owner as a "special company with huge potential and a super portfolio of brands."
He added: "I will really miss being part of the Reckitt team – the 'can do' culture, the purpose and fight that have motivated us to do more each and every day, and the sense of ownership that the team has for this business is, in my experience, unique to Reckitt. I am confident that Reckitt's best days are ahead of it."
Reckitt said its Chairman and Nomination Committee had already begun the process to identify the best long-term candidate to take the company on the next phase of its growth and transformation journey.