Meet Jekaterina Stuģe, CEO of Amber Beverage Group, one of the rare C-Suite women in the beverage industry.
Tell us more about the company you represent
Amber Beverage Group is a rapidly growing global spirits company whose products are found in millions of households around the world. The Group has built a global reputation for high-quality drinks and its core brands are Moskovskaya® Vodka, KAH® Tequila, Riga Black Balsam®, Rooster Rojo® tequila, Cross Keys Gin® and Cosmopolitan Diva®.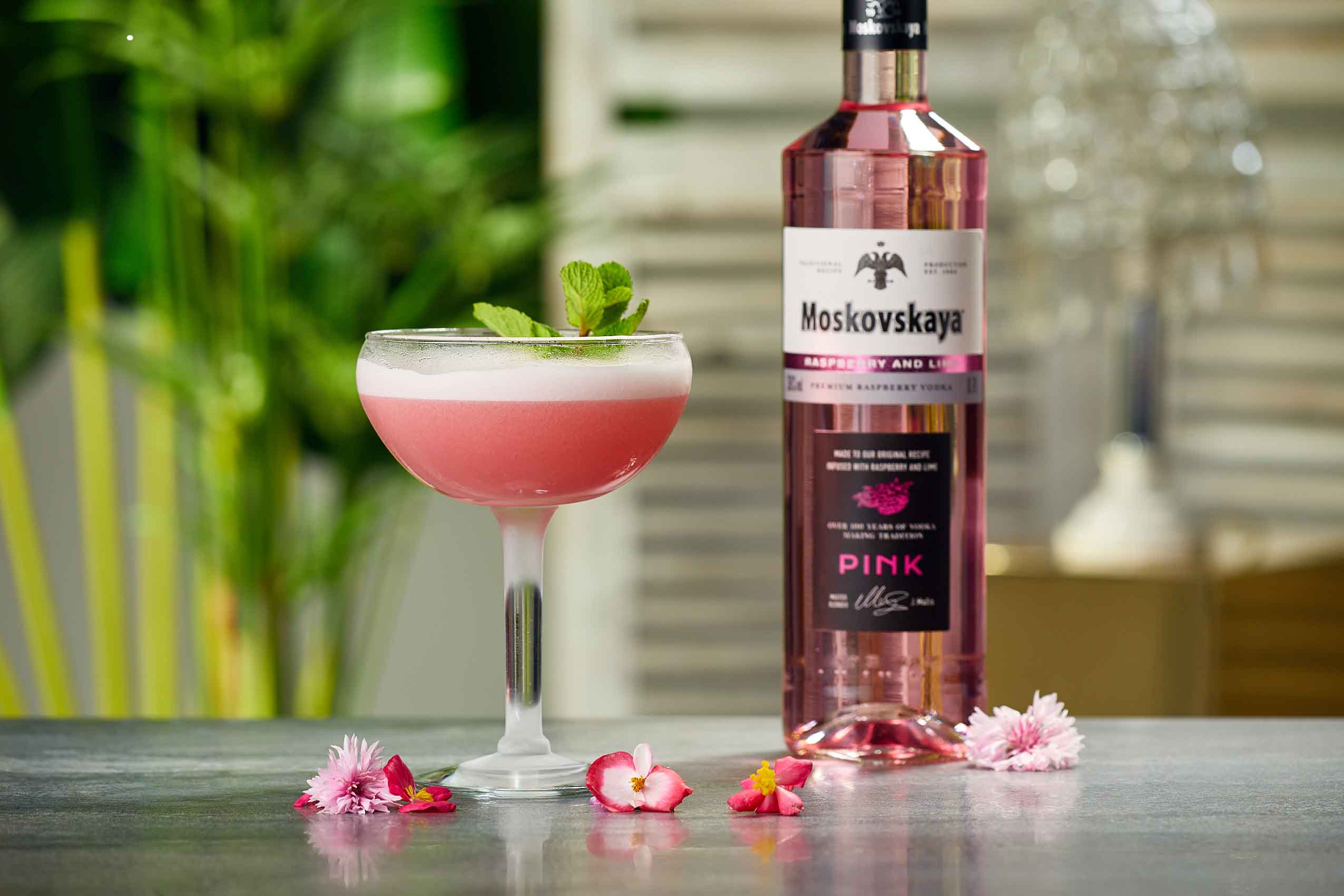 Amber Beverage Group produces, bottles, markets, distributes, exports and retails a comprehensive range of beverages of more than 600 own and third-party brands spanning everything from premium vodka and sparkling wines to speciality Mexican tequilas. The Group unites around 2,000 employees in almost 20 companies in the Baltic States, Austria, Australia, Russia, Mexico and the United Kingdom.
What are your thoughts around diversity in the workplace?
In my opinion, diversity in the workplace, including gender diversity, makes things better. As simple as that. It works like a law of physics – the more perspectives you have, the more active and creative the workplace dynamic becomes and as a result – the more efficient the outcomes are. To sum it up – you get better performance. And yet this rule is still far from reality and gender parity remains elusive.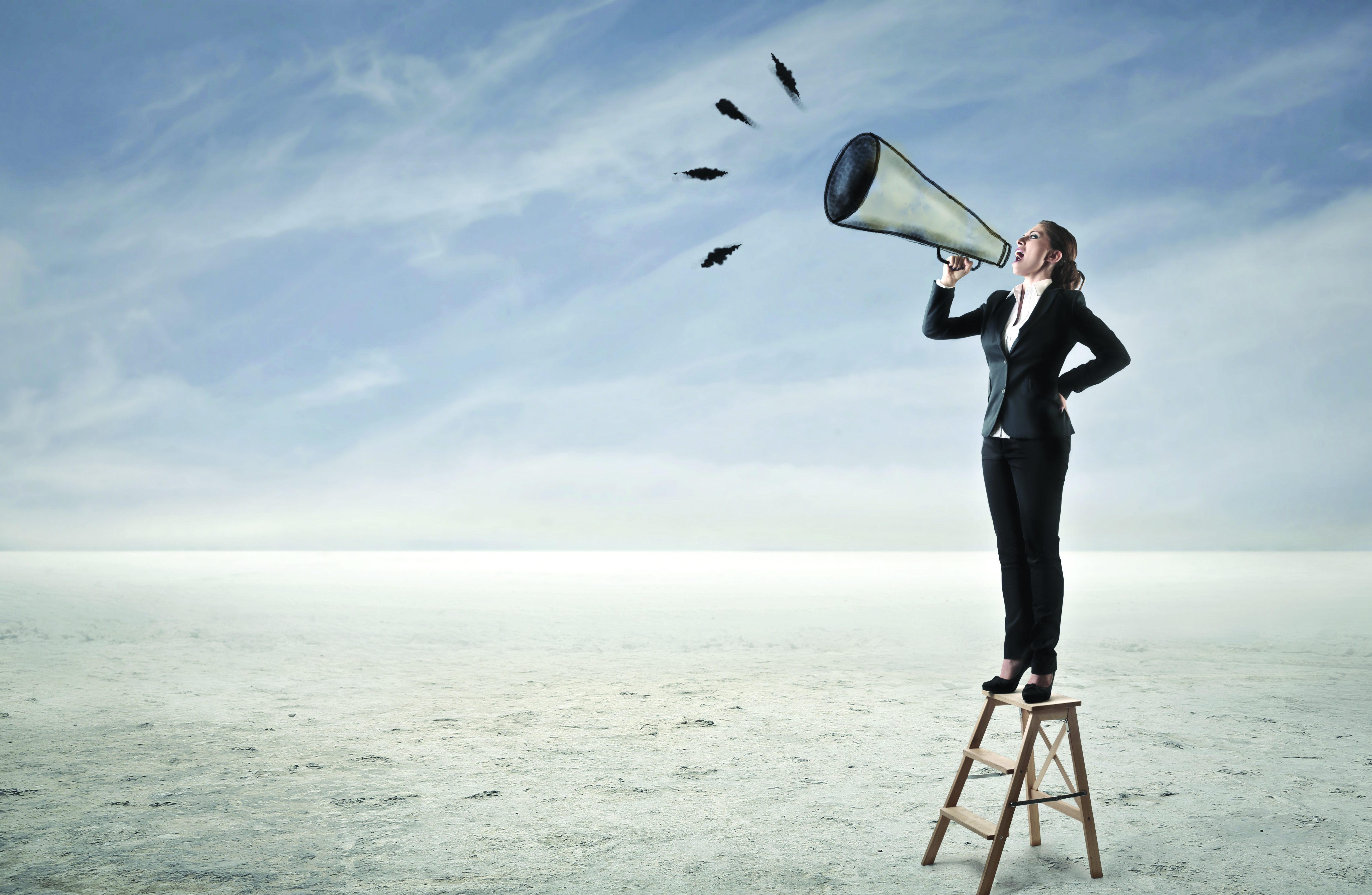 The higher up you look, the fewer women you will find. I am sure you have noticed that in many organisations there are highly competent women right behind the CEO – those are often the ladies in finance, accounting, research, production and so on, who know the business inside out and without whom the business literally stops functioning. And yet, the leadership role often remains with men.
You are one of the rare women in a beverage sector executive position. How was that journey?
For many years I worked as CFO and COO at Amber Beverage Group and had the pleasure to be involved in all key processes. After becoming the CEO of the Group in 2020, I received much positive feedback from colleagues, partners and industry experts. I am happy to see several female colleagues all over the world in leading positions and I am convinced that we are on the right track to ensure diversity in our sector.
To be honest, the situation for women in the workplace, despite the entrenched obstacles, has perhaps never been better. That glass ceiling is there, but it is now within the reach to be knocked at and eventually shattered. This is the time when we, as women, can and need to come out of the shadow of the secondary role. And remember, it is the law of physics – diversity will be better for the bottom line. And that is an argument that can break any ceiling.
What is your key objective leading the company to new heights?
My key objective as the CEO of Amber Beverage Group is to pivot the whole organisation by means of an innovation agenda. This includes development of new products, expansion in new markets and consumer segments, introduction of the latest technologies in AI and automation, and reinvention of operational and production processes to achieve efficiencies.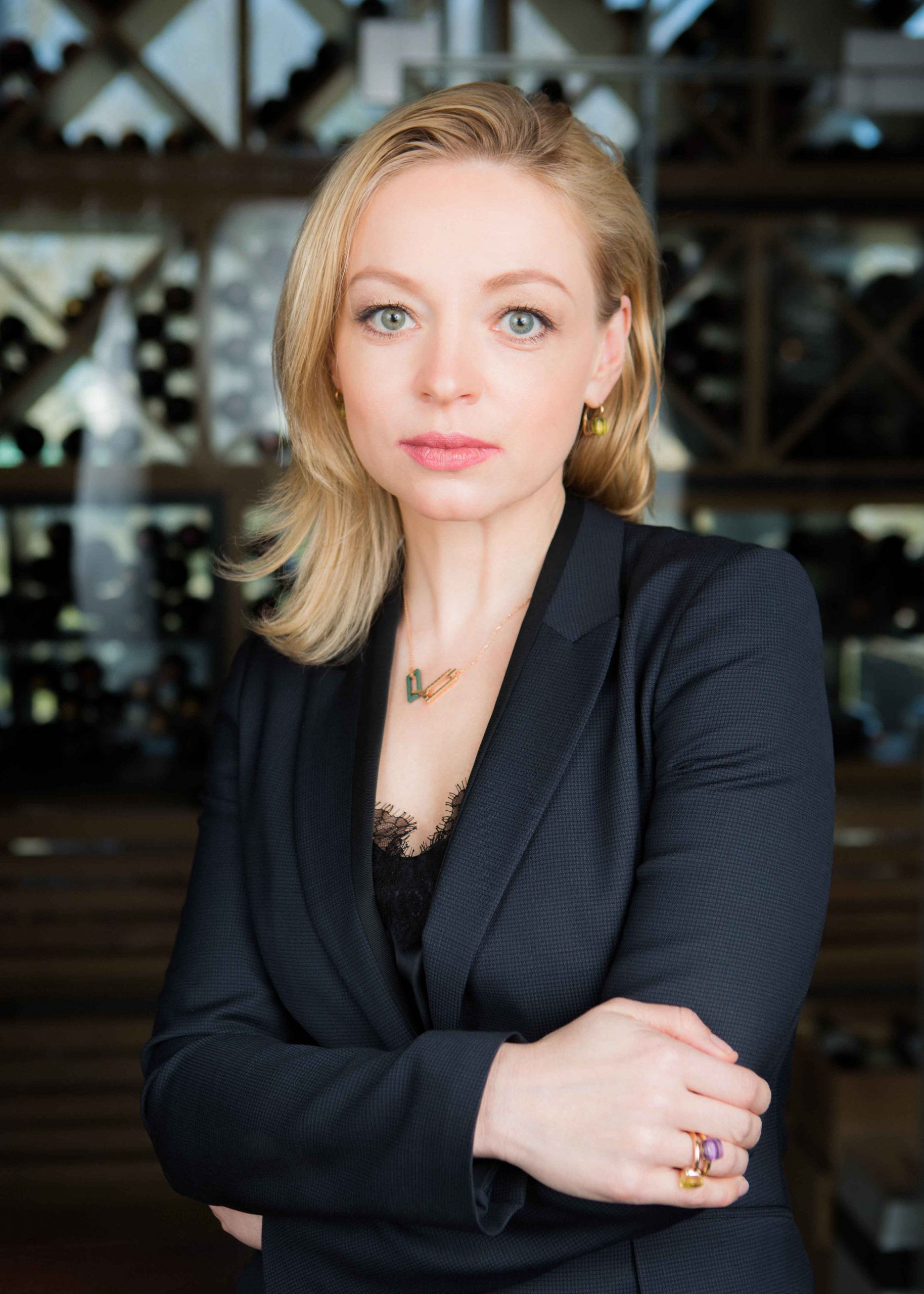 What is the next focus for Amber Beverage Group?
Amber Beverage Group is continuing on its path towards its ambition to become a Top 10 spirits industry player globally. This will be achieved through smart brand building, active management of sales channels, expanding our e-ambition, further investment in innovation, focused work on efficiency and effectiveness programs and capturing new business opportunities.
2021, in particular, is proving to be a year of real innovation and growth. We have several new project development processes underway for our core brands and consumers can expect exciting news from such brands as KAH® Tequila, Rooster Rojo® tequila, Cross Keys Gin® and Cosmopolitan Diva®.
Also, Amber Beverage Group will continue working on several potential acquisition targets. We are on continuous path of development hiring robots to perform more than 130 tasks on a daily basis. Our robots maintain accuracy and operate 24 hours a day. One hour of robot work is equivalent to four hours of employee work. While robots do routine work, my colleagues have more time to focus on creating value for the company.
Last but not the least, we will continue to make bold moves realising our international aspirations. We will continue building our own fully automated high-bay warehouse, which, due to its size, complexity and level of automation, will be a significant project not only at the Baltic level, but also throughout Europe.
To ensure exceptional field-to-bottle control over our tequila production, we will continue to cherish and develop further our 220-hectacre agave fields in Mexico (see below). In five years, we will be able to supply our own brands with enough blue agave raw material to ensure the production of our tequilas and even broaden our services for private label projects.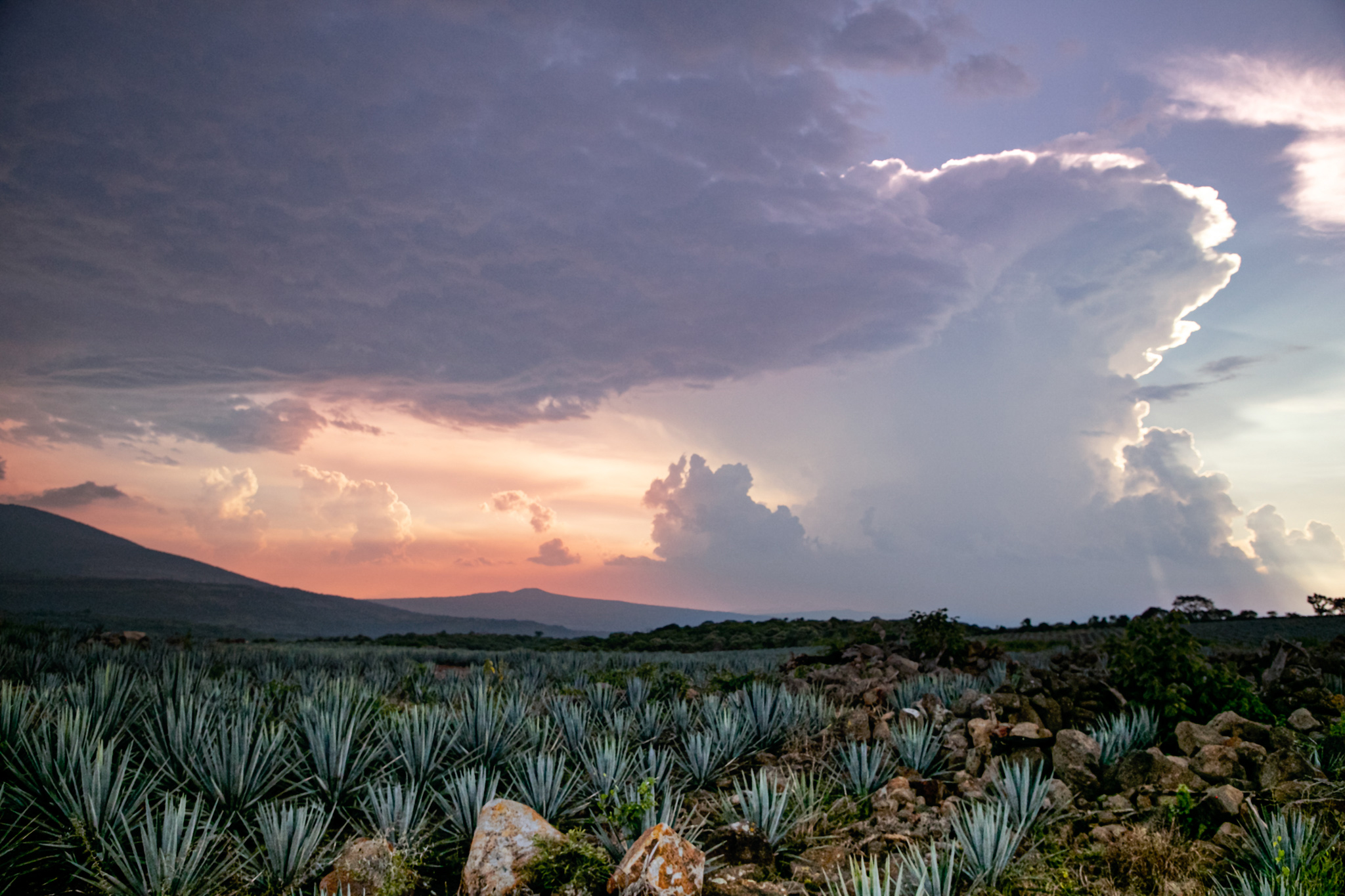 Recently we announced a new slogan for the whole Group using the Amber initials: Ambitious Minds Bring Excellent Results. This slogan perfectly describes our business and our future: we have the best employees that will assure great results for our partners, for consumers and also for the Group in the long run.