A ban on a range of plastic cups, cutlery and food containers will take effect in England, later this year.
The move, which comes into force from October, will outlaw items such as single-use plastic plates, trays, bowls, cutlery, and certain types of polystyrene cups and food containers.
According to estimates by the Department for Environment and Rural Affairs, England uses 2.7 billion items of single-use cutlery – most of which are plastic – and 721 million single-use plates per year, but only 10 percent are recycled. If 2.7 billion pieces of cutlery were lined up they would reportedly go round the world over eight and a half times (based on a 15cm piece of cutlery).
Environment Secretary Thérèse Coffey said: "We all know the absolutely devastating impacts that plastic can have on our environment and wildlife. We have listened to the public and these new single-use plastics bans will continue our vital work to protect the environment for future generations."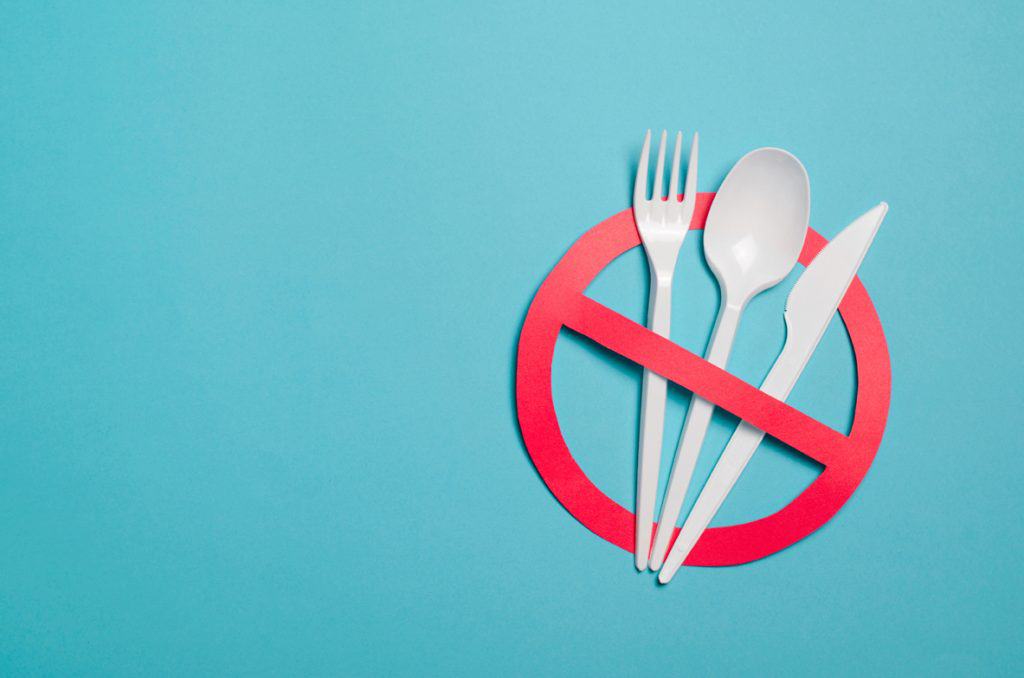 Shops and restaurants will not be able to sell many single-use plastics, including polystyrene containers, leaving businesses to source alternative biodegradable products, like paper cups or wooden cutlery.
Fish and chip shops and other takeaway outlets are likely to become more expensive as already struggling companies pass on higher packaging costs to consumers.
The ban will not include the plastic found in pre-packaged supermarket meals, and follows similar moves in Scotland and Wales.
Environment Minister Rebecca Pow said: "Plastic is a scourge which blights our streets and beautiful countryside and I am determined that we shift away from a single-use culture."
She added: "By introducing a ban later this year we are doubling down on our commitment to eliminate all avoidable plastic waste. We will also be pressing ahead with our ambitious plans for a deposit return scheme for drinks containers and consistent recycling collections in England."