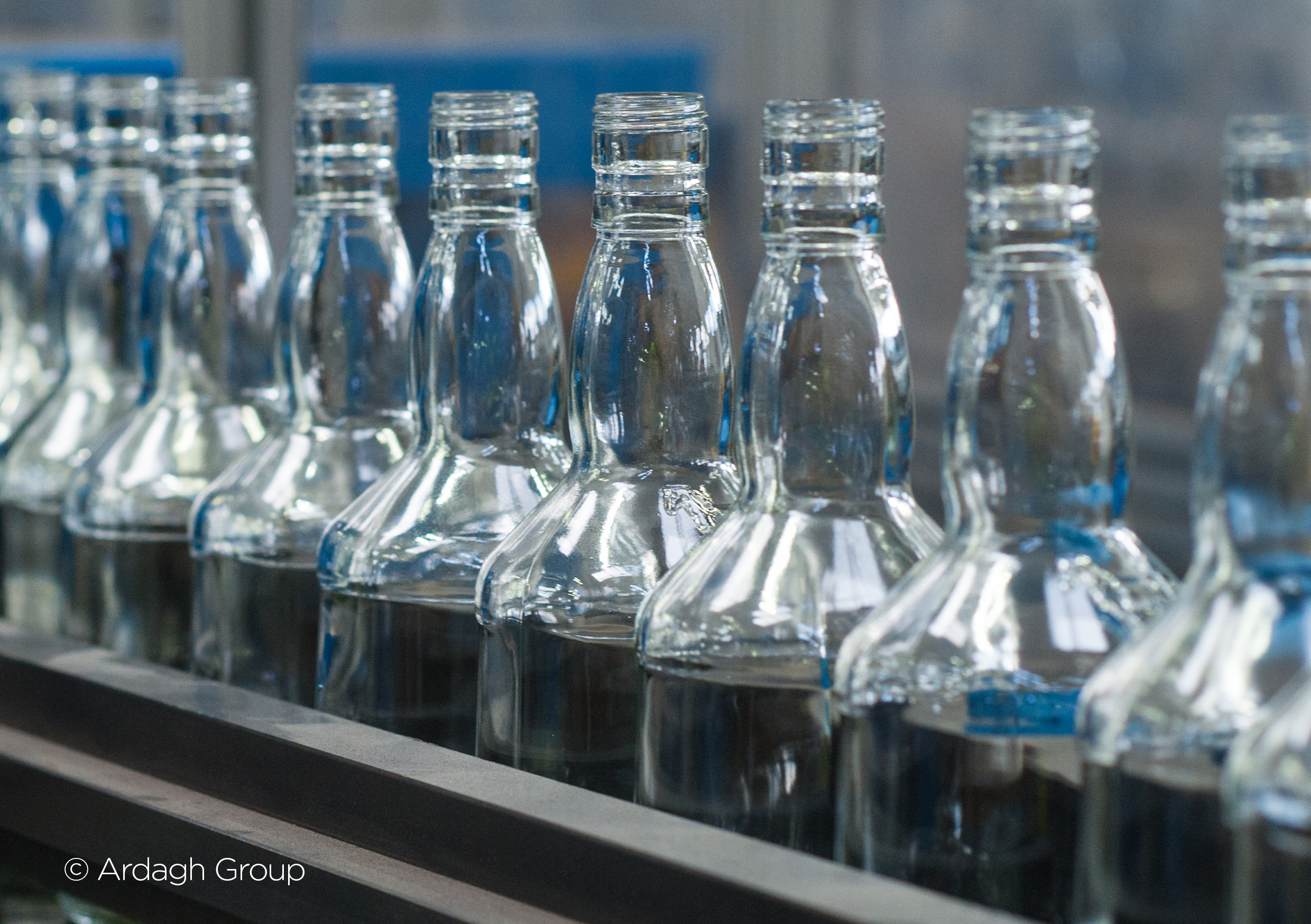 Ardagh Group has agreed to merge part of its food tin business with Exal Corporation in a deal that paves the way for one of the largest metal packaging companies in the world.
The new entity, named Trivium, will be based in the Netherlands and operate 57 production facilities, predominantly across Europe and the Americas, employing 7,800 people. The partnership is currently controlled by Ontario Teachers' Pension Plan Board. Ontario Teachers' Equities Executive Managing Director Jane Rowe said: "In forming Trivium, we are bringing together two leading businesses to create a global packaging company that is well-positioned to capitalise on current market trends." 
The business will serve a diverse range of leading multinational, regional and local customers operating in a wide array of end markets, including food, seafood, pet food, nutrition, beauty and personal care, household care and premium beverages. Exal CEO Michael Mapes said: "Trivium establishes a focused global leader at a time when metal packaging is poised to provide a compelling solution to help address the sustainability concerns facing consumers, brand owners, and governments." Led by Irish businessman Paul Coulson, Ardagh is a global manufacturer of bottles, cans and tins, selling to brands such as John West, Coca Cola and Heineken. It has facilities in 22 countries across five continents, employing over 23,000 people with sales of $9bn. Exal makes similar products for food group clients like Kraft and Mondelez, as well as Budweiser and AB Inbev. Coulson has been named as the new chairman of Trivium while Mapes takes the helm as CEO. Ardagh is to receive approximately $2.5bn from the deal and plans to use the proceeds to pay off debts. The transaction is expected to close in the fourth quarter of 2019.