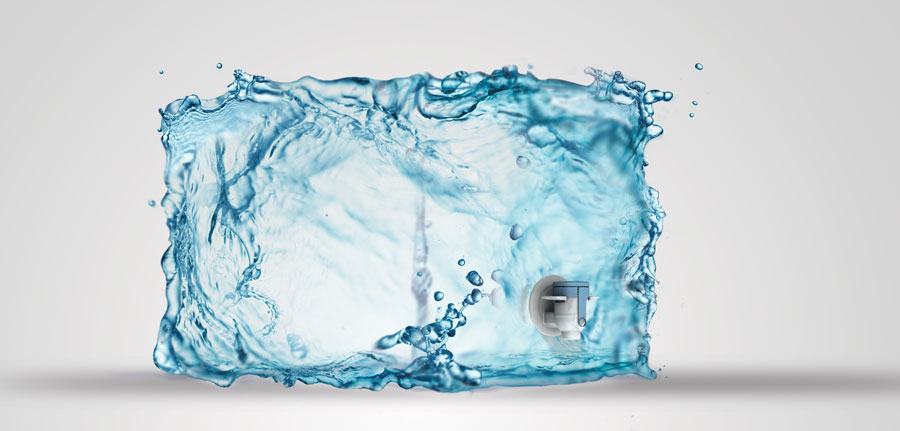 The competition watchdog has warned that the merger of two of the UK's biggest food and drink packaging companies could lead to a rise in prices for customers.
The Competition and Markets Authority (CMA) has demanded assurances that Liqui-Box's proposed takeover of DS Smith's rigid and flexible packaging division will not reduce competition. There is particular concern that the Bag-in-Box packaging for food, wine and dairy only has four main companies producing them. Following the takeover by Liqui-Box, which is owned by Olympus Partners, this would be cut to three. The CMA also flagged concerns the reduction in competition could lead to lower quality products or a poorer service.
"If the merging businesses are unable to address the CMA's concerns, the deal will be referred for an in-depth Phase 2 investigation," the watchdog said.
The CMA carries the power to block mergers or takeovers. Most recently, it stood in the way of the proposed merger between Sainsbury's and Asda. However, in response to the CMA notification, a DS Smith spokesman said the transaction was "not conditional" upon CMA approval. "We continue to expect completion to occur during the second half of this calendar year," he said.
Liqui-Box's CEO, Ken Swanson, also envisages no problems, describing the merger as "transformational" for both companies and an "exciting growth story" for its employees and customers. He added: "The combination with DS Smith Plastics advances our strategic initiative to create the leading innovator of sustainable flexible and rigid packaging solutions."