British consumers are ready and willing to abandon their favourite brands if their expectations around positive social and environmental impact remain unmet.
Survey data from 'Staying relevant in the 21st century: What people really think about brands, positive impact and saving the world' shows that while 81 percent of people expect brands to take positive action on relevant issues, only 44 percent think companies are currently doing enough.
The research report, published by London-based creative agency Fox + Hare, also reveals that 50 percent of those surveyed said they'd switch from their preferred brand to a competitor with stronger credentials on positive impact. And 49 percent of those surveyed said they'd spend more money on products which deliver a positive impact, even during a cost of living crisis.
Taken together, these figures reveal that substantial numbers of consumers across the UK are poised to change their buying habits if brands fail to step up their efforts on positive impact.
Craig Hares, founder and CEO of Fox + Hare, said: "Our new report is an urgent wake-up call for brands across all sectors. It's now clearer than ever that the general public are way ahead of decision-makers on these issues."
He added: "More importantly, consumers are now telling us that they're tired of waiting for brands to catch up with them, and are poised to change their buying habits as a result."
"Brands which take confident, credible action on social and environmental issues now have an opportunity to get ahead of the competition. Those who don't  risk being left behind in an increasingly demanding and sophisticated market."
The report also includes broader data and insights on consumer perceptions around positive impact – from whether positive impact is a purchase driver to whether brands' social and environmental efforts are seen as genuine – and detailed advice for brands on how to retain the customers they're currently at risk of losing.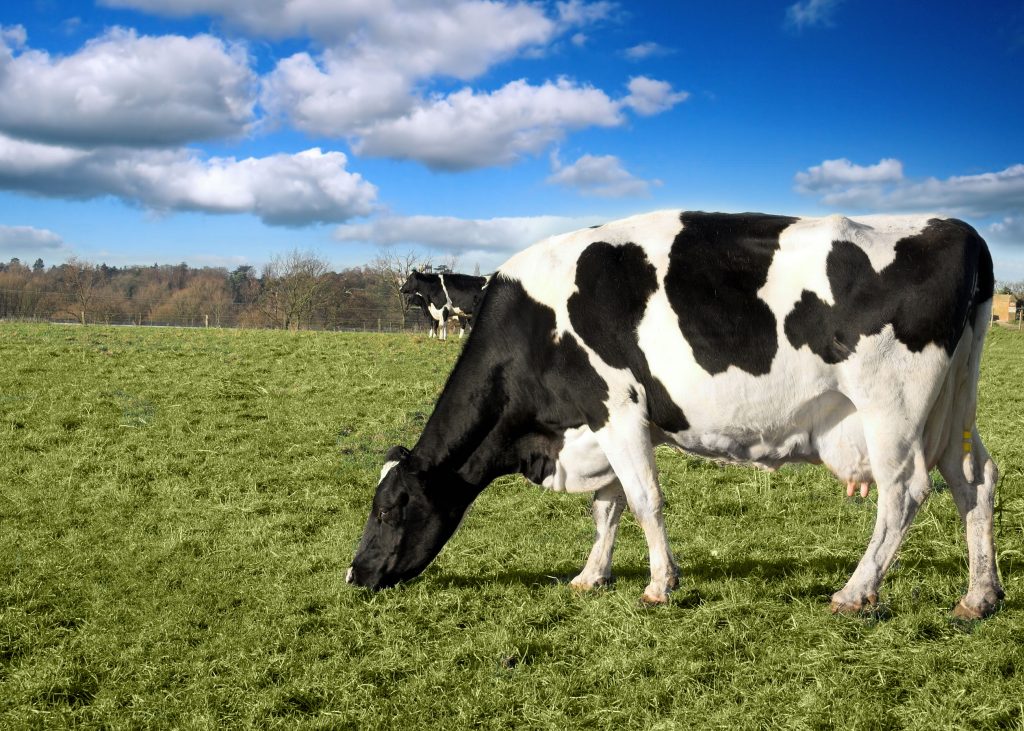 Significantly, Fox + Hare's findings on positive impact were consistent across different social classes and regions. They were seen across all age groups, but were particularly prominent amongst younger customers, suggesting this issue is likely to become an increasingly important one in the future.
For further details on Fox + Hare's research, visit: https://drive.google.com/drive/folders/1Ypso6dTpZRFd054pic4YST5FR7-5yP5A?usp=share_link