Branding is an essential activity for all FMCG companies. It can often be the difference between someone picking up your product as opposed to a competitor's! That's why enhancing your brand must be a top priority for all FMCG companies. Your brand goes much further than your logo and packaging, it's what your customers and employees feel about your company and everything that affects it – including, you guessed it, what your employees wear!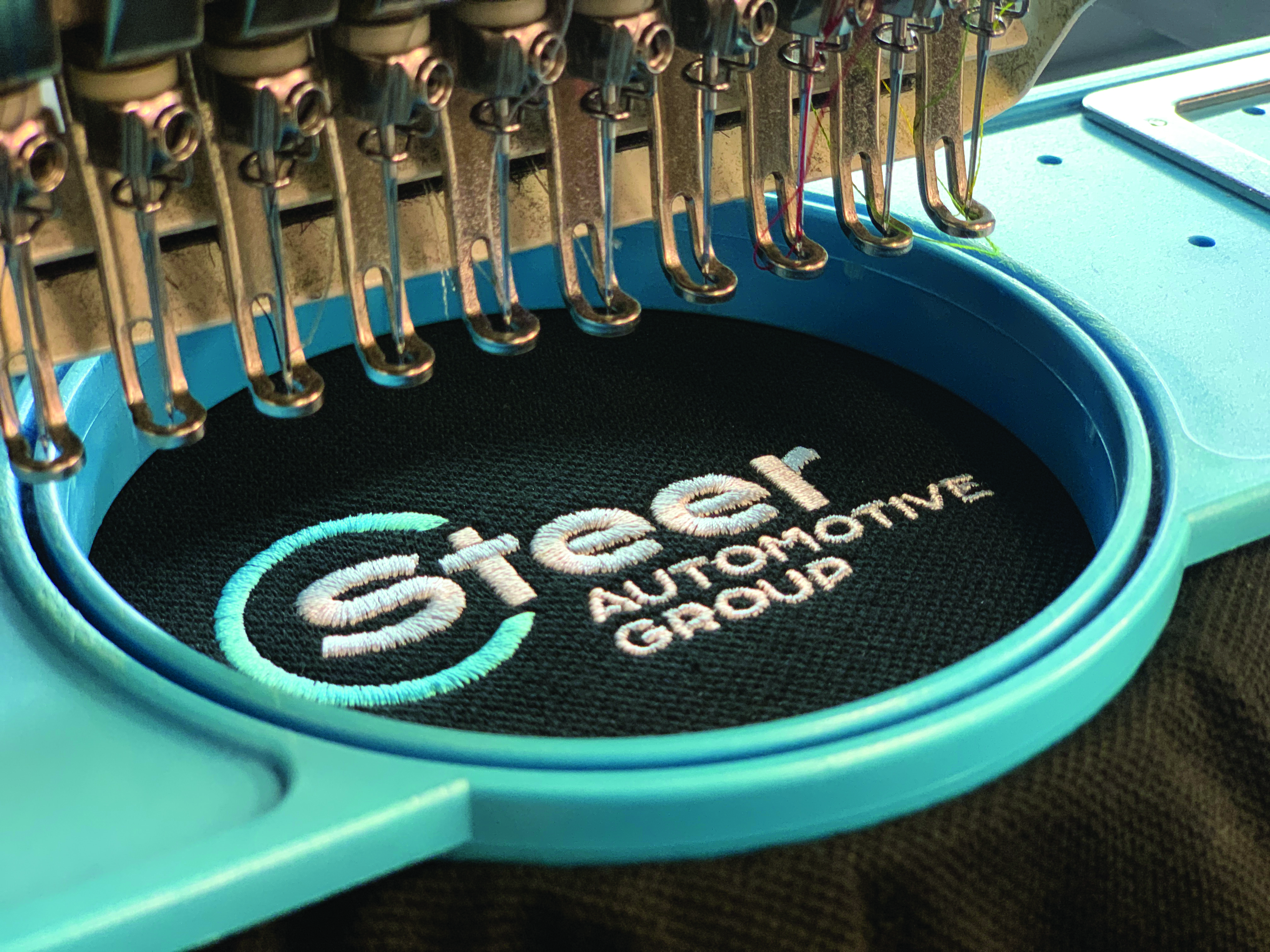 Essential Workwear is a leader in their industry and supply branded corporate clothing to some of the biggest and most well-known brands in the world – think Google, Michelin, Nissan, Formula E and more. Creating a consistent brand image with your uniform across all functions of your business can give your brand that professional look whilst also boosting moral. Branded uniforms help to instil a sense of pride and responsibility in your employees, transforming them into brand ambassadors outside of the workplace.
Founded in 1998 by husband and wife duo George & Nicki Georgiou, Essential Workwear started life with just a single embroidery machine. By focusing on quality and impeccable customer service the business took off! Today the company employs around 60 people and brands roughly 10k-11k garments per day from their factory based in Dunstable, Bedfordshire.
Essential Workwear work with you across all functions of your business, such as: Customer Service, Manufacturing, Logistics & Distribution, and Maintenance to suggest the right uniform and workwear for each department. The in-house PPE experts can help to suggest the right garments where safety requirements are needed, all while fitting everything together to portray the image that you want. After the initial design and outfit, they will work with you to ensure your workforce always looks smart, with stock holding and online ordering options – so that as you grow getting uniform for new staff is a simple process.
To find out how Essential Workwear can take your company's image to the next level please don't hesitate to contact them on 0330 202 1001, email: sales@essentialworkwear.com or visit their website: www.EssentialWorkwear.com