This discharge station will help you to maintain a more consistent and measured flow when discharging. It's easy to use by just one operator. All the parts that touch the liner are designed to smoothly discharge the contents and protect the integrity of the product.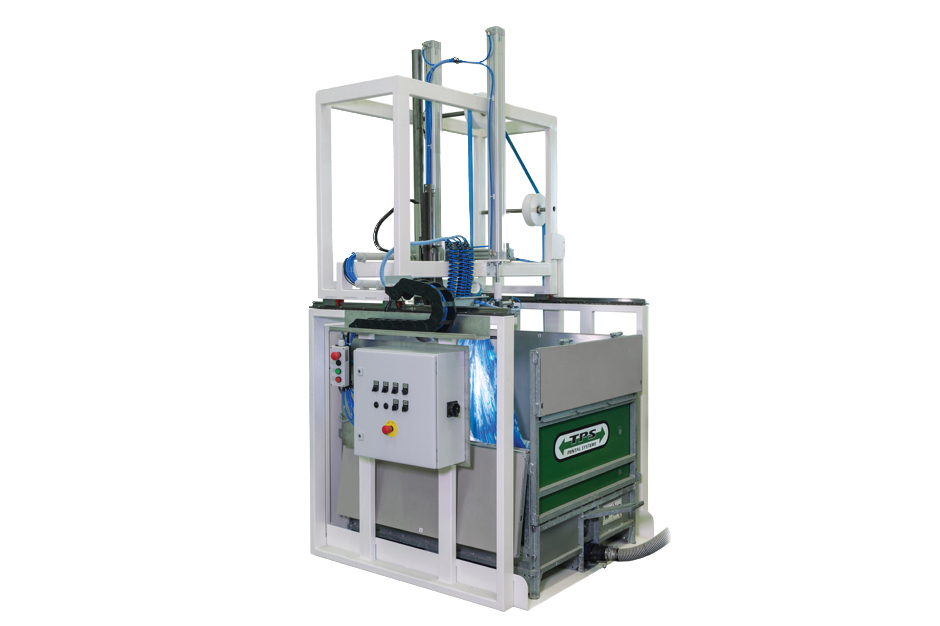 – Increase product yield and potentially quality
– Reduce product loss in residue
– Improve safety
– Discharge 1000 litre IBC Containers
– An automated way of improving performance
Considering safety, there is no need for the operator to lean into the container or touch the liner when discharging because the process is fully automated. When the cycle is complete the operator can simply remove the liner and reuse or return the container.
TPS Rental Systems helps its customers to cut costs, mitigate risks, increase revenue and profits through a system that removes the difficulties in discharging thicker liquids.
For more information, visit their website: www.tpsrentalsystems.com