Alex Buckley, General Manager at DispatchTrack for EMEA and APAC operations, is passionate about customer experience.
Having been in the industry for many years, he is now in the process of trying to convince retailers and FMCG companies that deliveries need to be an integral part of the overall customer experience they are offering. It is off to a promising start: after launching their UK office in January of this year, DispatchTrack already has a number of brands using their services, including Vision Logistics, Furniture Village, Coca-Cola and Keen & Able.
Having seen the many recent news reports that FMCG CEOs are experiencing the effects of inflation as cost-of-living rises—all of which eats into their volumes—Alex believes there is now a growing opportunity for brands to stand out from the crowd with a transparent, sustainable delivery experience.
"Even though deliveries are a key part of the customer journey, delivery strategies still tend to sit with logistics or warehousing—when they really need to be at the forefront, along with product quality, warranties and packaging," argues Alex.
"A great delivery experience can delight customers and engender loyalty, and it can also help promote sustainability agendas. There is a lot of pressure today for companies to make their journeys more efficient and sustainable."
He is not wrong. In October of last year, the UK Government pledged to transform last mile deliveries through the adoption of new digital delivery models to make journeys more sustainable and efficient.  Another report recently stated that deliveries in London are expected to double by 2030 and could be on the path to becoming unmanageable.
Alex has recently overseen an accelerated growth strategy for DispatchTrack, with new clients, strategic partner alliances, and an expansion of the company's geographic reach into France, Germany, Hong Kong, and Australia. One client who has recently signed up with them explains why:
"DispatchTrack has revolutionised our delivery experience, reduced costs and made us more sustainable by reducing the amount of miles and fuel we use, " says Peter Toon, CEO at Vision Logistics. "It anticipates delays and handles exceptions while optimising delivery routes taking into account factors such as weather and traffic. "
Alex argues that the solutions are already out there. Modern digital technology and innovations allow companies to use AI-powered routing technology to make journeys more efficient, while simultaneously allowing customers the visibility to track the journey and be better informed of the delivery window.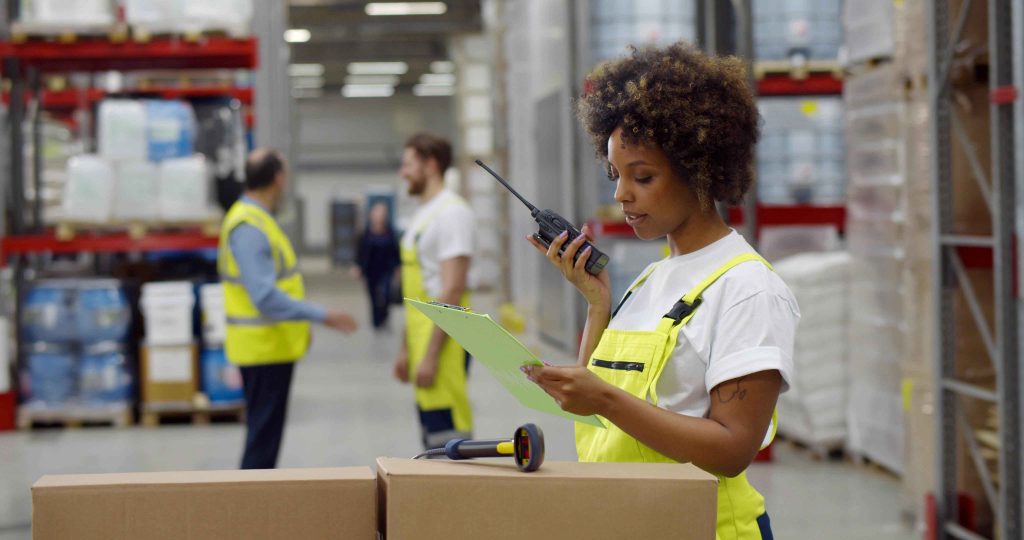 Retailers and delivery companies can even offer customers the ability to self-schedule a convenient delivery window, then receive real-time updates with the shipment's progress to ensure predictability and visibility.
"Last mile visibility is not just about gathering information—it is about having the right data in the right place at the right time. When it comes to sustainability, it can help you reduce failed deliveries and thereby reduce your miles driven. When you have visibility into every vehicle and every order on the day of delivery, you can easily spot delays and reach out to customers about potential late deliveries to make sure they will still be home or to reschedule," continued Alex.
"This is another area where the best practice is to empower consumers with the information, they need to help with sustainability efforts. When customers know how important first-attempt delivery success is—and they know exactly when the vehicle is expected to arrive—it is easy for them to make a green choice.
Businesses and consumers across the UK are going to have to work together to drive sustainable practices—this means working hard internally to make your business greener and reaching across the aisle to engage meaningfully with customers. If you can pull off that balancing act, you can help build a more sustainable future for the delivery industry."
It would indeed seem that there is a huge opportunity for brands to differentiate themselves by offering a great, sustainable delivery experience—complying with Government guidelines and ultimately helping to save the planet.