FMCG companies must hire with confidence at a time when it matters the most. But beware the current pitfalls, writes Peter Cleverton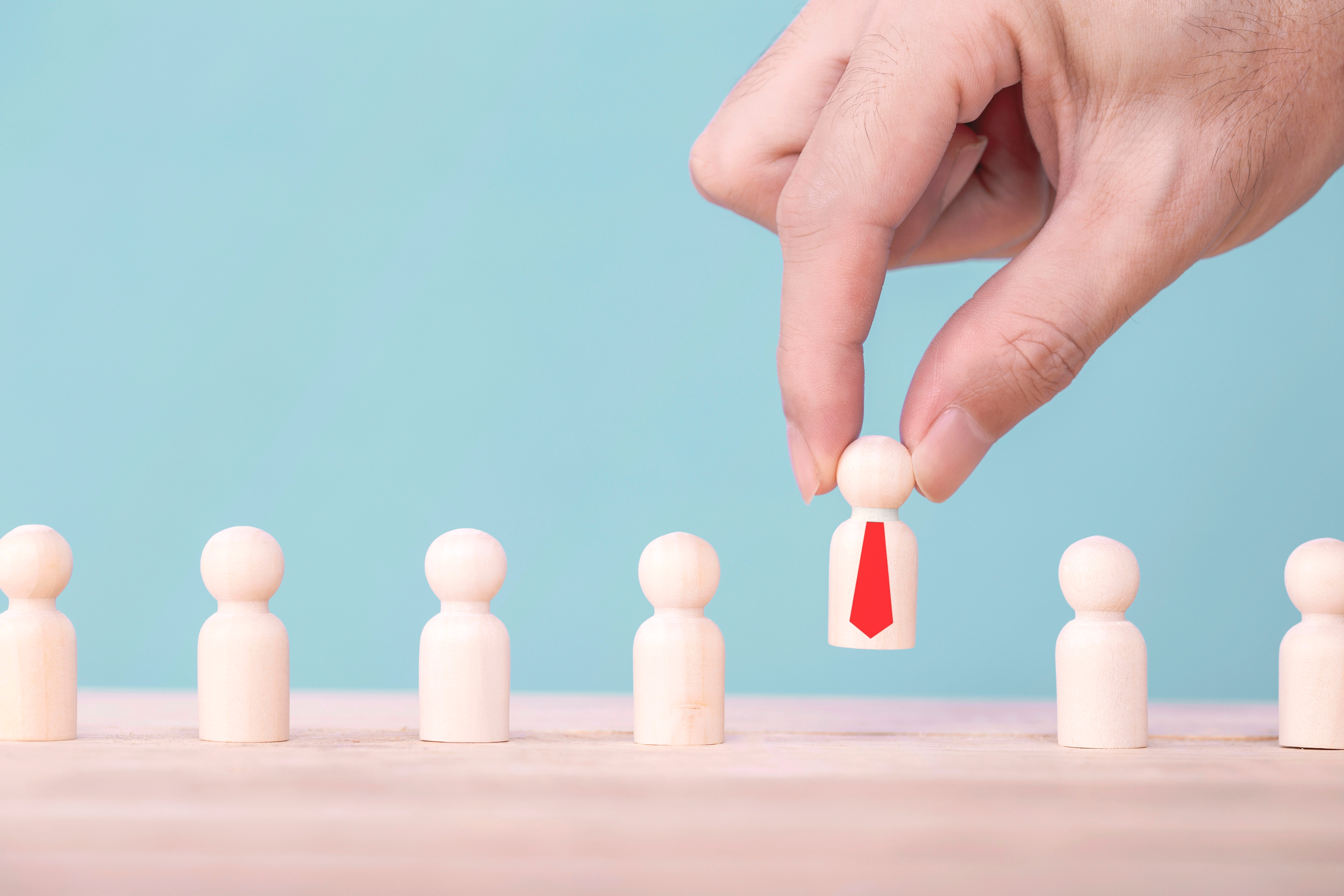 It's a story of two extremes. At one end of the spectrum, we have FMCG businesses around the world desperately trying to survive and hang onto their people.
At the other end of the scale, however, there are many examples of other organisations – both in and servicing the FMCG sector – that are thriving in the 'new normal'. As the demand in certain FMCG sectors balloons globally, bolstering your workforce at speed has become crucial for many companies as they race to keep up with demand and competition. But how can you confidently (and quickly) hire and onboard hundreds, or even thousands, of workers to support your existing global workforce?
Mass recruitment at short notice brings with it a number of obstacles, many of which your company may not be used to facing. Even if your business hires a large seasonal workforce, you'll know that this recruitment process will often start months in advance of the required start date. So, what happens when you need to bring people into your business as soon as possible?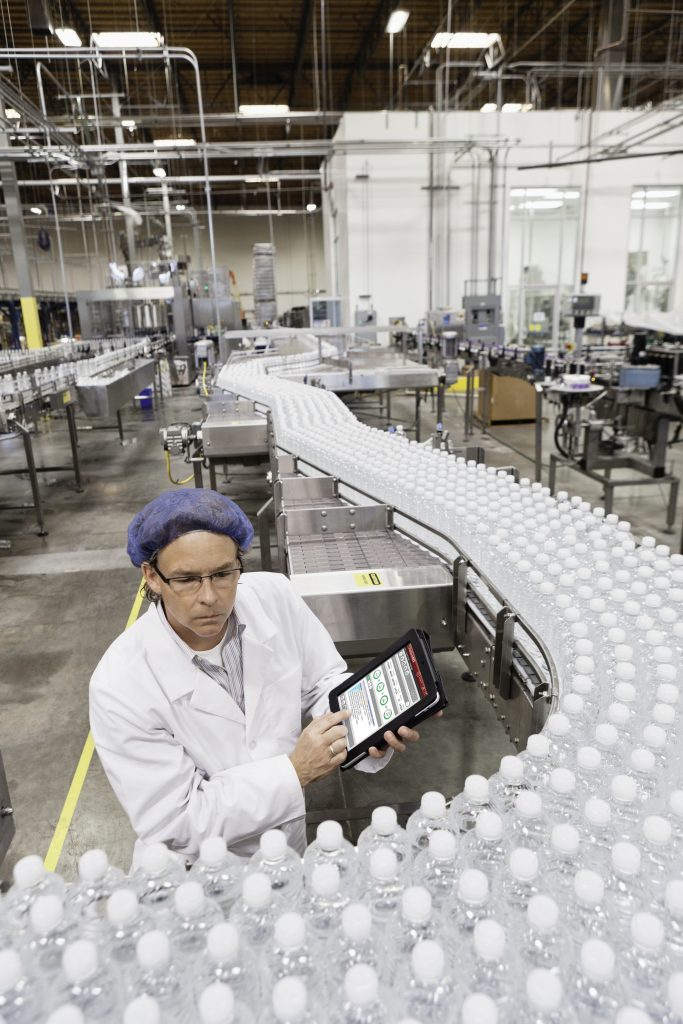 Some companies may feel pressured into a 'hire now and ask questions later' approach. But in a time where approximately 8.7 million jobs in the UK have been furloughed by the end of May 2020 (Statista) and when unemployment in the UK recently reached a 24-year high of 2.1 million people, rising by over 850,000 claims in April 2020 (Office for National Statistics), is blind trust really something your business can afford to offer every candidate?
We are in an unfortunate situation where there are millions of people with little to lose by misrepresenting themselves on their CVs or on application forms. Whilst most applicants will be truthful, even in these trying times, just a few desperate individuals lying on their CVs could have a significant impact on your business if they are hired instead of suitably qualified candidates. Bad hires could impact productivity, place your company's reputation at risk and even have serious financial implications. And let's not forget your current employees. How can you keep them safe if you haven't checked the basic information of their soon-to-be co-workers?
Other organisations may be managing the candidate vetting process in-house, processing references and running the required checks pre-hire (e.g. employment, criminal, right to work, global sanctions). This may be perfectly manageable when your company is adding a handful of workers to one location, but what about when its potentially hundreds or thousands of workers at multiple locations, possibly in different countries within the region, or even globally? Does your business have the personnel to support the necessary background screening at this scale?
No matter how you approach it, recruitment generates a lot of administration work for your HR department – even if you utilise outside recruitment companies to help source your candidates. Pre-employment background checks are just one stage of the onboarding process, but it can be a time-intensive one, particularly when verification is made more complicated by so many organisations now working entirely remotely.
Without an experienced background screening partner by your side and a robust screening policy in place, it can be very difficult to navigate through the challenges that can come with hiring and screening at scale. How would you continue to manage your employment risk if the sources you typically use for candidate vetting are closed due to the Coronavirus pandemic? Do you have alternative checks which could be run to help mitigate the same risks in a different way?
Companies who already work with an external screening partner will hopefully already be having conversations with their account manager to review their screening packages, discuss how background screening is being impacted by COVID-19, and adapt their processes to meet their evolving business needs. If this is your business, and you're not – now is the time. Acting quickly may help to reduce any speed bumps later down the line, prevent further disruption to the onboarding of new workers to your business, and allow you to hire with confidence at a time when it matters the most.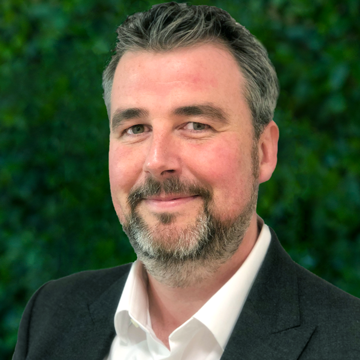 Peter Cleverton is General Manager, EMEA at HireRight. As the world's largest supplier of employee screening solutions, the company helps more than 40,000 businesses in over 200 countries and territories around the globe onboard great talent. Responsible for managing all aspects of the day-to-day running of the HireRight business in EMEA, Peter has worked alongside some of the world's largest organisations, aligning their strategies on recruitment and technology.