Britain's biscuit industry is booming according to the latest annual report released by snack giant pladis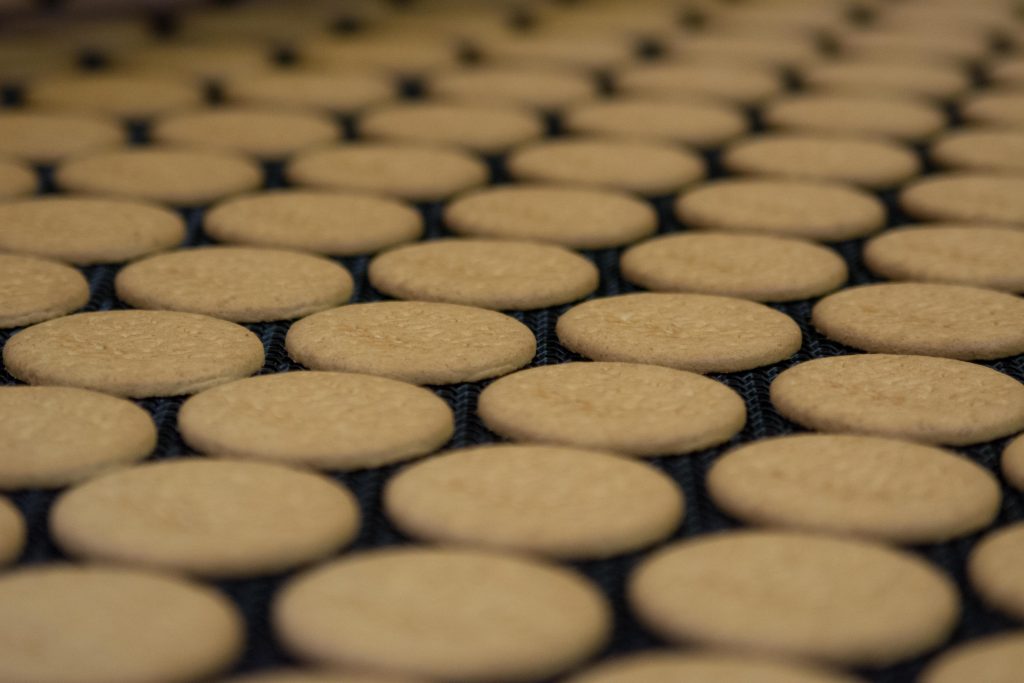 Last year, the McVitie's, Godiva chocolates and Jacob's owner identified a three year timeline of opportunity for biscuits worth an extra £330 million. According to its most recent snapshot of the sector, manufacturers, retailers and shoppers are capitalising on that window with overall sales having increased by 2.5% (£66 million) in 2019.
In its report, pladis has urged retailers to 'go back to basics' with optimising existing product ranges to further drive sustained growth.
"According to our latest Annual Biscuit Review, biscuits are now worth £2.69 billion and growing," said Scott Snell, Vice President of Customer at pladis UK & Ireland.
"This shows retailers are successfully tapping into the changing shopper eating patterns we predicted would propel growth back in 2019.
"As ever, this year's Review will be an invaluable resource for retailers, wholesalers and foodservice operators as we work together to unlock the huge £264 million opportunity that remains to be seized over the next couple of years."
The report's release coincides with a dramatically altered landscape brought about by the coronavirus pandemic. But according to pladis, demand has only increased.
"Shopping behaviour has drastically evolved in the past three months," revealed Snell.
"First of all, we experienced an extraordinary surge in demand from shoppers stocking up on their favourite products. This was followed by a change in the size and frequency of consumer shops as lockdown measures were enforced in the UK.
"It's likely that the coronavirus pandemic will affect both the way we shop and the products and formats we favour for the foreseeable future. That's why this year's Review is more important than ever. It will provide the clear guidance required to help all retailers make the most of the opportunity this crucial category represents amidst challenging and uncertain circumstances."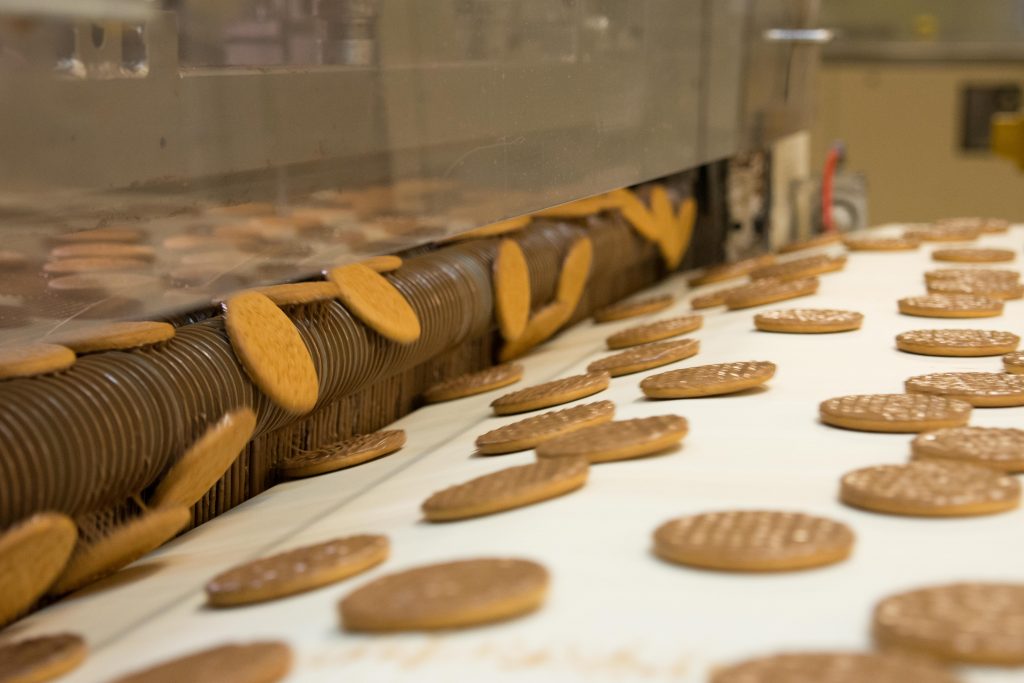 pladis remains the highest selling brand across the biscuit sector, accounting for £532 million in sales of the UK market for 2019. Cadbury owners Mondelēz gained £258 million sales and Nestlé account for £122 million of the market. Burton's make up the front runners, with £116 million sales.
The top biscuit brands for the UK market were revealed as McVitie's (£343 million), Fox's (£94 million), and KitKat (£88 million).
Snell said: "The importance of core products to the biscuit category should never be underestimated," adding: "Last year was a strong year for McVitie's – fittingly our 180th anniversary – and a huge contributor to this success was our tight focus on the best-loved products in our range.
The report also revealed that in the convenience channel, 80 per cent of biscuits sales arrived from just eight per cent of products.
"By carefully accommodating the needs of many of our customers and helping them to optimise pack formats across their stores, we were better able to give shoppers what they were looking for and drive growth by +1.2 per cent. This demonstrates just how vital it is for retailers to get the range right."