Amber Beverage Group (ABG) is a rapidly growing global spirits company whose products are found in millions of households around the world. The Group has built a global reputation for high-quality drinks and is seeking to become one of the spirits sector's top players.
Jekaterina Stuģe, CEO of Amber Beverage Group, said: "We will continue on the path towards reaching our ambition to become a top 10 spirits company in the world. This will be achieved through smart brand-building, active management of sales channels, expanding our e-ambition, further investment in innovation, focused work on efficiency and effectiveness programmes as well as capturing new business opportunities."
Earlier this year, the company made another bold move to realise its international aspirations. To strengthen the company's corporate identity, Amber Beverage Group renamed five of its distribution companies. UK-based Cellar Trends, Mountain Spirits in Austria and Germany, Think Spirits in Australia and Bennet Distributors in Lithuania have been renamed 'Amber'. The move aims to expand the company's global footprint and ensure the Amber name 'remains at the forefront of customers' minds', the company stated.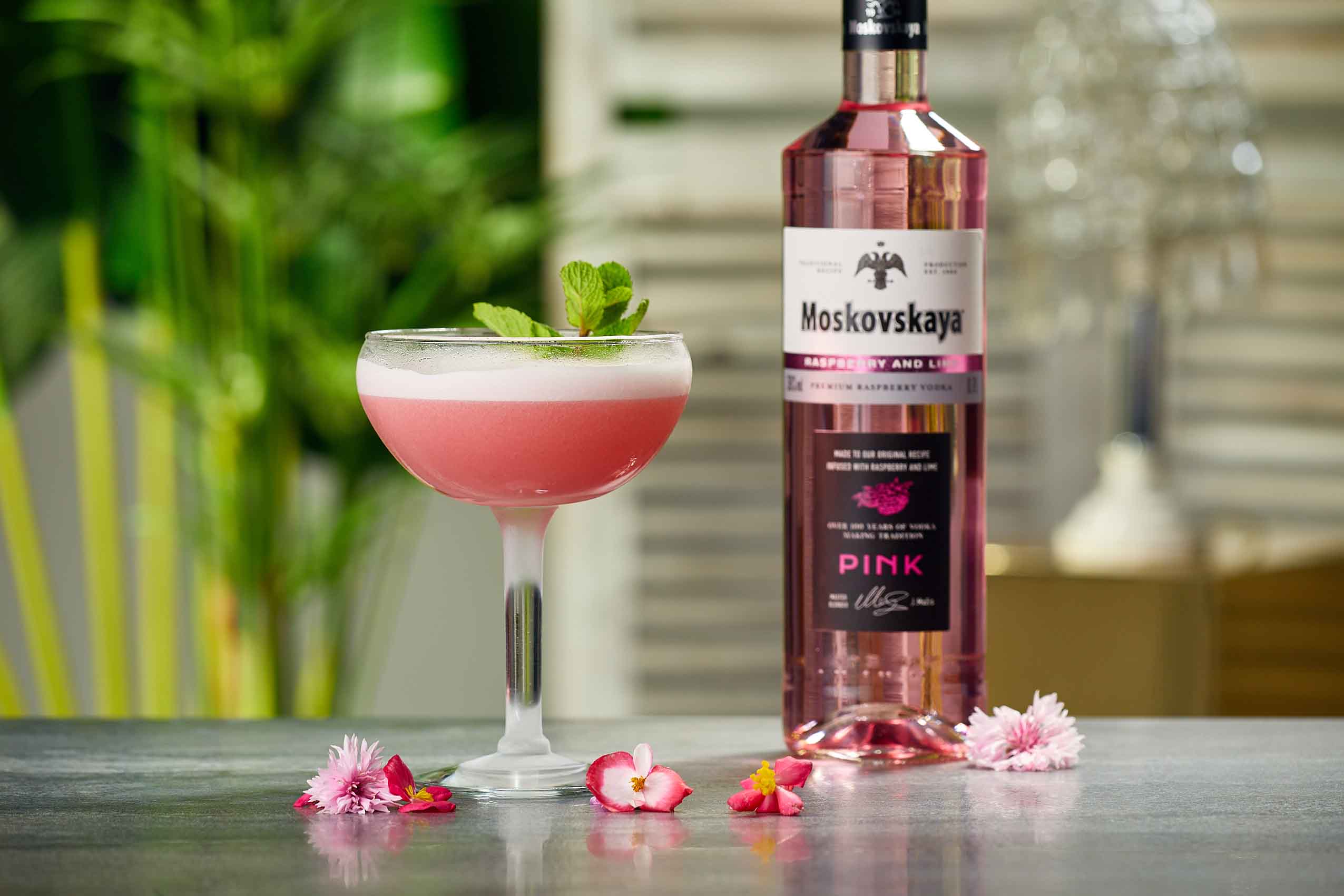 The growth of Amber Beverage Group has always been driven both by organic growth in its core markets with emphasis on its core brands and by the addition of new business opportunities. Amber Beverage Group currently is working on several potential acquisition targets.
"We hope to close at least one deal this year. Overall, we plan to invest EUR 150 million in acquisitions over the next five years. That could be either one large deal expanding our portfolio in brown spirits or several smaller acquisitions. We are interested in targets that can add a new category or offer interesting brands that could be later produced in one of our own factories. We are open for opportunities and will seriously consider strong offers from colleagues in the industry," Jekaterina Stuģe said.
Amber Beverage Group
Web: www.amberbev.com
Email: office@amberbev.com