With regulatory and consumer pressure on sustainability remaining high, FMCG firms have set ambitious targets for recycled content in their packaging. Typically, these aim for a minimum of 25-50 percent recycled content by 2025, and in some cases 100 percent, and often within the next 2-3 years. It is good that the industry is treating the topic of sustainability with the seriousness it deserves.
In ICIS' recent survey of more than 1,000 petrochemical and energy companies, two thirds of petrochemicals firms believe it will take two years at the most to tackle the globe's plastic waste problems. On the current trajectory, solving the plastic waste crisis within the next 24 months would be an impossibility.
It suggests a lack of knowledge among petrochemical firms over the current state of waste collection capacity, along with an oversimplification of the challenges in expanding this capacity.  This creates a significant risk of underinvestment from the sector.
For example, polyethylene (PE) is the most widely used plastic in the packaging sector globally.  Europe currently has the most advanced collection systems across the globe, but despite this, post-consumer collection for low density polyethylene (LDPE) in Europe is currently limited to approximately 700,000-800,000 tonnes/year, according to market estimates.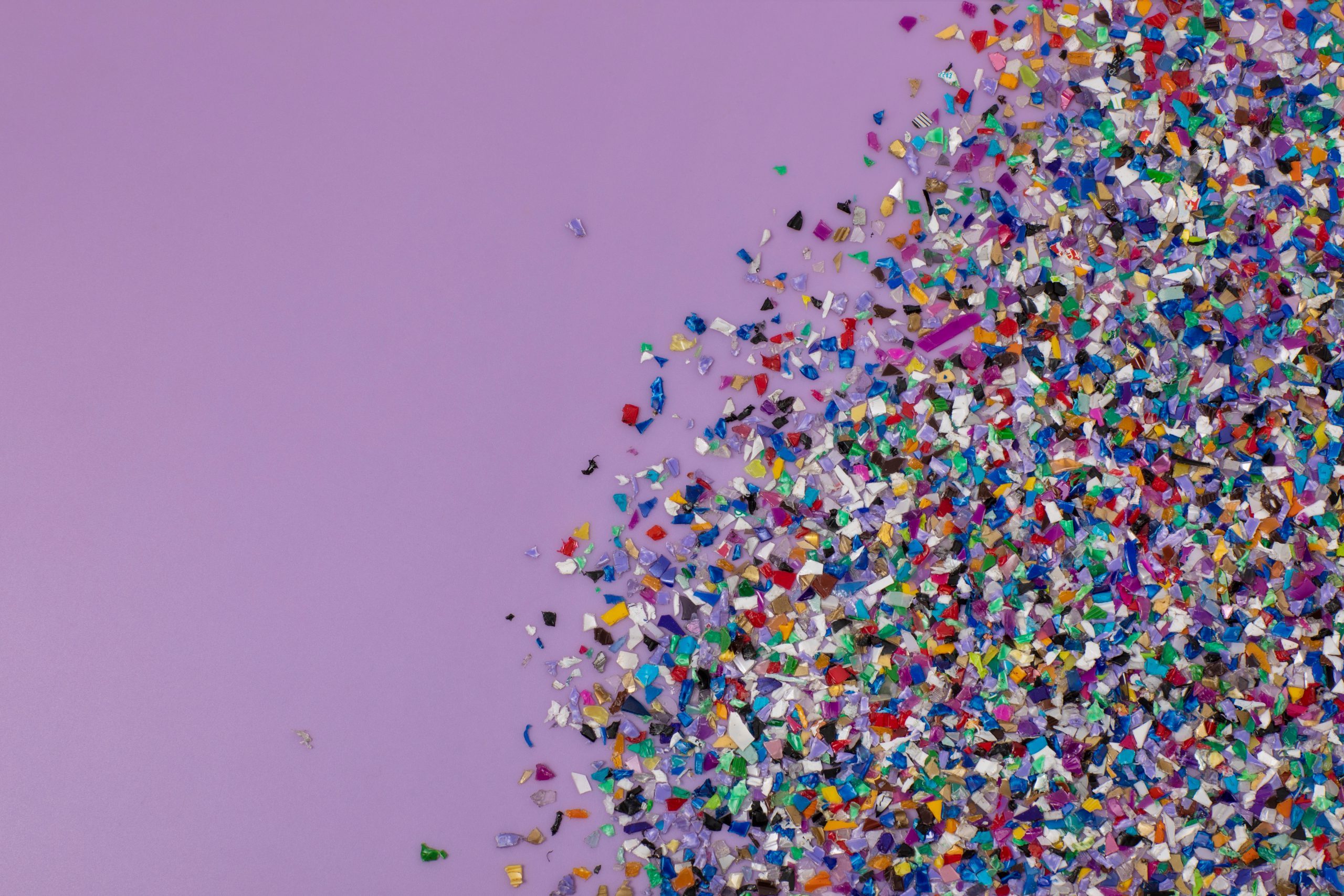 If every single tonne of this was used in the packaging industry with no wastage, this would still only be sufficient to replace just 15 percent of European LDPE packaging demand, based on figures from ICIS' supply/demand database. Recycled high density polyethylene (R-HDPE) in Europe has similar post-consumer collection volumes, which would be enough to replace just 11 percent of European HDPE packaging demand, if every tonne were recycled without wastage and went only to the packaging sector.
Even assuming every tonne were recycled for the packaging sector, globally it would require a 68 percent annual growth rate to achieve 25 percent recycled polypropylene (R-PP) content by 2025, and 82 percent annual growth to reach 50 percent recycled PET (R-PET) content by 2025.
However, at least 25 percent of input material is wasted during the recycling process due to contamination on process losses, and this figure can rise to as high as 50 percent. Coupled with this, the majority of collected waste is not suitable for re-use in the packaging sector due to contamination and tensile strength weaknesses. It is typically the natural fragment (material without colour) of the waste bale that is suitable for use in the packaging sector, and this accounts for only around 10 percent of an average post-consumer bale. This means that actual volumes available for the packaging sector are significantly lower than the above figures. Wastage rates across the globe vary considerably from country-to-country, based on collection infrastructure, quality of sorting and separating and contamination risks. There is a lack of harmonization across the globe, and even within regions, creating a wide range in quality of recycled material – which dictates which end-use applications it is then suitable for. From 2021-2025, an additional 58m tonnes/year of virgin polyolefins capacity is expected to come on-stream globally. This would require the additional build of 1,760 recycling units with an average capacity of 25,000 tonnes/year just to for recycling to retain the same market share against virgin material. At current rate of progress, competition for material will intensify, and not all brands will be able to meet their stated targets. 
About ICIS
ICIS is a trusted source of intelligence for the global energy, chemical and sustainability markets. It's a division of RELX, a FTSE 15 company with a market cap of £35 billion and an employee base of over 30,000 experts across 40 countries.