With 'Generation Sensible' having abandoned alcohol, is it time big drinks companies gatecrashed the 'better-for-you' bandwagon, asks Chris Tyas from Impero?
Functional drinks are flooding the market as health-conscious consumers hit the bottle in a different way to previous generations.
The rise of better-for-you, or BFY, beverages is putting the fizz in the industry's figures: globally, functional drinks are set to reach $173bn, at a CAGR of seven percent, by 2025.
Targeting a wide range of health aspects, from immune support to heart health and cognitive function, BFY drinks span the daily cuppa, juices and smoothies, wellness shots and more.
But they might also be set to become the beating heart of the no and low alcohol market – if not the entire sector. There are two major reasons why, and both revolve around youth.
Why BFY is flavour of the month
Firstly, it's no secret that Gen Z, along with the more recently born segment of Millennials, are more likely than their older counterparts to lose the booze and try a different tipple.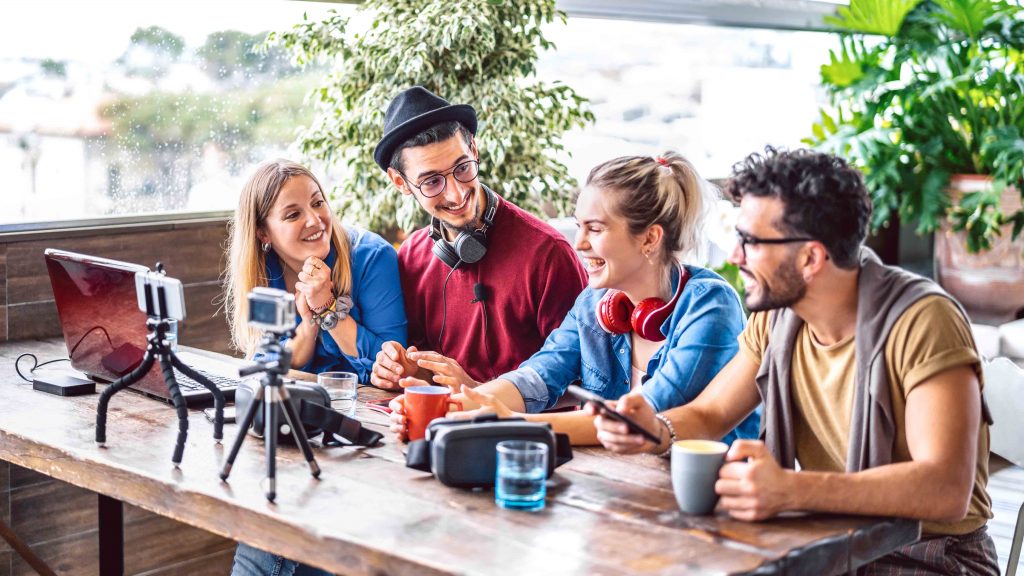 In fact, according to a study of drinking habits in the UK, more than a quarter of 16- to 25-year-olds declare themselves teetotal (26 percent) compared to just 15 percent of those who are aged between 55 and 74. These younger drinkers still want something to quench their thirst, and that means no and low alcohol options are becoming more popular among them.
To this we can now add BFY. Younger consumers also report feeling more stress than their elders, and want the instant but healthy fix that the kick of a BFY drink can offer.
As well as feeling more stressed, younger consumers are far more influenced by trends. Look at their passion for Prime, the energy drink launched by social media stars Logan Paul and KSI. Granted, the craze was as much a product of the packaging design as it was the recipe – huge logo, easily recognisable when the drinker snaps themselves for Instagram to join in the hype – but it shows how harnessing a trend can drive brand sales among this audience.
From CBD products to bioactive mushroom drinks, consumers are on the hunt for a microdose-based pick-me-up.
If we stir all these factors together, we're left with a market that has a thirst for more no and low alcohol options – and a growing penchant for newly acceptable remedies that are now more over the counter than under the table.
That represents a huge opportunity for market entrants that have functional fads within their product. But it's also a massive moment for alcohol giants to get involved.
Big brands lick their lips over BFY
The big drinks companies are quick to spot a trend; particularly one that can stop their overall revenues falling flat. Even before the pandemic turned late-night boozers into early snoozers, sales of alcoholic drinks were dipping.
BFY can be just the tonic the mainstream brewers need – it's a bandwagon worth hitching to. For consumers, it promises the best of both worlds: a healthy choice that can also taste great. In addition, it can be an expression of one's values. A picture of them with their favourite drink, purporting to embody its brand ethos, can paint a thousand words about how they live their life.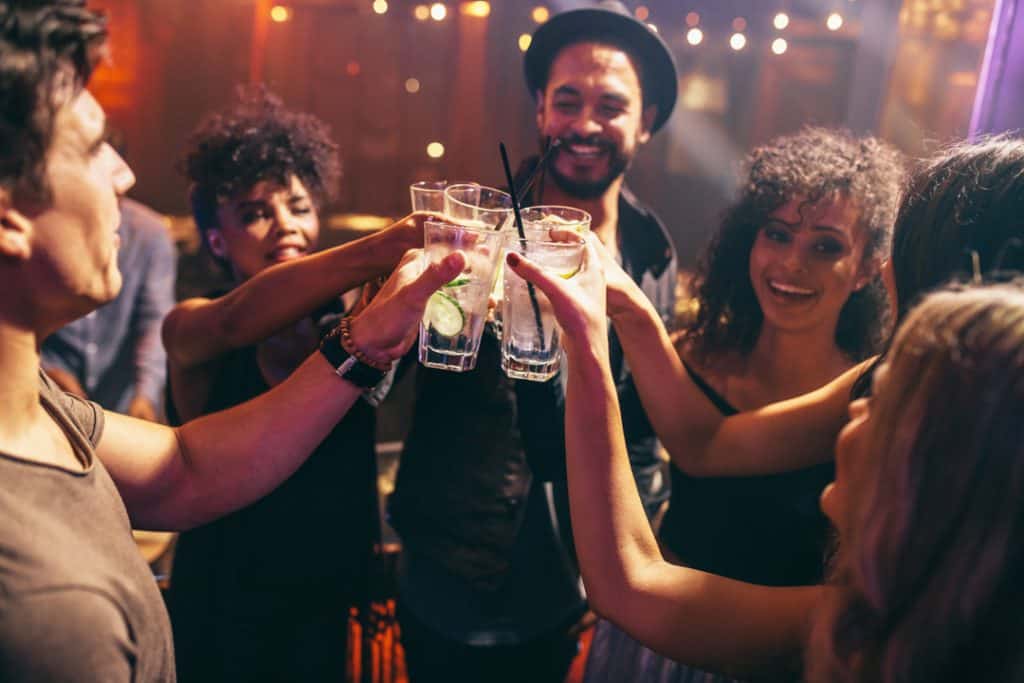 It isn't hard to see how the growth in BFY might play out in the drinks industry. When craft beer got big several years ago the main players jumped at the chance to launch their own variations on the theme, but they also bought any start-up rivals. Pretty soon the market was cornered by the likes of Brewdog and Neck Oil. In the not-too-distant future similar consolidation will probably come to BFY.
For now, though, big alcohol brands will be licking their lips at the chance to test this growing market with their own drink varieties. Not least because it offers them the opportunity to diversify beyond pushing zero-alcohol lines as the seemingly main alternative to an alcoholic option.
Test and learn is key here: preparing for BFY variants by experimenting with secondary brands is vital, so that when the trend well and truly takes off, the learnings can be applied to big-name brands. Meanwhile, brands would do well – wherever possible – to accelerate these new product cycles even if it involves being seemingly riskier with development; they could do worse than take a leaf out of fashion's ability to react to trends in hours, rather than years.
In time, we may well reach a tipping point where the brewers place the lion's share of their bets on BFY, alongside no and low alcohol, instead of the stronger concoctions that have made their businesses tick for such a long time.
Rethinking where we drink
Younger drinkers may be health conscious, but they're also more aware generally of the dangers of overdoing it.
Before the era of social media and instant naming and shaming, getting plastered and causing a scene wasn't always a problem. Now that drink-driven misdemeanours can be shared in seconds many people have a more cautious attitude regarding when and where they drink. This is even a regular advisory discussion in schools: 'Generation Sensible' is hyper-aware that what goes online stays online. Personal profile management is crucial to a trouble-free professional and private life.
As a result of these changing attitudes the whole concept of socialising is beginning to shift. BFY has a major role to play in reshaping a sector that is well past the days of spit and sawdust.
Pub culture could be overhauled. No longer the rowdy after-work drinks; BFY provides consumers with the ability to get together, relax and enjoy a social environment without feeling guilty about what they're imbibing. They might even wake up the next morning feeling far healthier than when they went to bed.
I liken this potential refresh of the pub scene to the explosion in recent years of dessert parlours, across London especially but also other towns and cities around the UK. You can't walk down a high street without feeling like you want a waffle, a crepe or a sundae. This trend apes the demand in non-alcoholic countries around the world where people still want somewhere to visit and unwind with friends once dinner is done but without the alcohol.
And no matter the time of day consumers will want an alcohol-free experience. It feels only a matter of time before venues adapt to the changing attitudes of the target market. One day soon, outlets may focus on wellness first and socialising second; the bar could be stocked with a cellarful of no, low and BFY options with the range of alcoholic beverages on offer much smaller. Such a reboot might just arrest the long-term decline of the national pub estate.
So, the stars are aligning for BFY.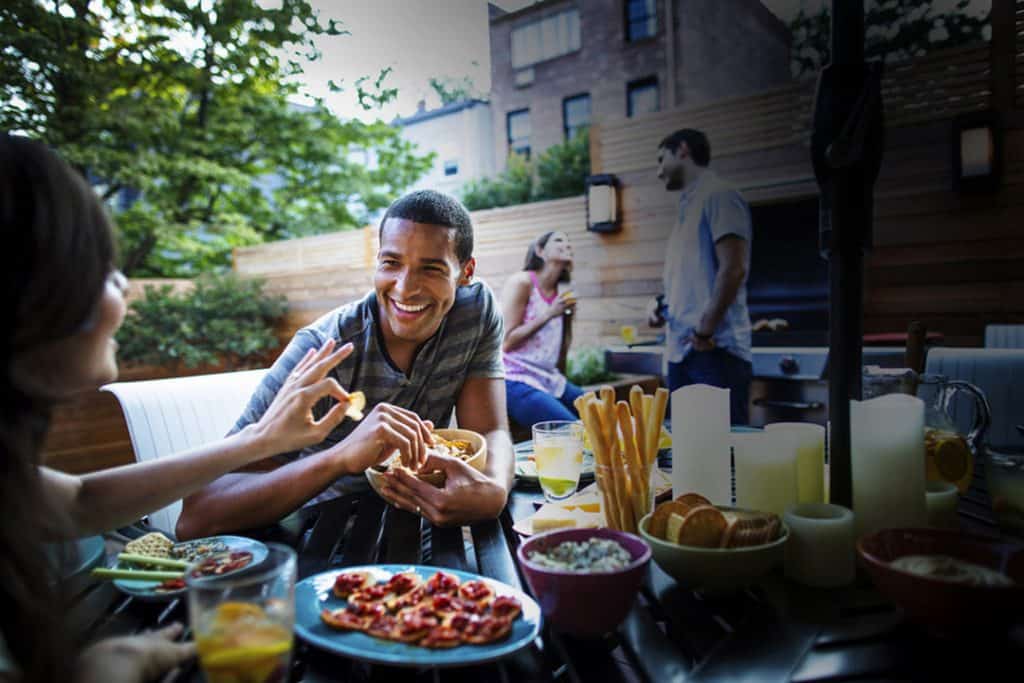 The shift towards managing our own health following the pandemic; the rise of trends-driven brands; a new culture of socialising without necessarily needing the crutch of Dutch courage to have a good time; the rapid growth of the no and low alcohol category.
For drinks businesses, all of these ingredients can combine to take BFY from a fad to a staggering success. Pay lip service to the rise of this new category at your peril.