Claire Dannatt, from OC&C Strategy Consultants, reveals the four non-negotiable resilience strategies for FMCG businesses in 2023
In recent years volatility has been so prominent that it has become a permanent feature of the business landscape. First, Brexit shook the consumer goods sector by imposing trade barriers, then the Covid-19 pandemic severely limited production capacity due to labor shortages. The most recent iteration of volatility has now arrived in the form of global inflationary headwinds.
Inflation is set to continue in 2023, with economists predicting a peak at 18.6 percent in early 2023. There are also added challenges on the horizon. The trade war between China and the U.S,  as well as Brexit ramifications, have created structural barriers in the global economy which will not retreat in the near future. Of equal concern is the increasing impact of climate change and extreme weather on global supply chains.
Despite a bleak forecast for the coming year, the world's largest 50 FMCG businesses (Global 50) have demonstrated that they can bounce back, even up against the most unexpected and thorny of challenges. In 2021, the Global 50 saw the highest growth rates in a decade.
Four strategies for prioritising resilience
To maintain growth in the new abnormal, FMCG businesses must prioritise resilience in 2023. There are four leading strategies to adapt to the ever-tumultuous operational landscape.
Building agile supply chains
Use of contract-manufacturing (co-mans) have improved supply chain agility and have ensured buoyant share prices in the face of adversity in recent years. Our research found that from January 2020 to October 2021, co-man share performance outpaced the consumer sector as a whole by four percent.
Global 50 companies are also investing in building more robust and agile supply chain processes. Kraft Heinz for instance is partnering with tech companies, including Microsoft, to find and drive efficiencies.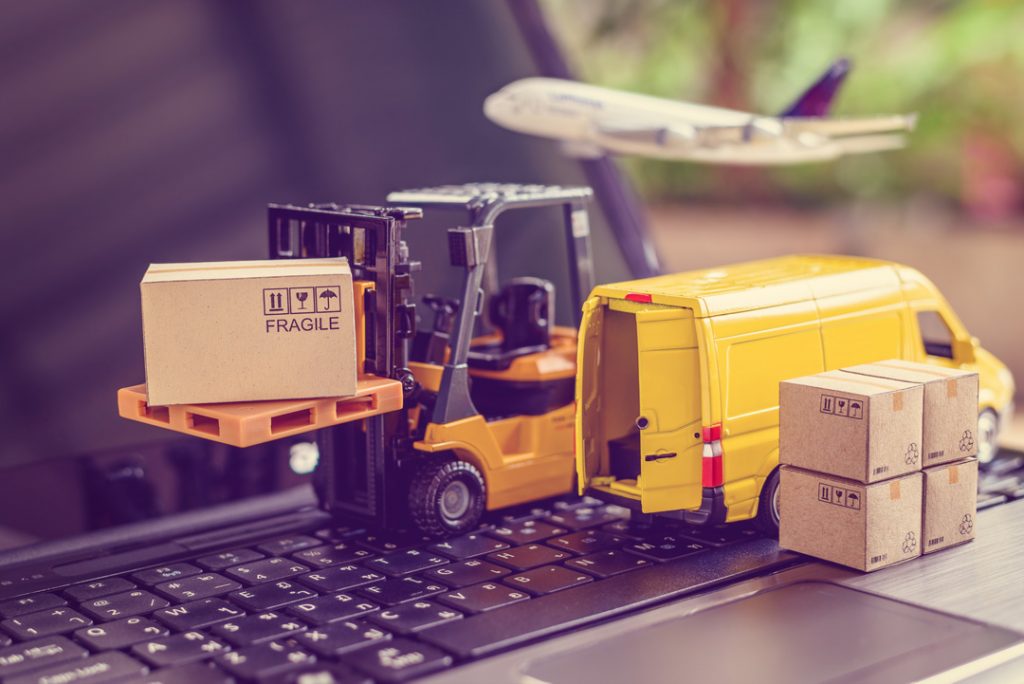 Geographic diversification
For success in 2023, the FMCG sector must continue the long-run trend of geographic diversification to spread risk and shift focus toward higher growth economies. The role of China will be under review. The market still presents an attractive opportunity, but the benefits versus risk equation has changed and resulting strategies should too.
Proactive portfolio management
Increasingly active management of portfolios will ensure sufficient diversification and increased exposure to higher growth and profitability areas. Nestlé is planning to invest in plant-based products, a booming consumer category, whilst PepsiCo sold Tropicana, Naked and other juice brands for $3.3bn in 2021, which were lower in profit & growth. M&A activity has slowed short term but will rebound quickly. Businesses must ready their propositions for investors who will be 'keeping their powder dry' in calmer times ahead.
Reconsidering organisational structure
Simplified structures will be cost saving and encourage greater accountability for success and growth. In 2022, Unilever moved from a matrix structure to five distinct business groups​. Bringing strategy, capability and delivery performance into the same place is estimated to save €600m per annum. Others should all consider operating model opportunities.
ESG and windows of opportunity
Strategies for resilience will drive additional cost, even after inflation has subsided. On top of this, demands for improved ESG require further investment. ESG may be temporarily deprioritised during the cost-of-living squeeze but will remain front and centre longer-term.  Increased investor, customer, and employee pressure has resulted in ambitious targets; all top 10 FMCG players have committed to net zero.
However, this is an opportunity as well as challenge. ESG can be central to strategies for building both operational and reputational resilience.
More generally, those who invest now in strategies for the future will be better placed to win when challenges ease.