Entries for next year's WorldStar Packaging Awards are about to close with the October 19 deadline looming large.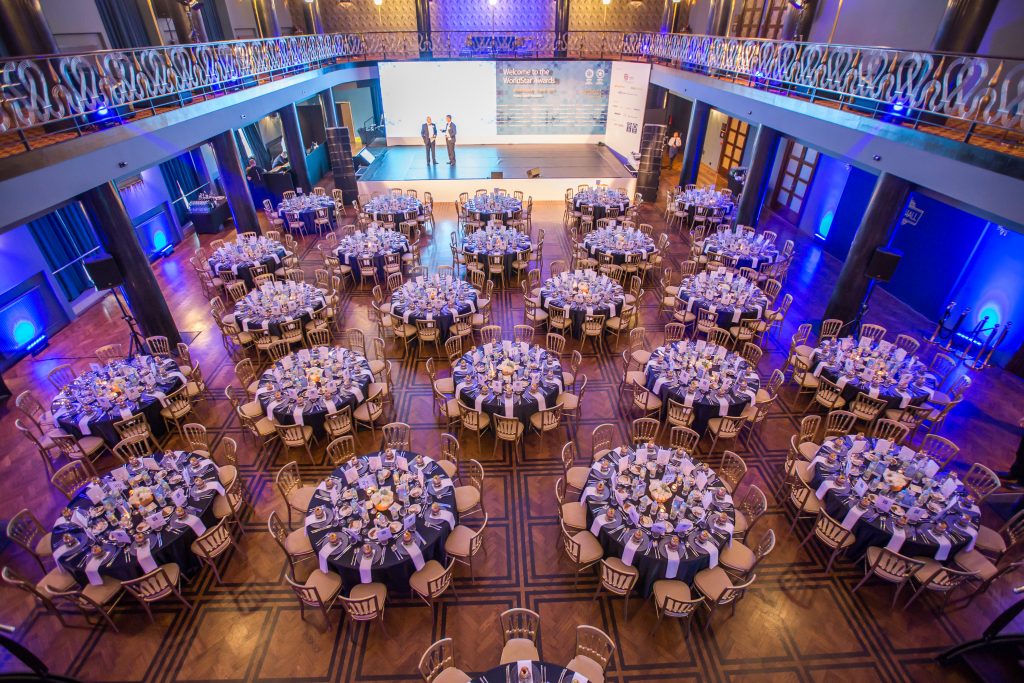 Packages eligible for WorldStar are those that have already received a national award recognised by WPO. Now in its 53rd year, WorldStar is one of the major events of WPO and last year attracted over 300 entries from 36 countries around the globe.
WPO President Pierre Pienaar, said: "As always, our aim for the next competition is to increase the number of entries and countries participating."
The dates´ schedule to the 2021 edition of the WorldStar Packaging Awards is as follows:
19 October, 2020 – Closing date for entries which will be judged in South Africa, the week commencing 23 November
15 December, 2020 – Results will be announced.
May 2021 – Awards Presentations and Gala Evening to be held in Buenos Aires, Argentina.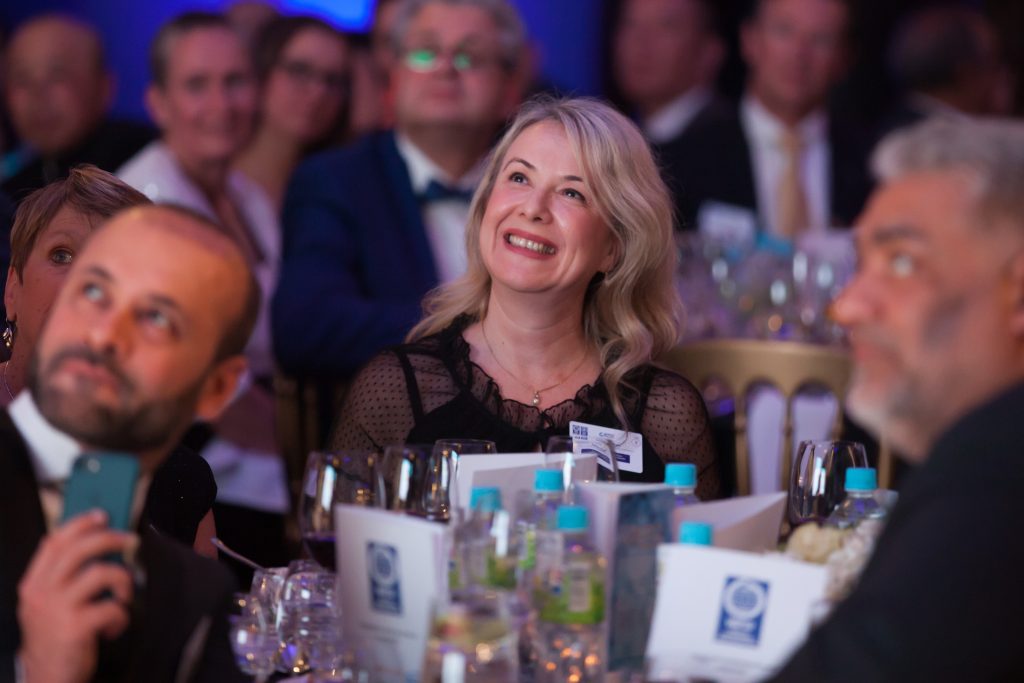 For more information, visit: www.worldstar.org