When big brands act boldly during times of geo-political turmoil, effective communication is key to public approval, writes Steve Leigh, Managing Director of Sensu Insight
The conflict in Ukraine brought swift and decisive action from several major FMCG players, including Coca-Cola and McDonalds, with both businesses delivering significant statements and actions that publicly condemned Russia and halted business there entirely.
Our latest brand analysis revealed that, in return for their quick response, these particular brands received a huge boost to their overall reputation, attracting high levels of public approval.
McDonald's came out on top for its response to the Ukraine war, with 28 percent of UK adults, who were aware of its actions, saying their view of the company had either 'improved' or 'significantly improved'. McDonald's received the highest positive Impact Score of +592.4, following the brand's announcement that it was to close all 847 of its Russian restaurants in early March.
Other companies, such as Nestlé, took a different path, deciding not to withdraw or suspend activities in Russia completely. The food giant instead chose to only suspend its non-essential products in Russia including Nesquik and Kit-Kat, whilst continuing the sale of essential brands like infant food and hospital supplies.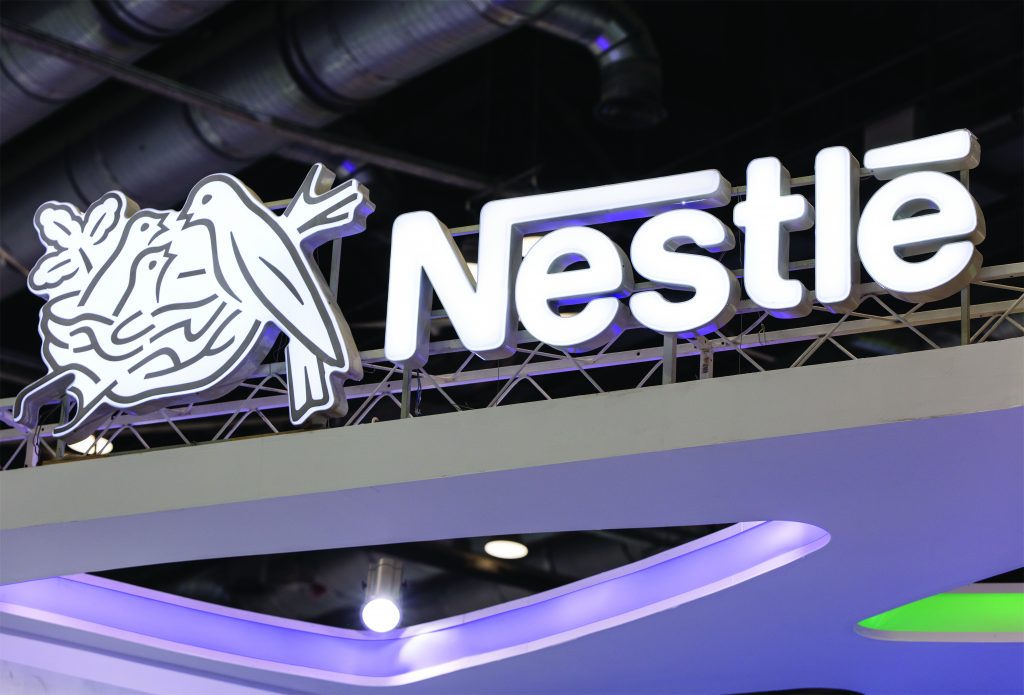 By taking a more nuanced approach, Nestlé might have been expected to receive a negative public response. However, effective communication and a clear value-led stance meant it received a positive impact score of +137 – with 30 percent of those aware of its intentions reporting an 'improved' perception of the company.
Through a formal statement on its website, Nestlé very clearly laid out its intentions to uphold the principle of ensuring Russian people retained the basic right to food. Nestlé has committed to not making any profit through the operations and has halted all non-essential imports and exports in and out of Russia, stopped all advertising, and suspended all capital investment in the country.
Making a clear formal statement has meant public approval has increased significantly as consumers respected and appreciated the decision to take into consideration the needs of Russian civilians without supporting the Russian government.
Apple on the other hand receives a negative Impact Score despite being one of the first companies to announce its withdrawal. It failed to read the public mood when CEO Tim Cook was accused of staying silent after Mykhailo Fedorov (Ukraine's minister of digital transformation) wrote his 'Dear Tim..' letter shortly after the invasion, asking Apple to set an example. While the company may believe it should be judged by its actions, the public instead were left with the perception that Apple had been reluctant to take a stand.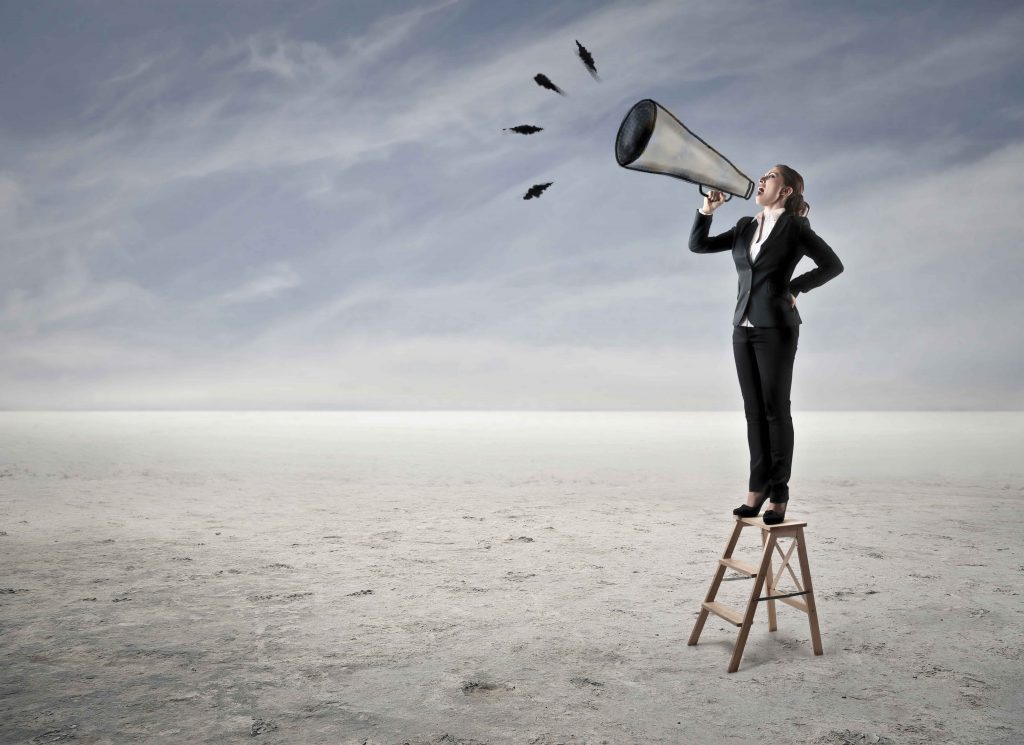 Evidently, when taking a stance against a geo-political crisis, brands must ensure that the response is effectively communicated to maintain public approval and reputation, as we have seen by the positive public response to companies such as Mcdonald's and Nestlé.
It's vital that any action is communicated in a clear and decisive way, conveying the reasoning behind the decision, to show transparency, a trait sought after and appreciated by the public.