Welcome to FMCG CEO, a magazine tailored specifically for CEOs and other senior decision makers driving the British FMCG industry.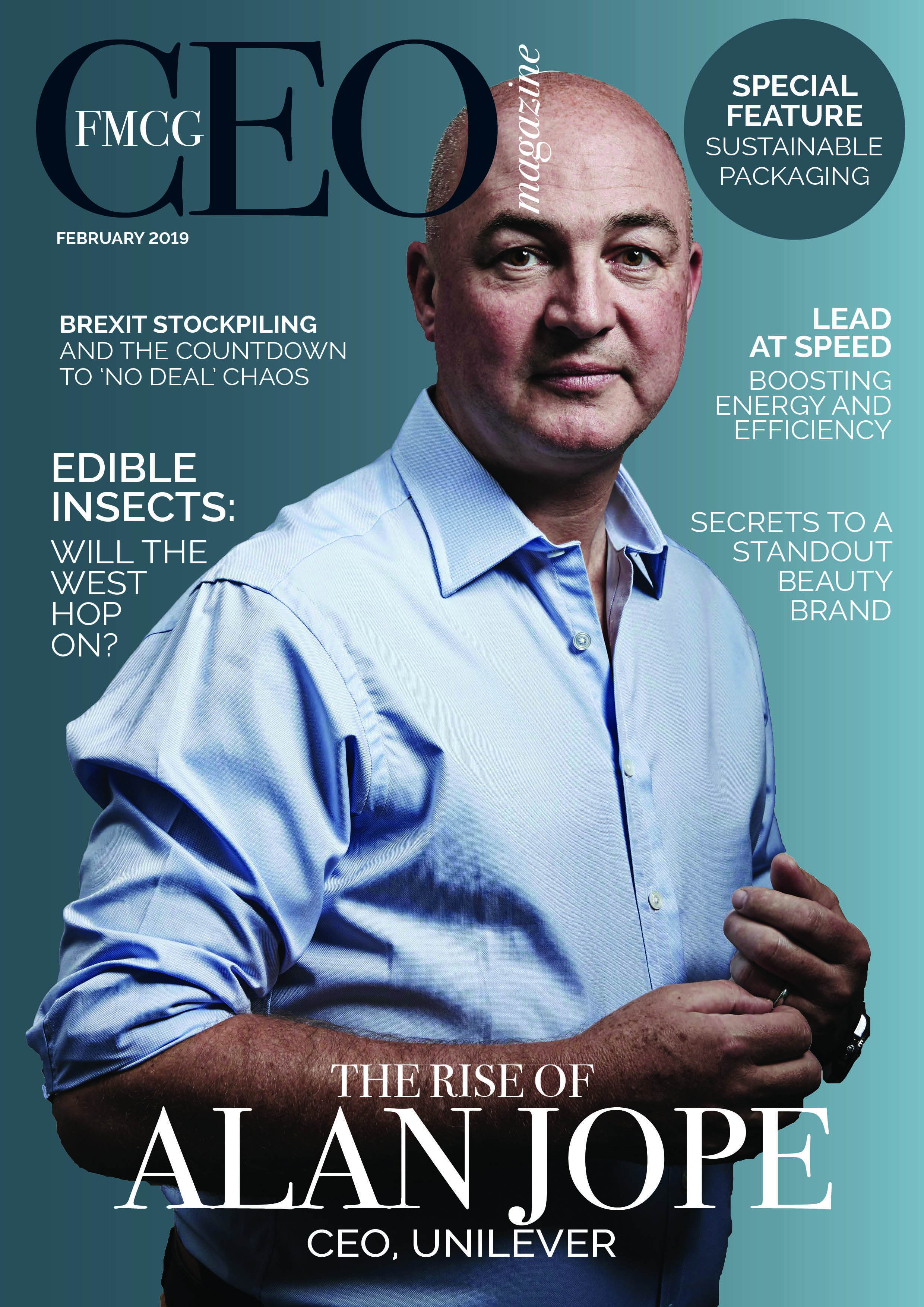 Our publication is the creation of a merger between Packaging Gazette and FMCG News, still covering all things packaging, processing, manufacturing and more – with renewed focus on the leaders spearheading the sector. Our team is dedicated to providing a considered, customised reading experience packed with up-to-date news, features and thought-provoking analysis relevant to our executive readership. Through passionate in-house writers and expert columnists and contributors, our monthly mission is to curate content that's informative, wide ranging, engaging and above all, useful.
For editorial enquiries, email editor Eamonn Duff. Tel: 01733 385311. Email: eamonn.duff@mediaone.co.uk.
If you're looking for the best place to advertise to the most important people in your sector, contact Deborah Grace, commercial manager. Tel: 01733 385322. Email: Deborah.grace@mediaone.co.uk.