The UK's latest manufacturing PMI (August) shone further light on the soaring demand being felt by manufacturers. With the full easing of Covid-19 restrictions now taking effect, UK manufacturers are continuing to reap the benefits of pent up demand driven by the majority of Brits choosing to 'staycation', coupled with renewed economic confidence which is boosting consumer spending and investment.
Many UK manufacturers are in a relatively robust financial position having remained open through large parts of previous lockdowns and experiencing steady demand, which is now booming. While business owners are cautious about overextending capital commitment, we're seeing a greater willingness to invest in new production facilities and equipment, supported by recent incentives such as capital allowances.
For many businesses – including clients within the MHA network – the challenge they now face is identifying which opportunities can provide the greatest potential return, while ensuring they don't overcommit themselves at a time when supply chain issues, most notably driver and labour shortages, are becoming a growing concern.
For example, within the MHA Network our clients are typically balancing the opportunity to commit excess working capital to short term investment and business opportunities with a more prudent approach of continuing to trade within their means. In the current economic climate there is still uncertainty regarding how sustainable economic growth is.  Particular consideration should be given in sectors where the demand may prove to be transient (such as supply of goods to customers where demand may drop as social distancing measures reduce and businesses move back to trading as normal "face to face").
The Covid-19 pandemic will continue to present significant challenges for manufacturing companies, with many countries continuing to have border restrictions in place. Such challenges include the substantially increased shipping costs and the resulting delays in shipping lead times, which are all placing a strain on both supply and cost of goods and materials. Recent disruption to sea freight, like the blockage of the Suez Canal in March this year, has caused some businesses to use air freight and as a result pass associated higher costs on to customers.
Supply chain and labour shortages are becoming a major concern as demand for workers intensifies, particularly in the food manufacturing and automotive sectors. The Government's refusal to allow drivers to be termed "skilled workers" to facilitate overseas recruitment is in part responsible for many of the logistical difficulties being felt. If this pressure is not eased supply chain shortages will lead to inflation which will have further negative consequences for the whole economy and manufacturing – the sector which has been leading the way in terms of recovery. Manufacturers need to review the resilience of their supply chains as a priority and if they haven't already started they need to begin now, as this can be a slow process.
This, combined with recent staff shortages due to the well covered 'pingdemic' have also given greater powers for workers to demand pay increases. Pay inflation is being seen in a number of manufacturing sectors and recruitment is challenging for many businesses as competition for staff is high.
The culmination of these forces has led to higher production costs at the factory gate, with price rises becoming more commonplace amongst UK manufacturers. Businesses will be hoping that positive Covid-19 cases in the UK remain stable and decrease as we head into autumn, and that wider political frictions do not undermine the recent strong recovery seen in the sector. While manufacturers will continue to face myriad challenges over the coming months, we would expect the buoyant results of recent PMI to continue in the short to medium term.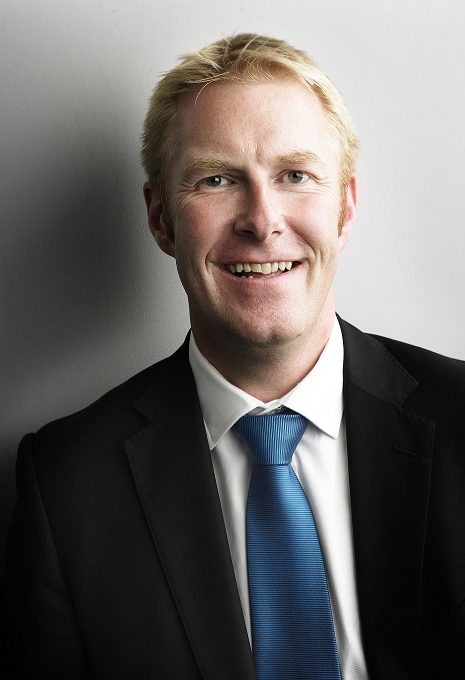 Alastair Wilson, Partner, MHA
Alastair joined MHA Tait Walker as a Partner in 2011 having worked at two of the 'Big 4′ accountancy firms. He has over 15 years' experience in advising some of the largest and most influential businesses in the North East of England.