FMCG giant Unilever has vowed to source all of the carbon derived from fossil fuels in its cleaning and laundry product formulations with renewable or recycled carbon.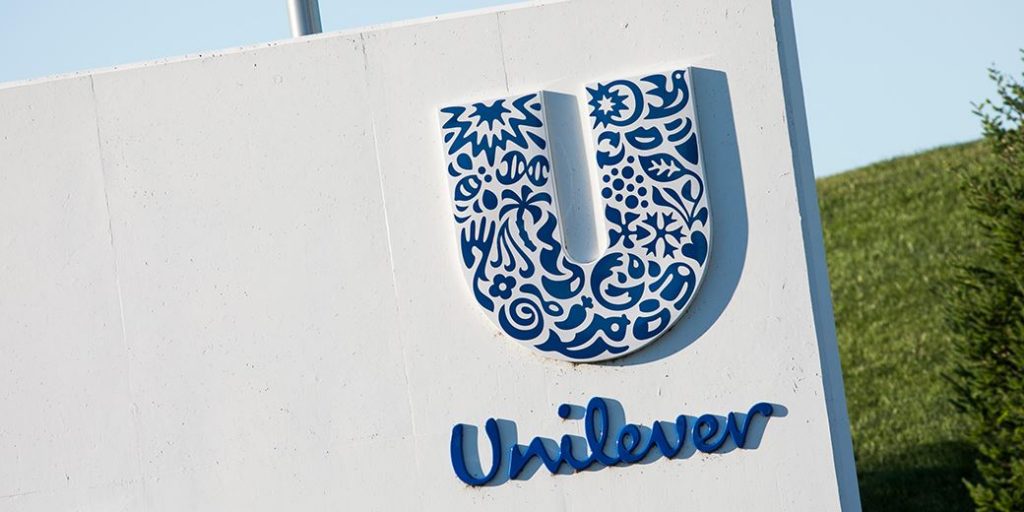 The move is set to transform the sustainability of a range of global cleaning and laundry brands including Omo (Persil), Sunlight, Cif and Domestos.
Like Reckitt Benckiser, Unilever has enjoyed huge demand for its portfolio of hygiene products during the coronavirus pandemic. The Angl-Dutch giant has committed to a net zero emissions policy for its products by 2039.
Unilever's President of Home Care, Peter ter Kulve, said: "As an industry, we must break our dependence on fossil fuels, including as a raw material for our products," said We must stop pumping carbon from under the ground when there is ample carbon on and above the ground if we can learn to utilise it at scale."
Unilever has earmarked a US$1.18 billion fund for biotech research, CO2 and waste utilisation, and low carbon chemistry for the Clean Future programme. It will support biodegradable and water-efficient product formulations and contribute to a halving in the use of virgin plastic within five years.