The Bank of England has warned the UK is facing the longest recession on record after it raised interest rates by 0.75 per cent, the largest single hike in 33 years.
Bank governor Andrew Bailey warned of a "tough road ahead" for the nation but added if action wasn't taken now, the situation would become much "worse later on".
It lifted interest rates to 3 percent, from 2.25 percent, the biggest jump since 1989.
Bailey acknowledged the UK economy faces a "very challenging outlook", with a recession that began this summer now expected to stretch into the middle of 2024.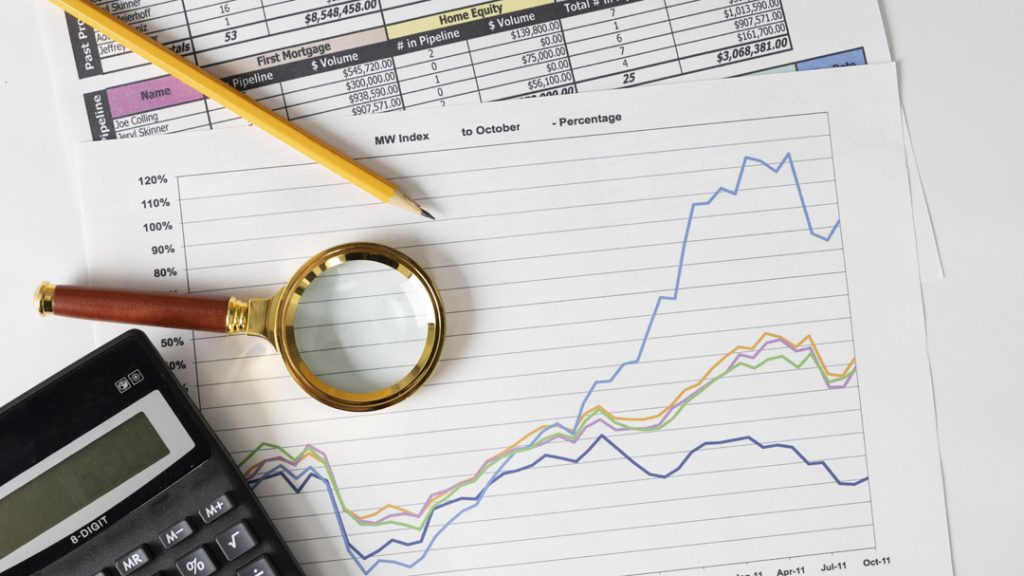 "These are big changes and have a real impact on people's lives," he said at a media conference following the publication of the Bank's quarterly monetary policy report.
Bailey suggested, however, that the prospect of a two-year recession meant it was unlikely future rises would be quite so steep. "We can't make promises about future interest rates, but based on where we stand today, we think the bank rate will have to go up by less than currently priced in financial markets."
The eighth consecutive rate rise signals the bank's continued efforts to curb spiralling inflation, which hit a 40-year high of 10.1 percent in September.
Chancellor Jeremy Hunt said: "Inflation is the enemy and is weighing heavily on families, pensioners and businesses across the country. That is why this government's number one priority is to grip inflation, and today the Bank has taken action in line with their objective to return inflation to target."
Shadow chancellor Rachel Reeves, however, said families were already on the brink, battling "rising food prices, rising energy bills and now higher mortgage rates as well".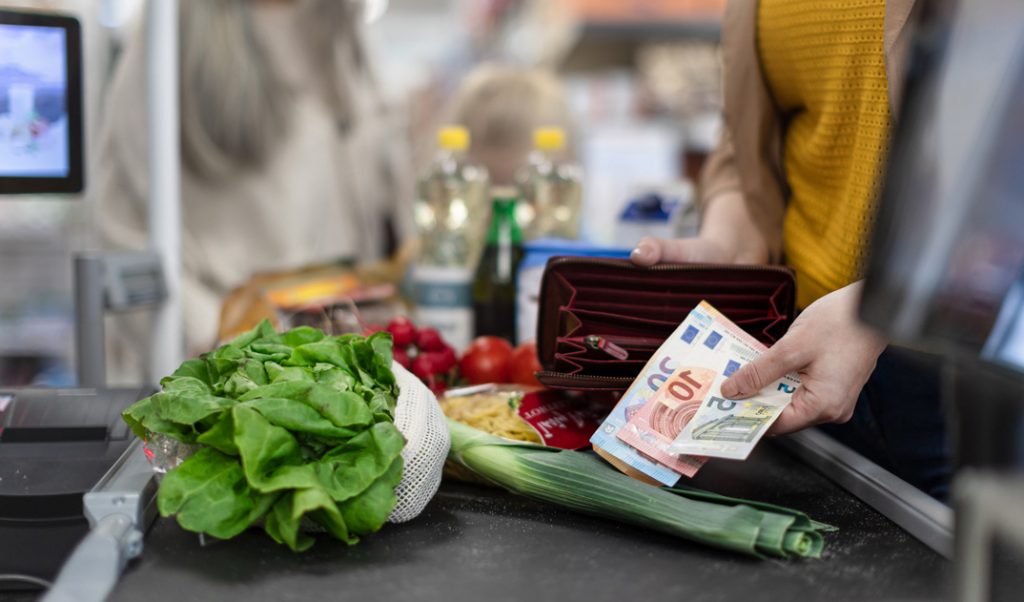 She added: "Working people are paying the price for Tory failure. Britain deserves more than this."