TVP E-commerce Fulfilment has seen business increase by 200 percent in the last 10 months, due to the pandemic.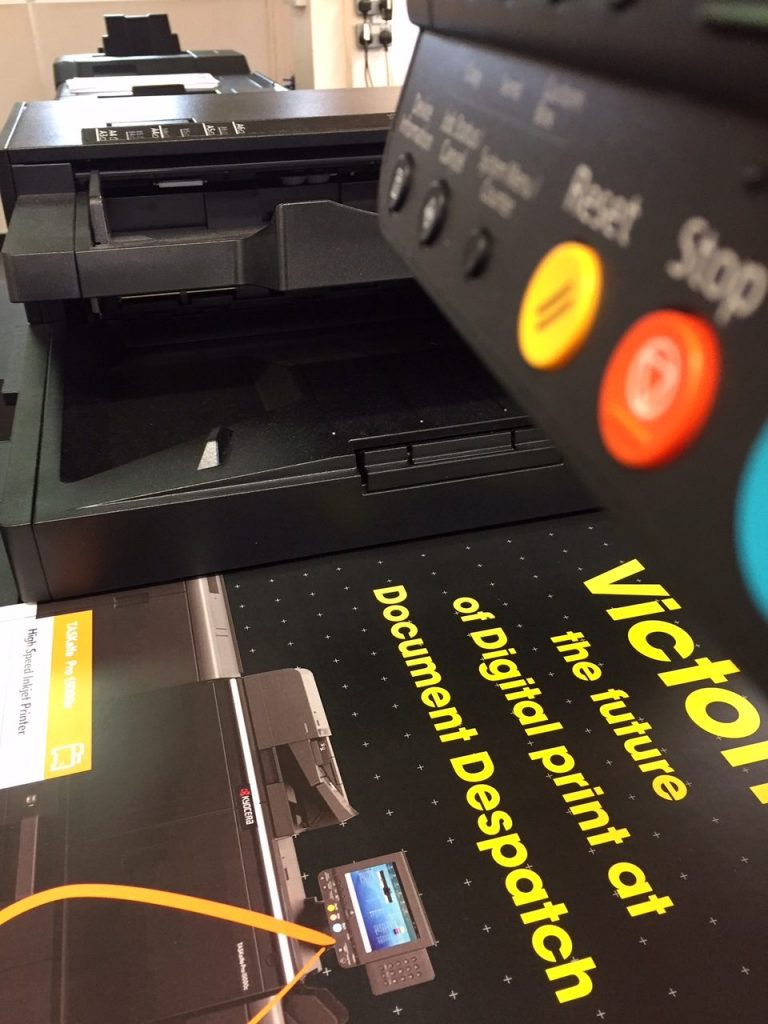 The Marlow based company was predominantly an events business with big name customers all over the world. However, since Nick Stephens joined the business at the start of the year, It has merged into an e-commerce fulfilment and logistics company with particular focus on the eBay and Amazon platforms. Nick brings over 35 years' experience to the company, is well known throughout the industry and ensures quality service for customers via all the leading carriers.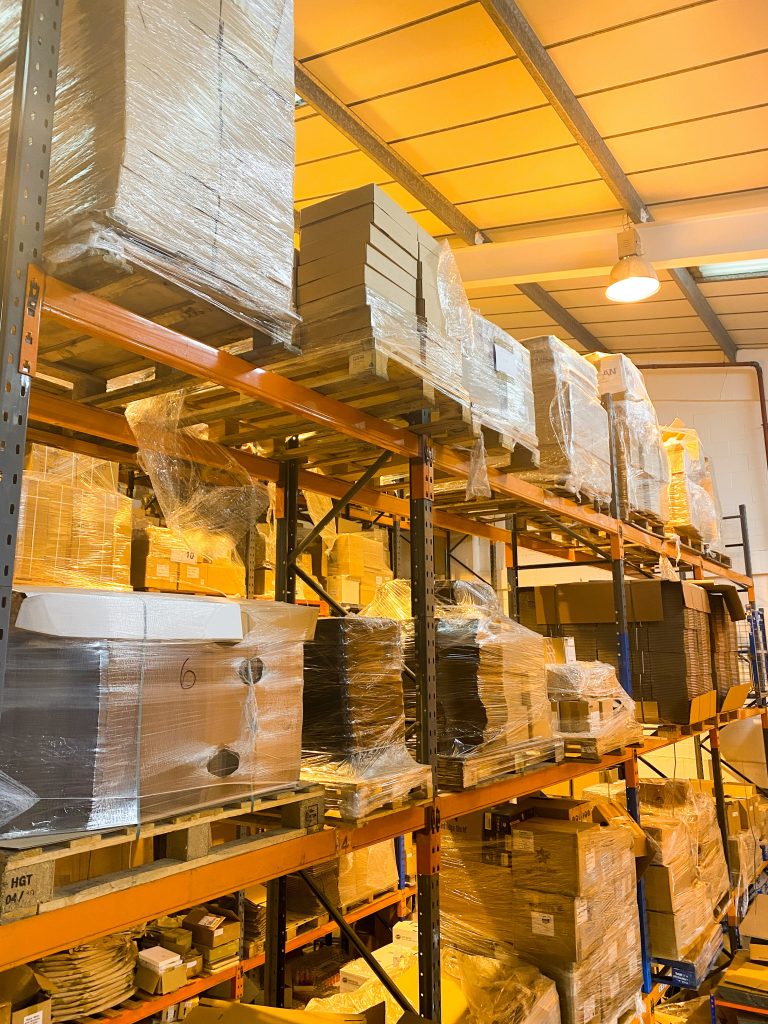 Our sister company Document Despatch, located in Basingstoke, specialises in printing and mailing for customers all over the world. They have recently purchased a Kyocera Taskalfa 15000 which is environmentally friendly, more efficient due to ink jet technology and it produces 150 A4 pages per minute. This ground breaking printer enables us to improve our time with maintaining jobs. Document Despatch were lucky enough to be the first in the UK to roll out the innovative technology.
Some of our services we include:
Fulfilment E-commerce Pick and Pack
Shipping and Logistics UK and Worldwide
Import / Export
In House Services
Devanning Containers
Print Management • Digital Print – mono and full colour personalisation
Logistics and Distribution Support
For more information visit www.mailinghousebucks.co.uk and www.documentdespatch.com